Deep-dive into the world of Commerce, Data Management and Supply Chain Management with Pivotree insights and analysis
Bridge Solutions Spans the Gap Between Clients and their Customer Needs – Smarter Commerce Global Summit
Bridge Solutions Group, a boutique consulting firm, is a premier sponsor of the second annual Smarter Commerce Global Summit, to be held in San Diego on September 19-21.  We spoke with Doug ...
Key Value Alignment – Using Strategic Partnerships to Reduce Risk & Cost
Recently I have been talking to friends and clients—some IT techies, some business users, and senior-level management -- about their implementation lifecycles. Out of my discussions, a few key ...
IBM's IMPACT 2011
Our experience at IBM's IMPACT conference was educational, fun, and worthwhile. For those of you unfamiliar with IMPACT, it is IBM's annual conference to bring together IBM'ers, Customers, and ...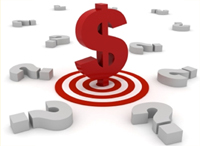 How to Bridge the gaps in advance when implementing Sterling's new pricing module
Three questions every organization should ask (and answer) before implementing Sterling Commerce's SMCFS pricing module (V8.5+) The Sterling pricing service is an interesting new animal within ...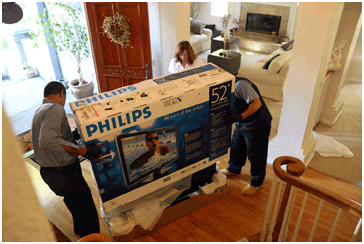 Sterling Capacity management- Resource Pools & Service Items
Introduction: Apart from waging a price war, retailers today are adding new fronts in their battle to win the largest chunk of the market pie. Providing additional services like home delivery, ...
Is your supply chain and B2B environment right for 2011 and beyond?
Companies are starting to re-evaluate how the changing business environment can or has impacted their organization. The change to a global economy has created increasing numbers of variables in ...
4 ways retailers can survive the recession and prepare for the recovery.
Retailers have been suffering recently from an increasingly large number and severity of new trends. The rate of technological advancement is accelerating, the economy is decelerating, and ...