Experience Strategy Is Your Competitive Advantage
Aligning customer needs with your technology platforms, business practices, employees, suppliers and other important stakeholders.
Transform customer engagement, transform your business.
Pivotree's Experience Strategy Group creates and manages experience transformation programs to deliver immediate and ongoing results.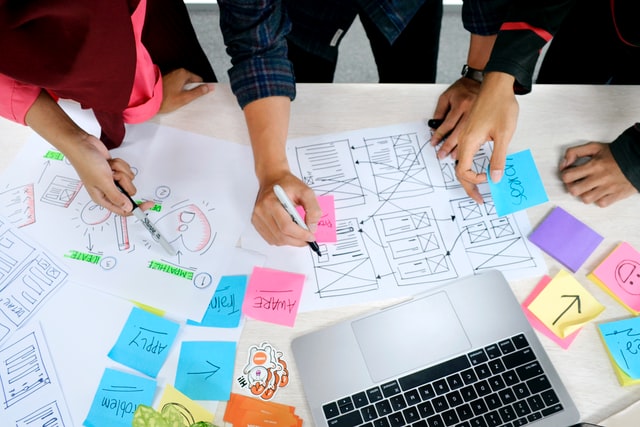 Friction Dynamics
We start with the friction the stakeholders in your ecosystem are experiencing and how it is impacting their current and future behaviours.
Experience Architecture
We benchmark your capabilities to analyze gaps and prioritize the work which will have the greatest impact on your operational efficiencies and your bottom line.
Implementation Strategy
We'll then work with you to address the friction, tighten up those gaps and start delivering measurable results.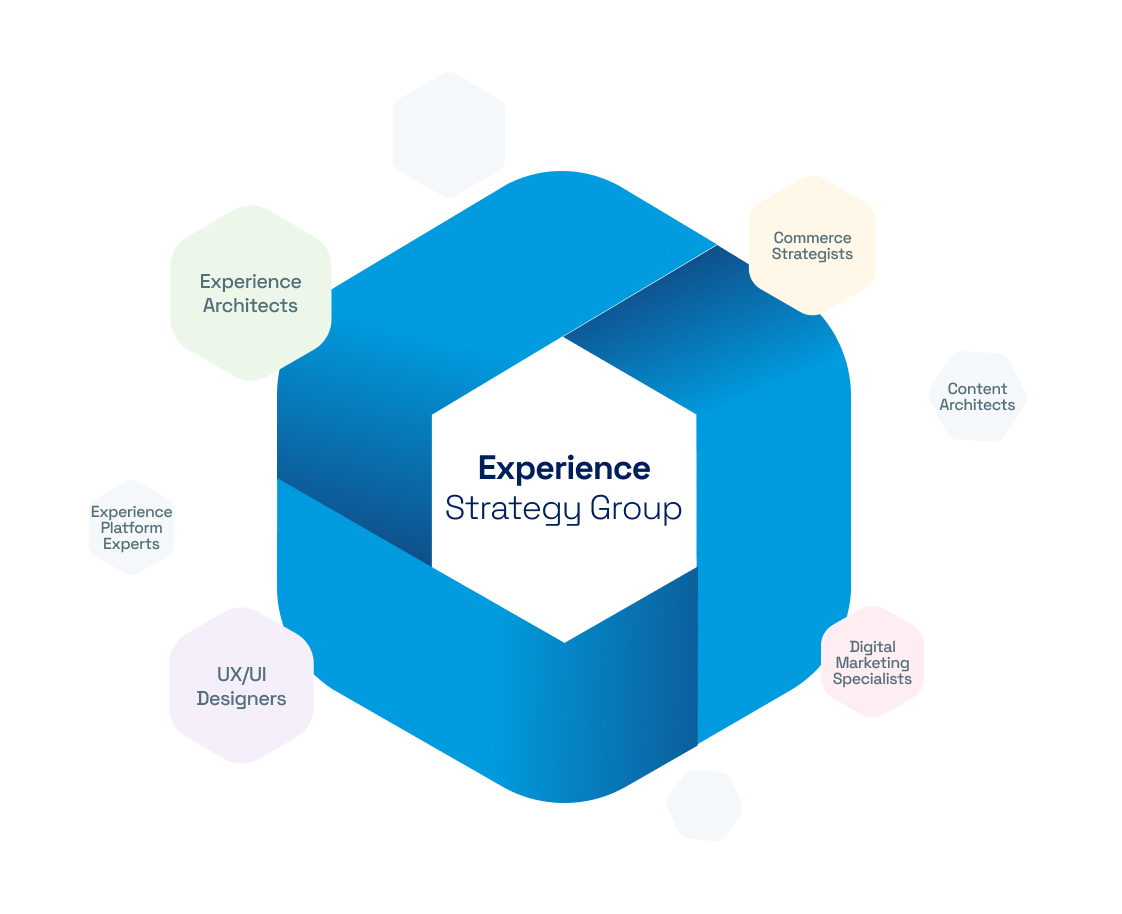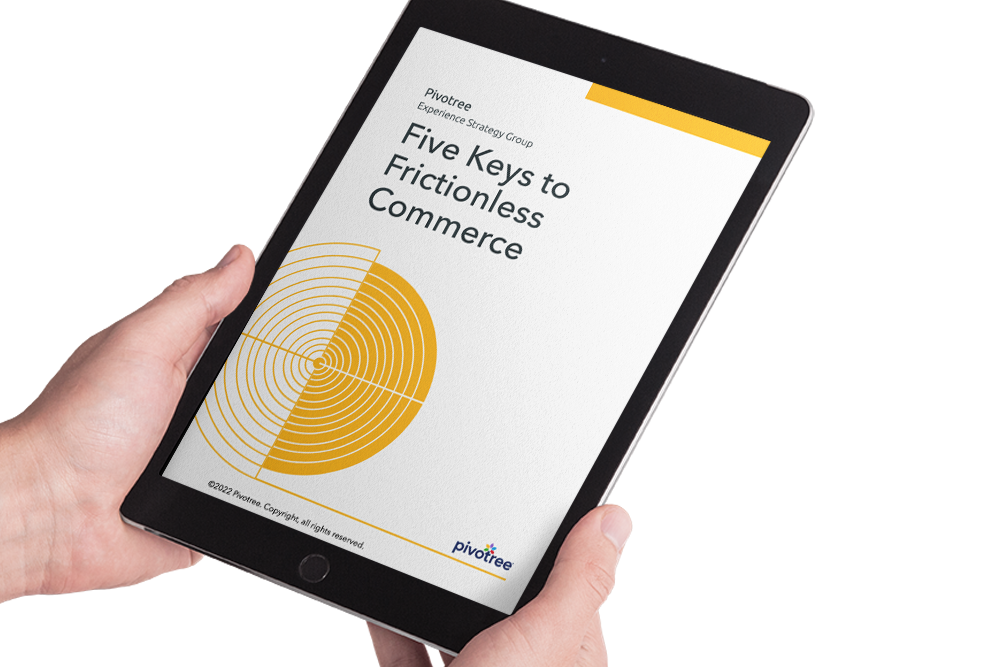 Five Keys to Frictionless Commerce
It's important to understand why consumers demand rapid delivery — and how retailers should respond to stay in the race.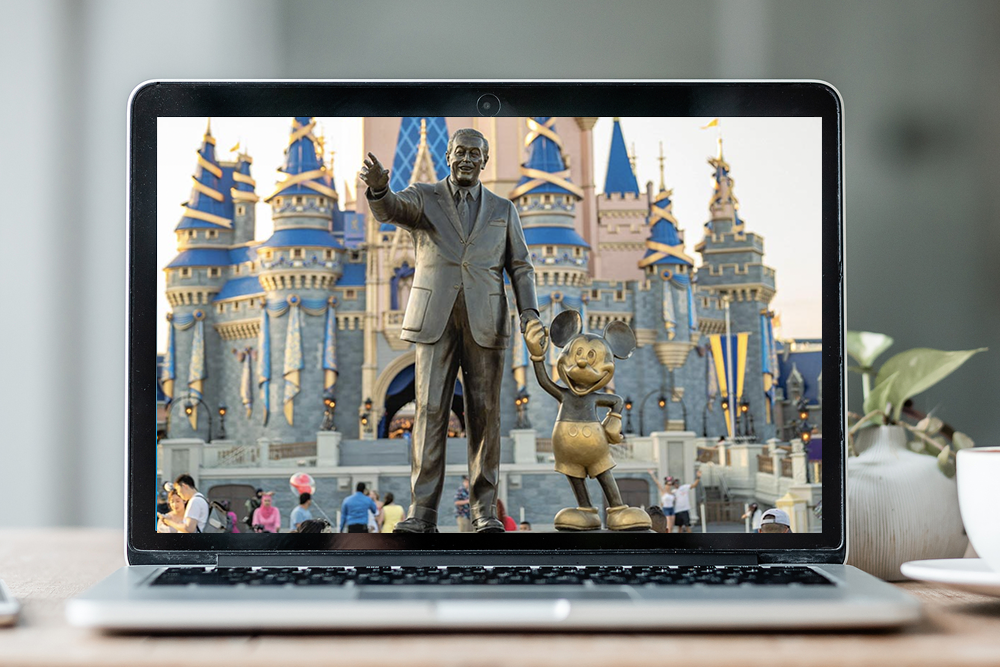 Experience that's built to delight starts with understanding your customer
Disney is a monumental success story. Why? Because from the very beginning they had an intrinsic understanding of their customer and everything was built from that understanding. 
How can we help?
Do you have questions? Please send us a message.