Our Clients
Growing Together Towards a Frictionless Future
Our growth is driven by that of our customers. And we're proud to have propelled numerous retail, manufacturing and distribution brands on the path to digital growth.
Empowering Retail & B2C Customers with Relentless Adaption
New mediums, new channels, new audiences. The eCommerce landscape is ever evolving, and so must our clients. We power our clients with custom technologies and solutions to convert these challenges into opportunities.
Our Client Success Stories
In our clients' success, lies our success. And we've been an integral part of our clients' success stories, piecing together chapter after chapter of excellence in eCommerce.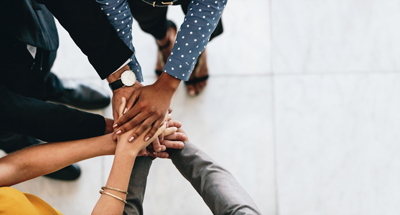 Establishing a Unified Commerce Foundation for ALDO
Unified Commerce intertwines centralized data sources with technology and business workflows so all components of an organization's…

CAE launches multiple eCommerce storefronts in record time
How the global leader in training and operational support solutions in civil aviation, defense and security, and healthcare set up multiple eCommerce sites in a highly regulated field…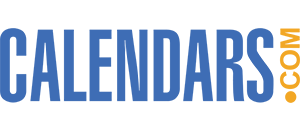 Calendars.com Breaks Cyber Monday Sales Records with Pivotree
Calendars.com, an Internet Top 500 retailer, brings together the latest internet technology with the largest calendar, game, toy and puzzle inventory to create the world's most expansive…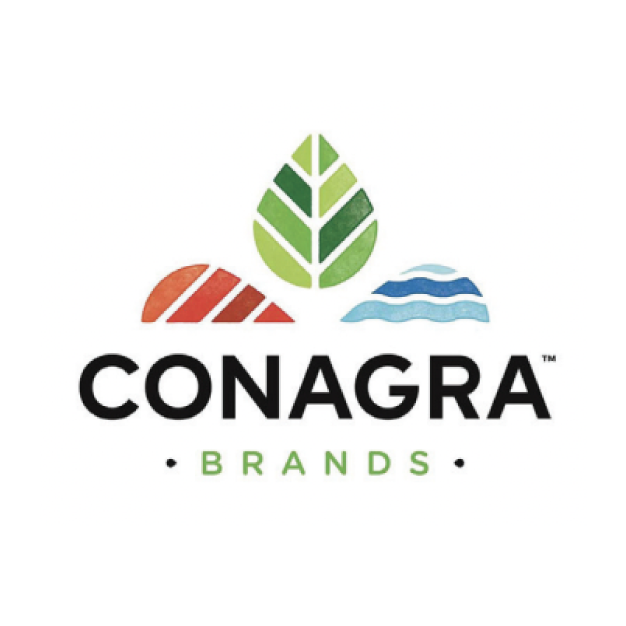 Conagra Brands Partners with Pivotree to Maximize Data Management Capabilities
Conagra Brands engaged with Pivotree seeking diagnostic and functional expertise with their data….
Radical Digital Transformation from Affiliate to Ecommerce
With over 35 million customers served and 140 million page views per year…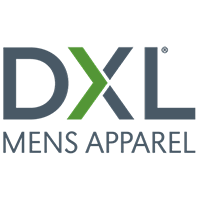 DXL Saves 30-35% Annually on Hosting Fees With Server Scalability
Destination XL Group Inc. is a leader in mens big-and-tall specialty retail…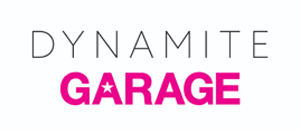 Groupe Dynamite transforms their business to provide true omnichannel experience
After 38 years in the fashion industry, Groupe Dynamite has successfully launched…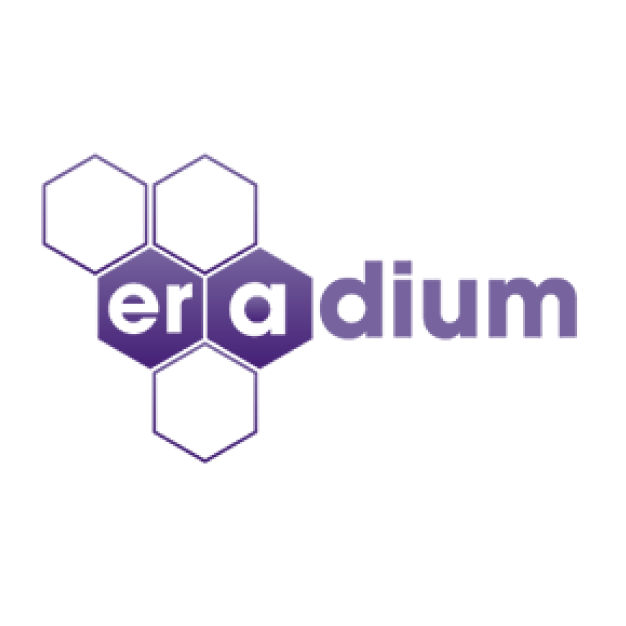 Eradium and Pivotree Quadruple Their Client's Holiday Traffic with 500% Sales Increase
The client sells baby gear offering the ultimate in-store and online shopping…
Retailer Doubles Holiday Sales with AWS Migration
How Pivotree combined its Oracle Commerce migration expertise with a creative technology approach…

Franklin Planner Improves Site Scalability & Reduces Costs By 40%
FranklinPlanner is used by over 15 million people worldwide to organize home…

Grocery Gateway Develops a Revolutionary New Online Shopping Experience
Grocery Gateway is the first online grocery retailer in Canada serving…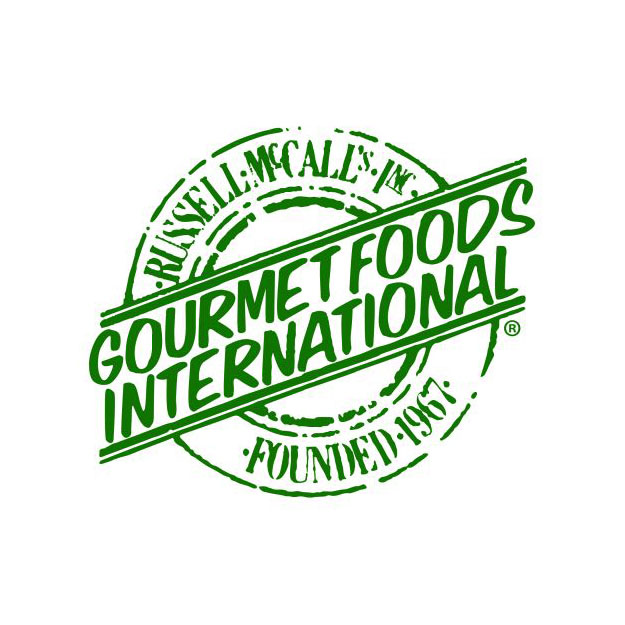 Gourmet Foods International
Partners with Pivotree
to Build Industry
Best-Practice Data Model
In collaboration with Pivotree, Gourmet Foods International (GFI) revolutionized its digital commerce landscape…

Groupe Touchette Improves User Experience with Pivotree and SAP Commerce
How Groupe Touchette partnered with Pivotree to leverage the SAP Commerce platform to build a dynamic B2B customer portal…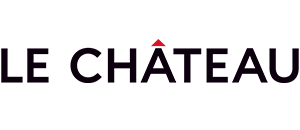 Le Chateau Implements a New Oracle ATG Commerce Platform
Le Château is a Canadian specialty retailer and manufacturer of contemporary fashion apparel…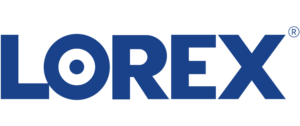 LOREX Moves their Oracle Commerce to the AWS Cloud
LOREX is a global leader in selling superior security cameras and security…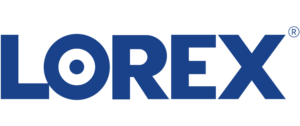 LOREX implements Oracle ATG Web Commerce 10 ahead of schedule
LOREX Technology Inc. provides businesses and consumers with the latest in video surveillance security products…
UK-Based Luxury Brand Improves Website Performance & Reduces Hardware Footprint
An international luxury brand have migrated its Oracle Commerce website…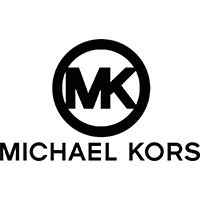 Michael Kors Enables Faster Innovation with Headless Architecture
Michael Kors, a luxury fashion and lifestyle brand, operates over 800 retail stores…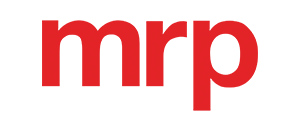 Pivotree Supports Mr Price's Ecommerce Business Expansion
Mr Price Group is a rapidly growing apparel and home goods retailer…
Packaging Services Company
Packaging Company Drives Digital Transformation with Riversand MDM
Pivotree's client is a leading supplier of packaging services with customers including companies in the beverage, food, personal care, pharmaceutical, household care, industrial, and coatings sectors…
Princess Auto Enjoys a 150% Website Traffic Increase
Princess Auto is a Canadian auto parts company with 34 stores located…

People, Process and Partnership: Digital Transformation Success Story
Psycho Bunny, a leading high-quality men's clothing company, has tripled its business in the past two years and is committed to delivering the best products and services to its customers.…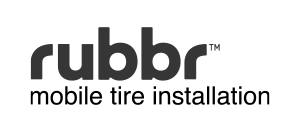 Rubbr.com Revolutionizes the Online Tire Buying Experience
Rubbr™ is an online tire retailer helping car owners through the tire…

New Market Expansion with Shopify Plus
How We Launched a Franchisee eCommerce Site Accelerator for an International Retailer on Shopify Plus…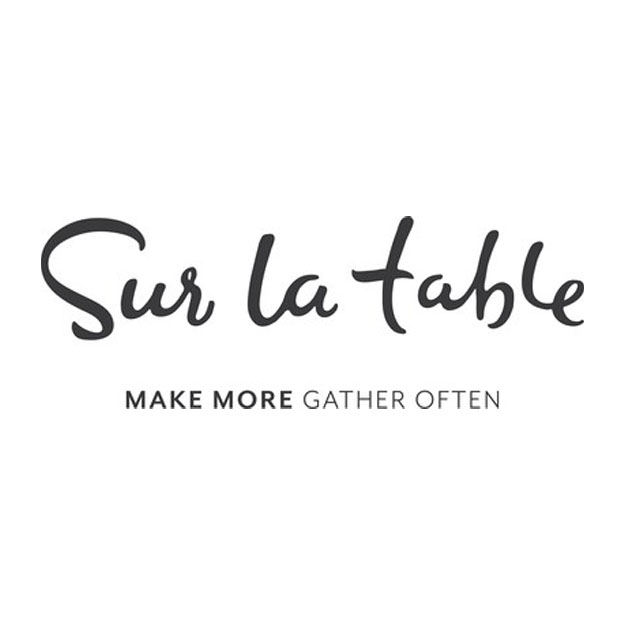 Sur La Table Improves Website Stability and Grows Online Sales
Sur La Table is one of the biggest and most well-known US housewares…
Technology Consulting and Services Company
Autoscaling Oracle Commerce (ATG) on AWS
Pivotree's client, a technology consulting and services company with 10,000 associates in 33 global locations, wanted to autoscale their Oracle Commerce (ATG) application servers for a large fashion retailer…

Fridays Implements a New SAP Hybris Ecommerce Solution
TGI Fridays offers authentic American food and legendary drinks…

Delivering a Seamless Guest Experience with a Fully Integrated Digital Suite
SAP Commerce, SAP Marketing Cloud, and SAP Customer Data working in concert to seamlessly…
2023 Frictionless Commerce Guides to Drive Scalability
Drive Scalability and Peak Demand Readiness with Frictionless Commerce. Why Download These Guides?
Easy to understand, yet relevant to YOUR business

Inputs from some of our Frictionless Commerce experts

Actionable insights