We Believe in a Future of Frictionless Commerce.
Pivotree designs, builds, and manages frictionless commerce experiences for brands and their customers around the world.
When customers trust they can find, buy, and get the products they want, when and how they want — we call that experience frictionless commerce. And Pivotree is leading the charge.
As a global collective of talented people passionate about shaping the future of frictionless commerce, Pivotree helps design, build, and manage complex digital platforms in Commerce, Data Management, and Supply Chain for over 250 major retail, branded manufacturers, and distributors around the world.
Our clients rely on us for strategic planning, implementation, support, and managed services as they journey toward a frictionless commerce future.
End-to-end frictionless solutions
Pivotree's portfolio of digital solutions, managed and professional services provides customers with frictionless end-to-end solutions to manage complex digital commerce platforms, along with ongoing support from strategic planning through platform selection, deployment, and hosting, to data and supply chain management.
Our Clients Have Done Amazing Work
Our growth is driven by that of our customers. And we're proud to have powered hundreds retail, manufacturing and distribution brands on the path to digital growth.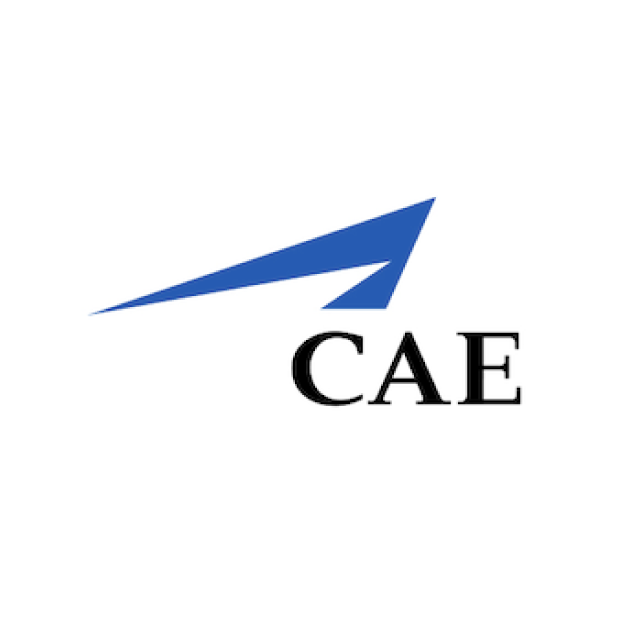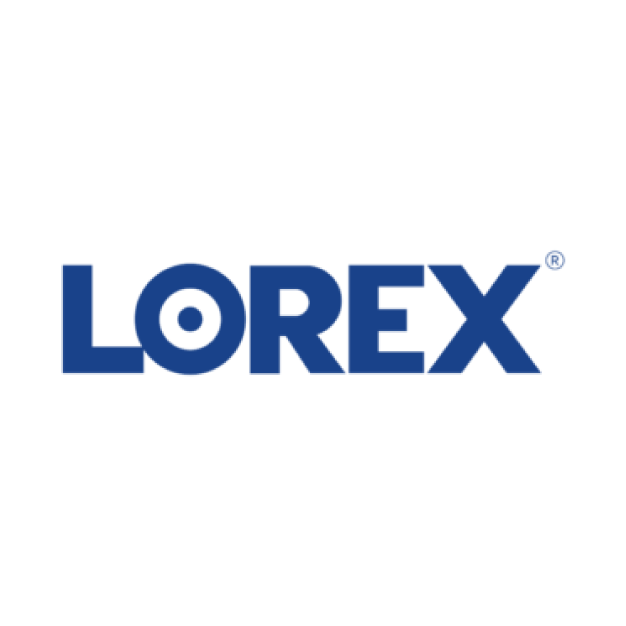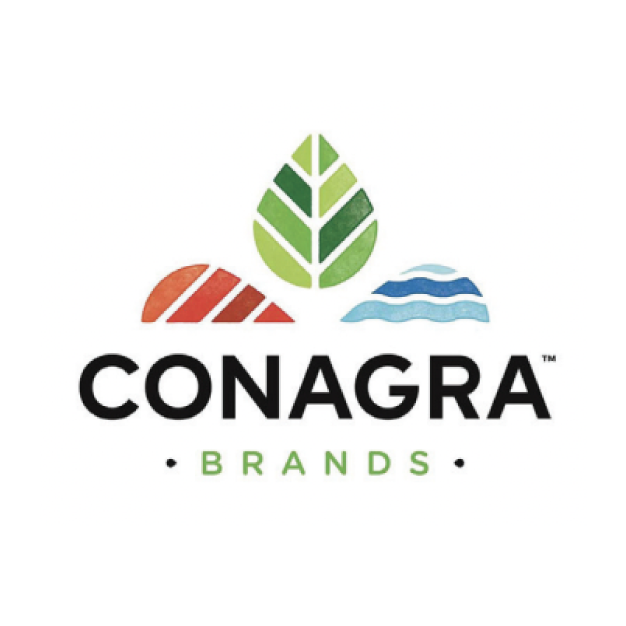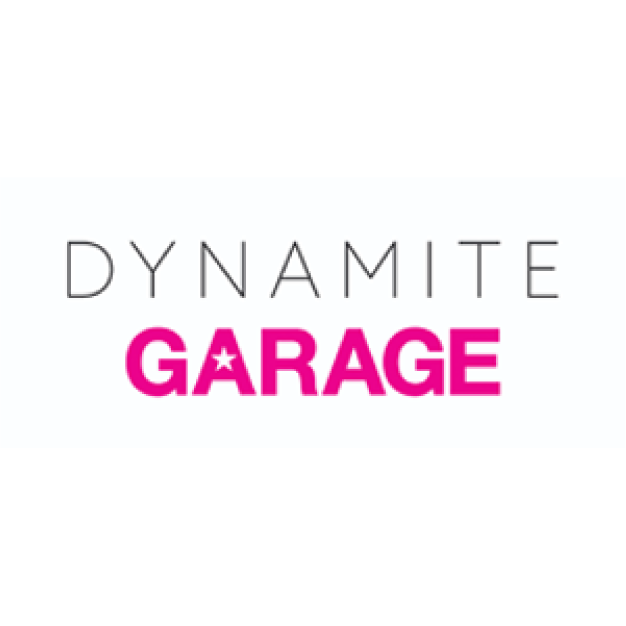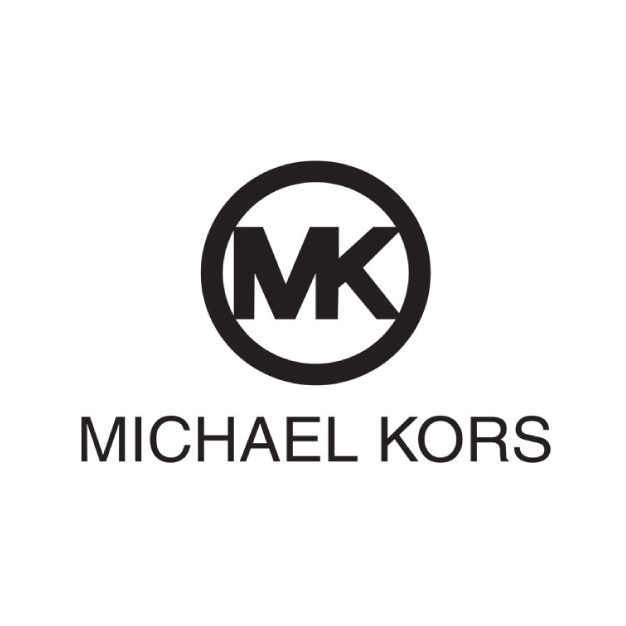 Our Partners Are the World's Most Trusted Technology Platform Providers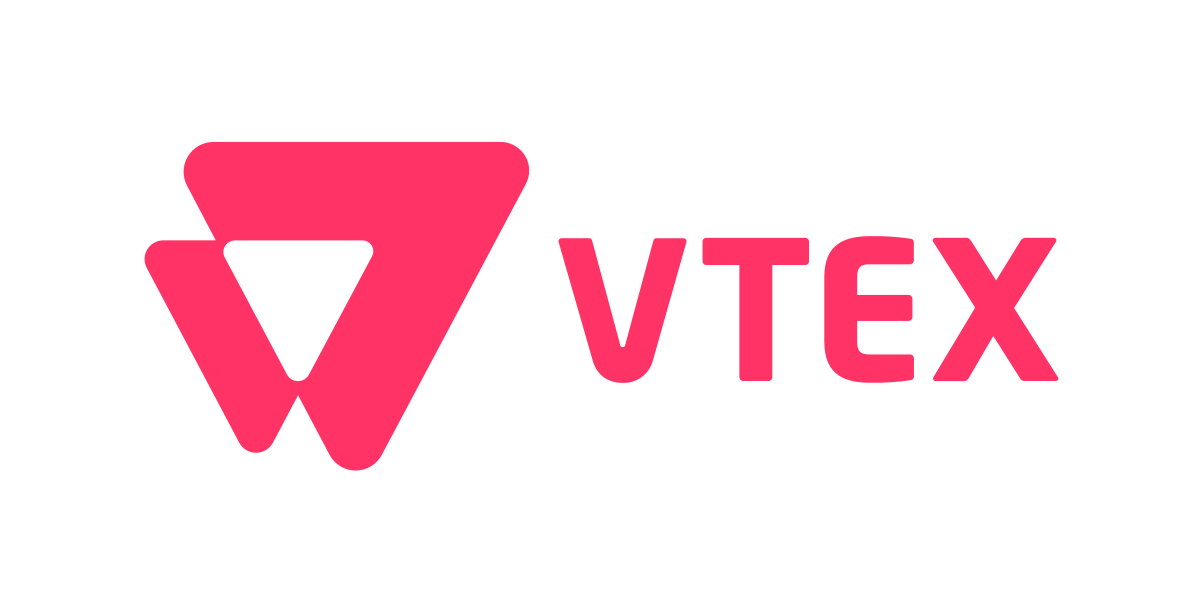 Explore Pivotree's Resource Center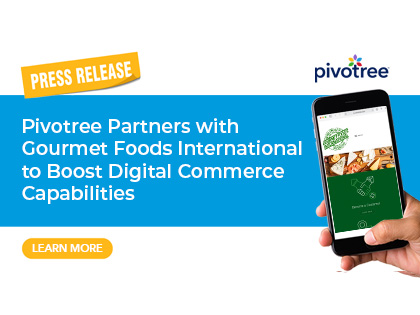 Pivotree Partners with Gourmet Foods International to Boost Digital Commerce Capabilities Partnership creates an industry-best practice backbone data model and promotes enhanced utilization of PIM TORONTO, Sept. 27, 2022 /CNW/ - Pivotree Inc. (TSXV: PVT) ("Pivotree''...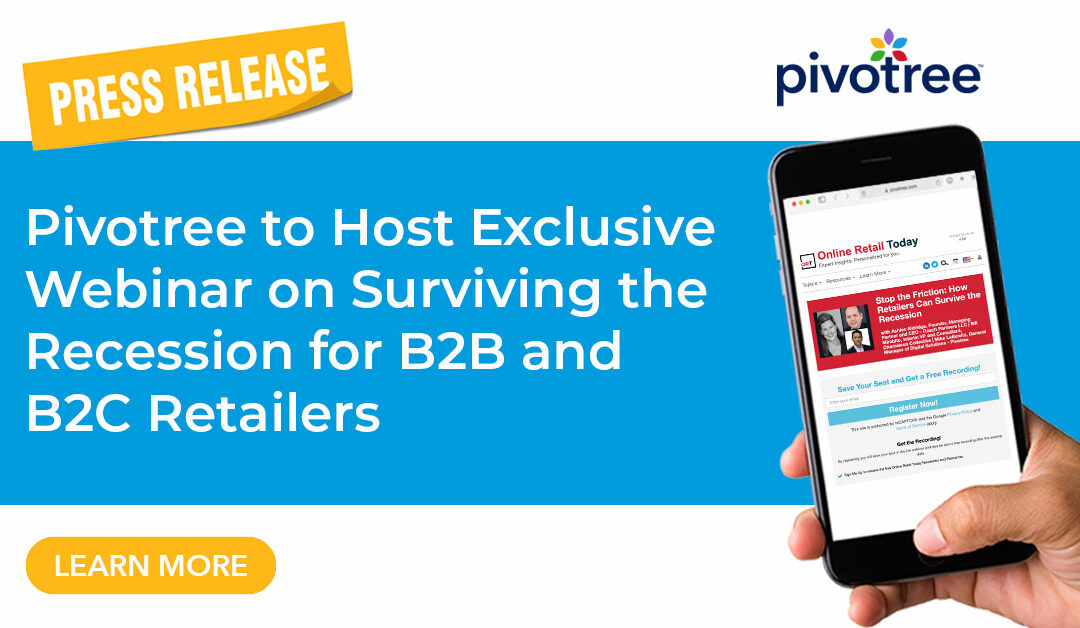 Pivotree to Host Exclusive Webinar on Surviving the Recession for B2B and B2C Retailers Experts in digital commerce solutions share their strategies for reducing exposure to inflationary pressures and economic downturns TORONTO, September 22, 2022 – Pivotree Inc....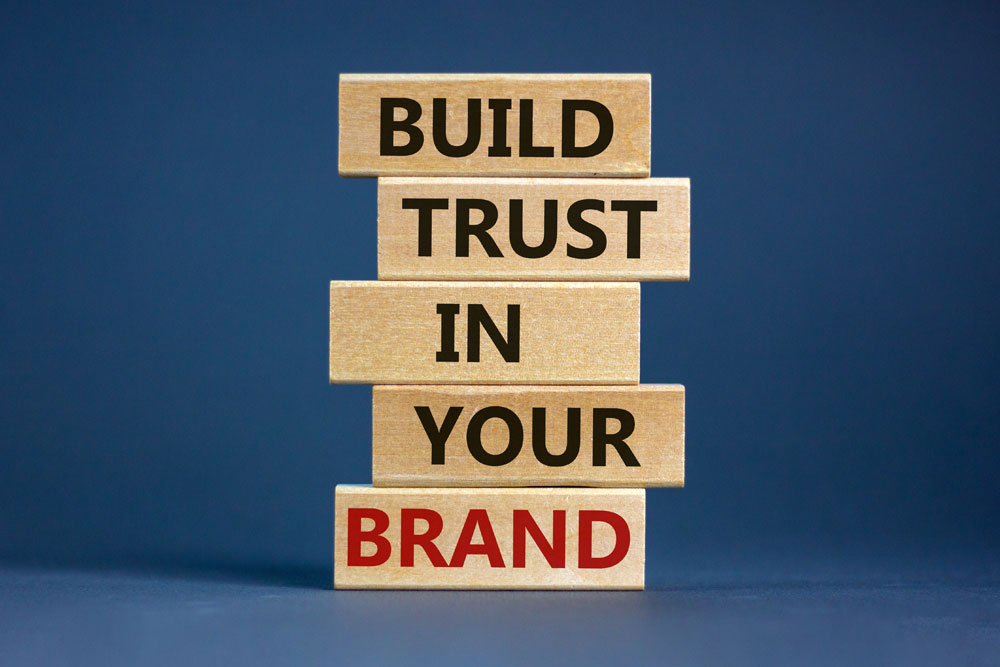 In frictionless commerce, your customer's journey hits four key stages: Trust, Find, Buy, and Get.  Why do we lead with trust? Because trust is a driver for long-term revenue growth. It influences customers to complete their transaction, return to purchase again, and...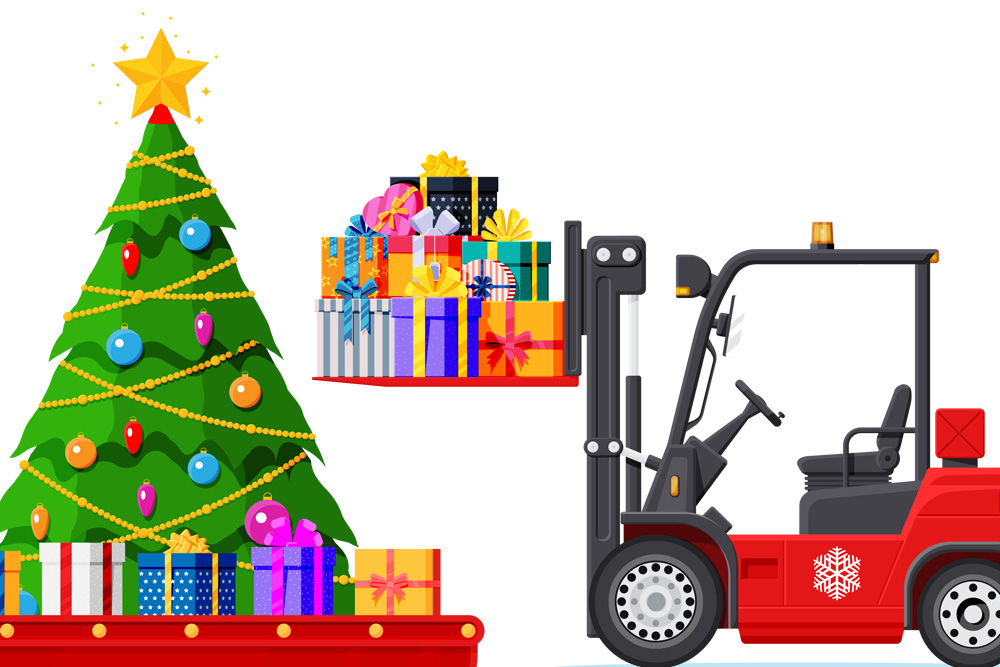 Guarantee customer delight, by making a list and checking it twice. Demand planning (Stock/resource) Technical capacity and response Omnichannel ordering capabilities Inventory Warehouse, Fulfillment and Delivery Reverse Logistics  Forecast And Plan For Peak Demand...
Our company is transforming into a digital leader, serving our customers with digital commerce solutions is only a natural extension of what we do.  We required a digital solution partner to assist us across a wide range of business models. Pivotree was a natural choice for us given their deep experience in frictionless commerce.
Arnaud Van de Voorde
Vice-President, Global Digital Strategy, CAE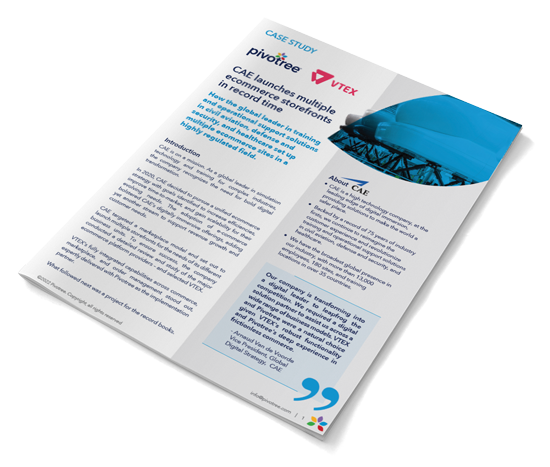 Are you relentlessly dedicated to customer success? If so, we'd love to talk to you about a career at Pivotree.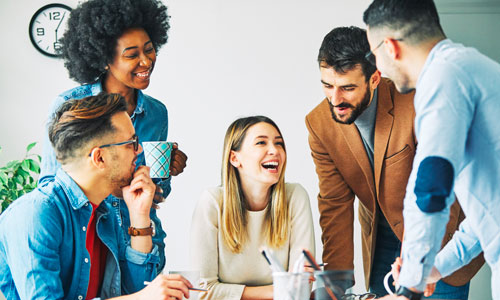 Ready to Go Frictionless?