Achieve your Commerce and Marketplace Goals with the 
Perfect Platform
Business strategy comes to life when paired with modern technology
Pivotree Commerce + Marketplace Advisory
We do a deep dive to uncover points of friction — then recommend a plan to eliminate them.
Our team of experts don't just work with global brands to help them choose a software platform, they're here to bring to life the customer experience you want to create. We'll work with you to understand:
The experience you want to offer your customers
The business outcomes you promised to investors
The culture you're cultivating for your team members
And all the nuances that often get overlooked
Once we have these details chalked out, we use our expertise in commerce, data management, and supply chain management to build a plan to achieve these goals. We then recommend technology to make that plan a reality.
Your connection to leading Commerce + Marketplace software
Pivotree has deep, longstanding relationships with the most technically advanced solutions in the market.
So, after we understand your business needs, we can recommend the optimal set of technologies to ensure you meet your goals and create loyal customer relationships.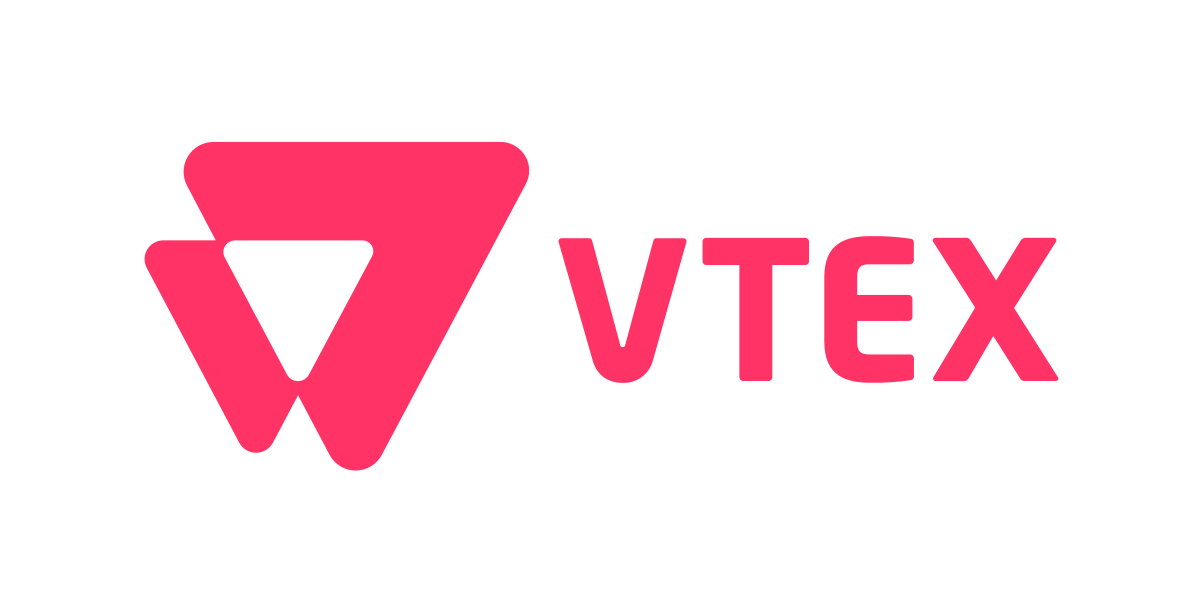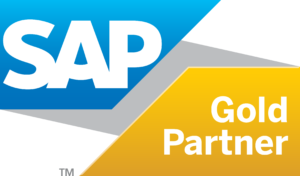 What could Headless CMS/Commerce do for you?
Our Headless Acceleration Framework is cloud-native and platform agnostic, with rich, out-of-the-box functionality. Imagine the possibilities for your commerce business.
What Emerging Trends Will Move Digital Commerce in 2022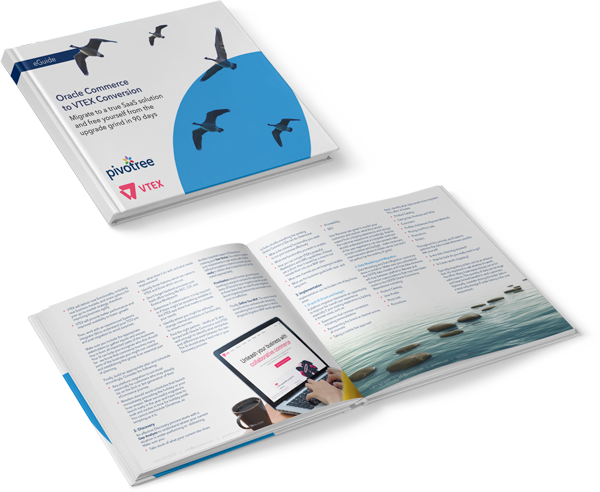 Oracle to VTEX Migration Guide
Migrate to a true SaaS solution and free yourself from the upgrade grind in 90 days
Let's talk about your Commerce + Marketplace goals.
Speak with a member of the Pivotree Advisory team. We're here to help through listening, collaborating, and co-creating the right solutions for your business.