Deep-dive into the world of Commerce, Data Management and Supply Chain Management with Pivotree insights and analysis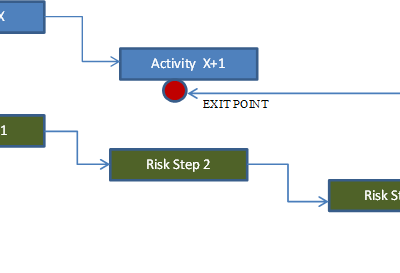 How to Avoid 10 Common Mistakes in WMS Implementations: Part 2
In our initial article, we presented 10 common mistakes made during the implementation of any WMS application. This article is the third installment in the series and will focus on the issue of ...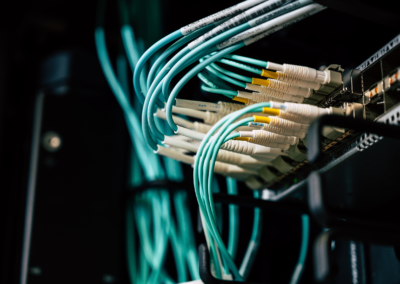 How to Choose Web Hosting for Your E-Commerce Business
As soon as you decide on the type of an eCommerce web hosting that matches your company's needs you move to the next important step – choosing a web hosting provider. With thousands ...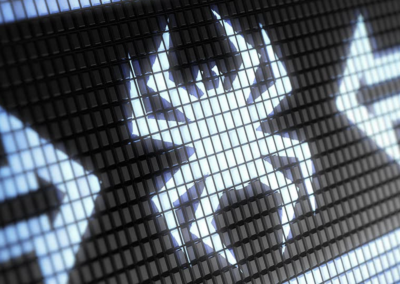 Open Source Java Static Code Analyzers: PMD vs FindBugs vs Checkstyle
Reviewing Java source code on a regular basis is a really good idea. All programmers take shortcuts in writing code. Shortcuts save time and usually go unnoticed…until something breaks at the ...
Successful E-Commerce Websites: 15 Factors Impacting Online Shopping Behavior
Let's start with one important forecast from a recent Steel House data flash: 60% of buyers plan to spend more money via online shopping! Taking that trend into account, I read a few surveys ...
Spark::red Continues Sponsoring Children's Cove Charity
The 11th Annual Golf Tournament organized by Children's Cove took place in Sandwich, MA on June 11th, 2012. We are proud to announce that once again Spark::red supported Children's ...
Setting Up ATG Reference Store Locally
The Oracle ATG Commerce Reference Store is ATG's demo application showcasing ATG development best practices.  Many developers use the ATG Commerce Reference Store as an environment for building ...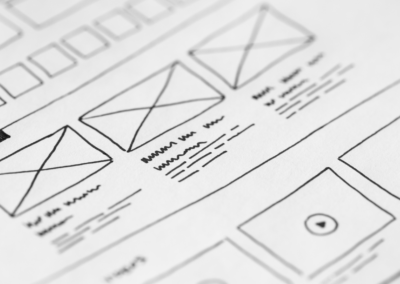 Successful E-Commerce Websites: Product Description Page
Successful E-Commerce Websites: Product Description Page New IT technologies have completely changed the way people shop in the 21st century. Internet and mobile devices have made ...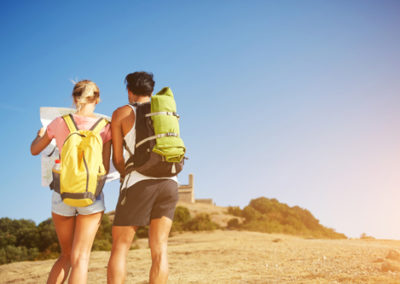 Setting Up Oracle Commerce on Mac OSX
Oracle/ATG development has historically been dominated by Windows machines.  There have been a small number of people migrating over onto Mac OSX because, well, Apple makes a great computer for ...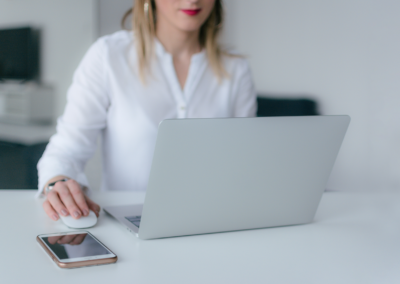 What is PCI DSS and Why do you Need PCI Compliant Hosting?
Based on the 2012 Identity Fraud Report by Javelin Strategy and Research, 11.6 million adults' identities were stolen in the United States in 2011, which was 13% higher when compared ...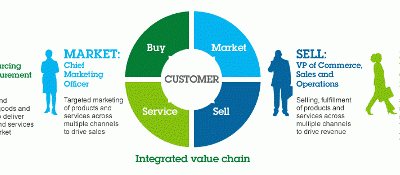 Bridge Solutions at IBM Fast Start 2012
Bridge Solutions was excited to attend IBM's North American Industry Solutions Fast Start 2012 in Atlanta this past week. The four-day conference gathered over 1800 IBM sales and technical ...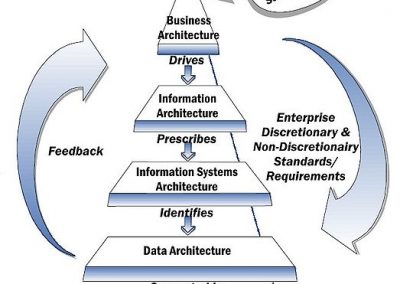 How to Avoid 10 Common Mistakes in WMS Implementations: Part 1
The implementation of any WMS application is a complex undertaking. However, it does not mean that your project must fail, or even struggle. Bridge Solutions Group has extensive experience in ...