We Believe in a Future of Frictionless Commerce.
Pivotree designs, builds, and manages frictionless commerce experiences for brands and their customers around the world.
When customers trust they can find, buy, and get the products they want, when and how they want — we call that experience frictionless commerce. And Pivotree is leading the charge.
As a global collective of talented people passionate about shaping the future of frictionless commerce, Pivotree helps design, build, and manage complex digital platforms in Commerce, Data Management, and Supply Chain for over 250 major retail, branded manufacturers, and distributors around the world.
Our clients rely on us for strategic planning, implementation, support, and managed services as they journey toward a frictionless commerce future.
End-to-end frictionless solutions
Pivotree's portfolio of digital solutions, managed and professional services provides customers with frictionless end-to-end solutions to manage complex digital commerce platforms, along with ongoing support from strategic planning through platform selection, deployment, and hosting, to data and supply chain management.
Innovative Products to
Keep You Moving Forward
By embarking on a digital journey with Pivotree you can confidently rely on products that bring speed, scale, and insights to accelerate and improve your business performance.
Pivotree Control Tower
Gain control over commerce complexity with real-time views of your entire supply chain.
Pivotree SKU Build
Designed by taxonomists and powered by AI to get your products to market faster, better, and cheaper.
Pivotree WMS
A full SaaS-based ecosystem for warehouse efficiency, automation, and endless optimization.
Our Partners Are the World's Most Trusted Technology Platform Providers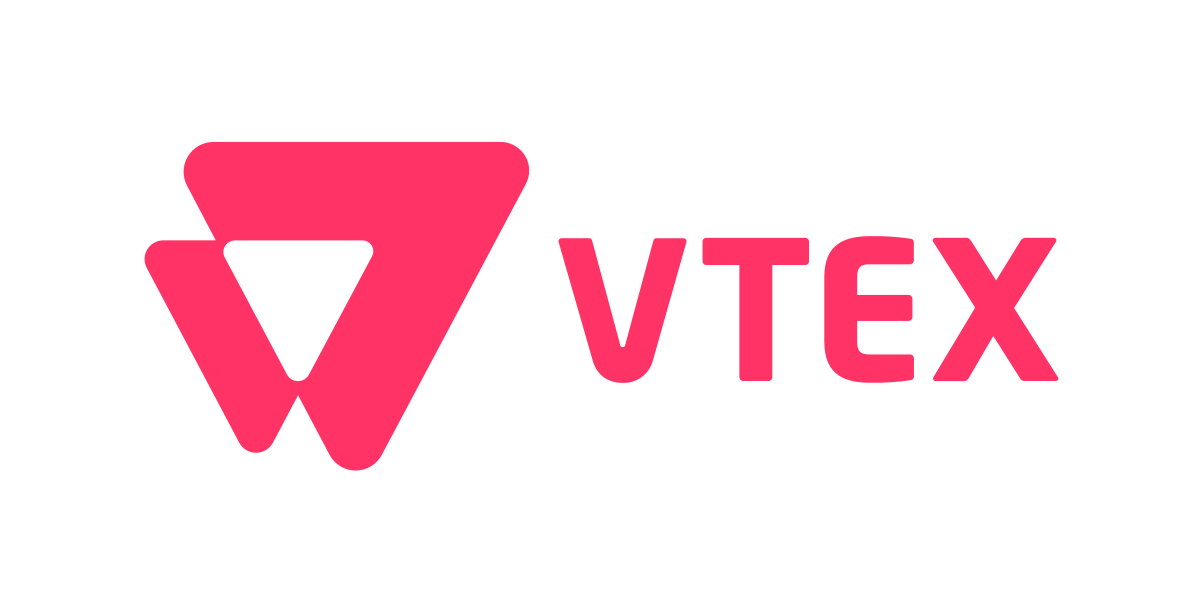 Explore Pivotree's Resource Center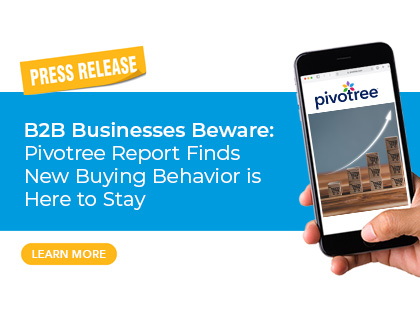 Report from Pivotree and Spryker revealed 90% of respondents have seen increase in demand for digital B2B buying experiences in past two years
TORONTO – November 28, 2023 – Pivotree Inc. (TSXV: PVT) ("Pivotree" or the "Company"), a leading provider of frictionless commerce solutions and services, has teamed up with commerce technology platform Spryker, the leading composable commerce platform for sophisticated use cases in B2B Commerce, Enterprise Marketplaces, and Thing Commerce, to sponsor a trends report on buying behavior in the B2B space. Developed by WBR Insights and B2B Online, the report surveyed 100 leaders from B2B companies across the U.S. and Canada. It explores cross-functional alignment in B2B companies and aims to provide readers with details about the latest innovations in B2B sales and customer journey development.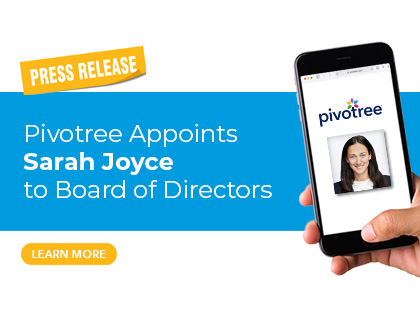 TORONTO–(BUSINESS WIRE)– Pivotree Inc. (TSXV: PVT) ("Pivotree"), a leading provider of frictionless commerce solutions and services, today announced the appointment of Ms. Sarah Joyce to its Board of Directors, effective as of September 28, 2023.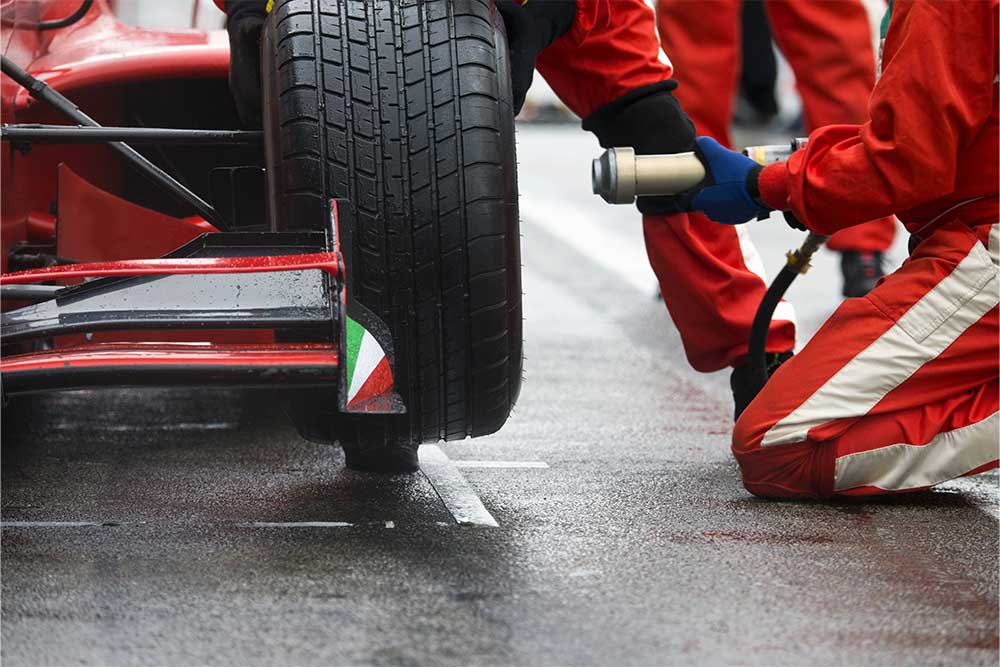 The F1 Pit Crew approach to data ownership and accountability can drive better data management.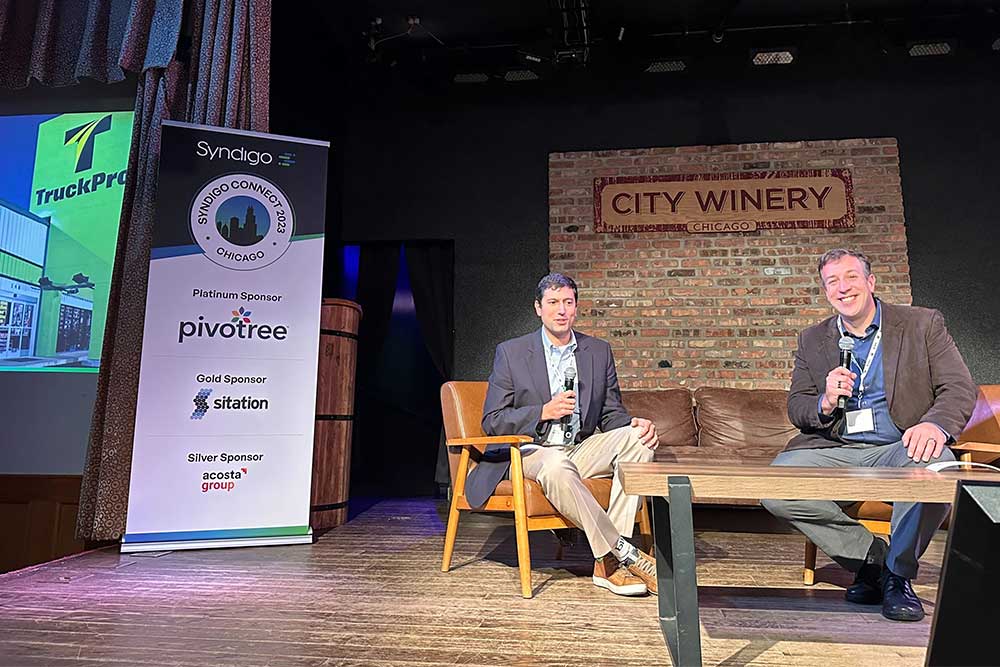 How did TruckPro become a leader in digital transformation in the heavy-duty industry?
In less than six months we had a configurable order management solution that offers a rich catalog of APIs and allows for continued business growth and the agility needed for evolving priorities.
Patrick Lagacé
Senior IT Director, Psycho Bunny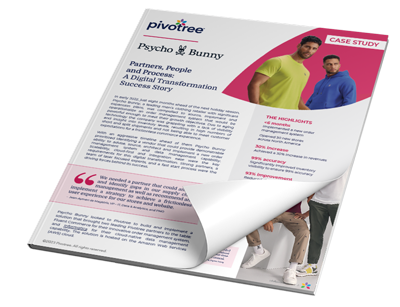 Are you relentlessly dedicated to customer success? If so, we'd love to talk to you about a career at Pivotree.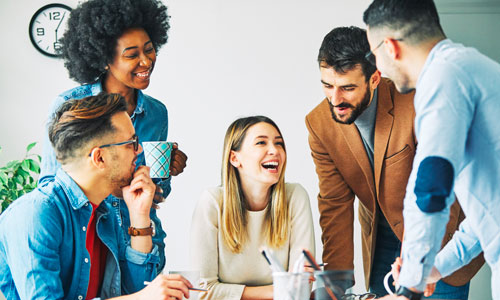 Ready to Go Frictionless?