Deep-dive into the world of Commerce, Data Management and Supply Chain Management with Pivotree insights and analysis
EnterWorks Teams up with Tenzing for Content & Commerce Applications in Secure Environments
UPDATE: Tenzing is now operating as Pivotree, a global commerce & information management services firm. Tenzing Partnership Accelerates EnterWorks Cloud for Content Offerings, Providing ...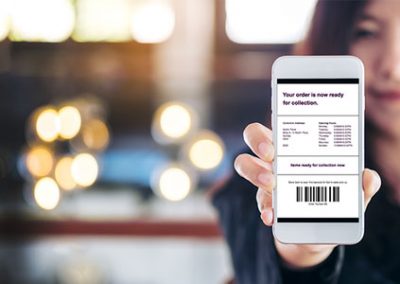 Top 10 Challenges of an Order Management Implementation
A dedicated Order Management platform provides flexible order orchestration capabilities so you can adjust quickly to market changes.  W hile every brand and company has its unique challenges, ...
Architecture Roadmaps: Moving from a Monolith to
Microservices-Based Commerce Platform
When discussing a 2-3 year architecture roadmap for an eCommerce system that has already been running for a few years, the typical question is—do we need to go ...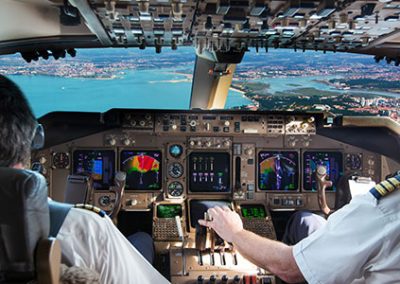 What is an Order Management system?
An Order Management system is like the cockpit of an aircraft. It provides a single view of data from multiple systems, only instead of flight systems it's fulfillment systems. Let's use an ...
Key Considerations when Migrating to AWS from Traditional Managed Hosting
An increasing number of organizations are moving their workloads to the public cloud. A recent report about cloud adoption suggests spending in this area will reach double-digit growth in 2017 ...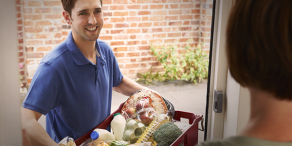 5 Ways Grocery Can Compete with the Amazon/Whole Foods Market Merger
Grocery look out! Whole Foods Market will add over 430 stores to Amazon's already superior fulfillment network. It will also provide Amazon with access to more grocery purchase history data than ...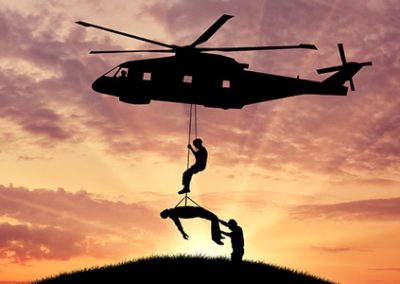 Can B2B Save B2C? A Change is Coming
Retail is in trouble. Bankruptcy filings and store closures abound. According to Bloomberg, as of April 24, 14 retailers had announced they were seeking court protection in 2017, including...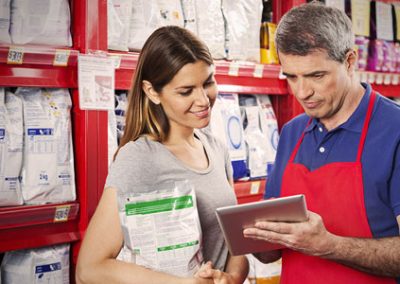 5 ways to Achieve a Positive ROI with Order Management (for Retailers)
The heart of any omni-channel strategy is order management. But, implementing an omni-channel strategy designed to meet the customer's expectations while making money can be a challenge. The ...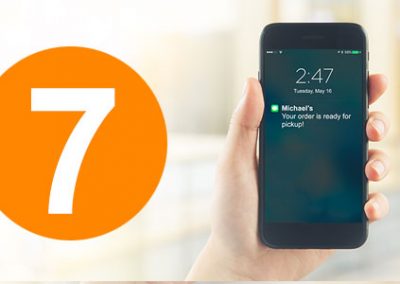 7 Signs You Need an Order Management System
Success starts with the right tools to enable your business to grow and thrive. Your eCommerce platform lets you take orders online.  An Enterprise Resource Planning (ERP) system helps you ...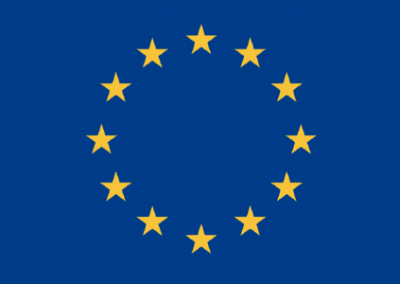 GDPR Compliance and IBM Sterling Order Management System (IBM OMS)
May 25, 2018 is the enforcement date for the European Union's (EU) General Data Protection Regulation (GDPR) legislation. Given that penalties could be 10-20 million euros or 2-4% of global ...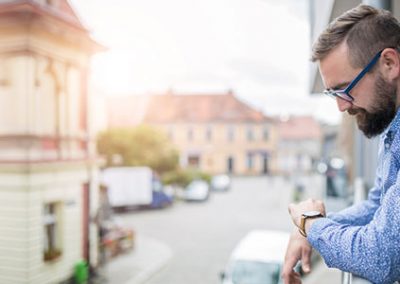 Is your agency making promises your brand can't keep?
Each year brands spend billions of dollars to entice you to interact with their brand. Armed with a brand goal or key consumer insight, agencies come up with unique ways to inspire consumer ...