Deep-dive into the world of Commerce, Data Management and Supply Chain Management with Pivotree insights and analysis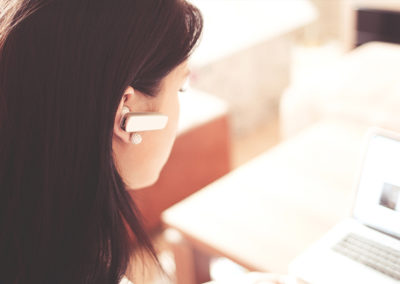 Website Accessibility: Protect your business from the risk of lawsuit
Is your website fully accessible to people with disabilities? Probably not. Web accessibility may not be your business's top priority right now, but you could be vulnerable to lawsuits or fines ...
Oracle Commerce Holiday Readiness Checklist
At the Insight West 2015 event, our co-founder Russell Moore shared holiday readiness tips for Oracle Commerce websites. He spent nearly two decades building and managing Oracle Commerce/ATG ...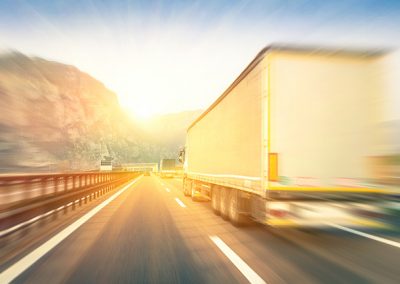 Shipping Costs and Delivery Dates Impact Customer Satisfaction
Recently, I ordered a hood ornament emblem for my vehicle from a specialty store. This well know website is specific to my auto and I have made purchases here before. But, in this case, I have ...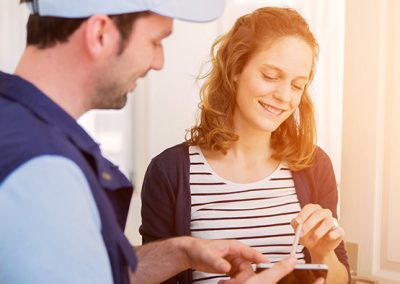 Delivering Merchandise: The Hard Facts
The 13-39 year old group have the highest delivery expectations of all consumers. Retailers are suffering from customer delivery expectations. The customer wants their order completed the ...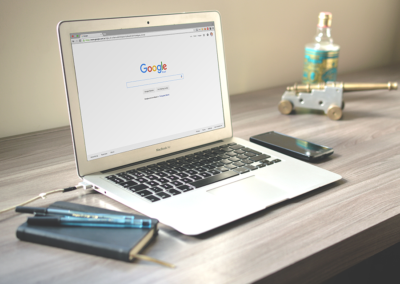 What Does Ecommerce SEO mean?
Ecommerce SEO (Search Engine Optimization) in its rawest form involves optimizing your site to Google's ever-changing standards by making your site as user-friendly and as crawler friendly as ...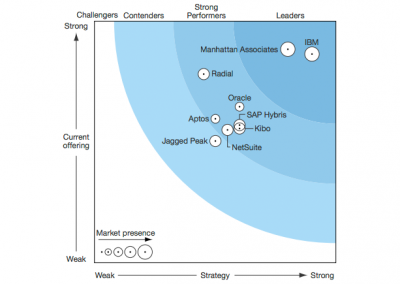 Forrester ranks IBM Order Management one of two leaders Q3 2016
In Forrester's most recent report, The Forrester Wave™: Order Management, Q3 2016, IBM Order Management is once again ranked as one of two leaders. Specifically it stated: "IBM's solution is a ...
Spark::red Insight West 2016 [Videos]
Spark::red Insight West 2016 [Videos] Last month some of the leading Oracle Commerce experts met in San Francisco to share their knowledge and learn from each others' experiences with the ...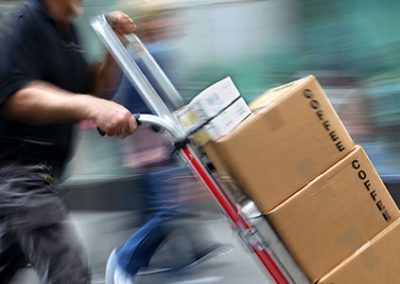 Top 10 Challenges of B2B Order Management, Fulfillment & Distribution
What are the top 10 challenges faced by today's B2B Supply Chain and Distribution professionals? A Q1 2016 survey of 213 professionals across North America, conducted in conjunction with IBM, ...
6 Challenges of Multi-Channel Sales Tax Compliance
1. eCommerce tax rules are constantly changing As tax rules change, or as you expand your product line or distribution methods, you're expected to keep up. What if you hire a remote employee in ...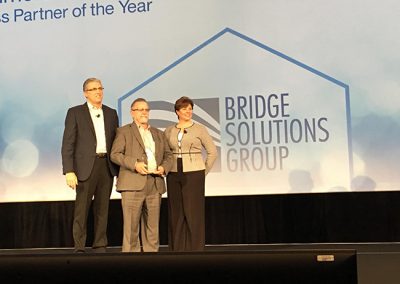 IBM Awards Bridge Solutions Group 'Business Partner of the Year: eCommerce', and 'Client Value Innovation Award'
The two awards recognize the value Bridge Solutions Group provides to customers using IBM's order management and fulfillment solutions in the United States and India. Fort Lee, NJ ...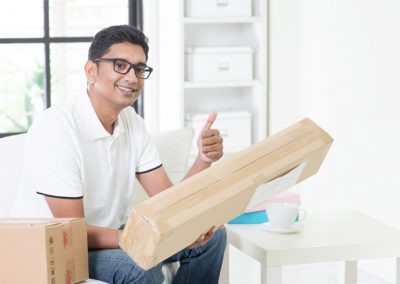 46 reasons you need Distributed Order Management (DOM)
If you're not sure if Distributed Order Management is right for you, or you're struggling to justify a budget for Distributed Order Management implementation, here are 46 reasons why developing ...