eCommerce Services for Retail Brands
For over a decade, well-known retailers have trusted Pivotree's services to deliver a seamless omnichannel ecommerce experience.
We've got retail omnichannel commerce down to a science. Using a prescriptive model that's been tried, proven, and perfected, we'll help you reach your goals—no matter where you are in your digital journey.
Whether you're migrating a legacy platform, upgrading your current eCommerce tech stack, or looking for strategic guidance, our team of omnichannel eCommerce professionals is passionate about delivering the results you need.
Customer experience leaders outperform laggards by 26%.
– Forrester Research
Real-time retail
We help innovative retailers respond to their customers with real-time, contextual content across all channels. Using the most modern eCommerce technology available today, our customers deploy new features quickly using a test and learn approach – never compromising the customer experience.
Retail data matters
Access to clean, accurate, and usable data enables savvy retailers to deliver personalized content at scale. Our experienced eCommerce SEO and Analytics team works with you to tell the whole story behind every customer interaction.
Omni-channel success
Your customers don't see a distinction between in-store and online shopping. In fact, today's consumers expect a seamless experience regardless of how they interact with your brand. Your in-store associates must have access to online inventory information and be able to easily order products on the customer's behalf. Online support agents need to know which physical location shoppers frequent before they even begin a dialogue. Giving everyone access to a complete 360-degree view of your customers' history leads to a world-class experience that delights and retains loyal customers.
Integrations & extensions for retailers
Our extensive experience integrating with ERP, CRM, CMS and OMS systems completes the omnichannel circle by letting you connect to the back end user data you already have. Hundreds of integrations to third-party services including payment gateways, email service providers, loyalty programs, fraud detection services, social media and more mean retailers truly achieve omnichannel success.
Get up and running quickly with Pivotree Accelerators
When you need to move fast, our quick start accelerators help you hit the ground running. We deliver an affordable, leading-edge commerce solution that combines the highest-impact features of an enterprise-grade eCommerce system into a compact offering that packs a punch.
Research from Forrester indicates that companies who offer an omnichannel experience with targeted cross-sell and upsell opportunities benefit from higher-than-average order values and more repeat purchases.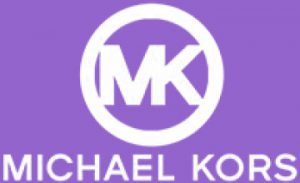 "Pivotree is a strategic partner of Michael Kors and have been crucial in executing on our commerce initiatives. The team's extensive knowledge of the technologies we leverage as well as the commerce industry means that our critical systems are stable, secure and offer flexibility needed to address rapidly growing customer expectations."
Robert Weis
Sr. Director of eCommerce and Digital Technology
Astute Technology and Infrastructure Choices for Multiple Needs, Situations and Budgets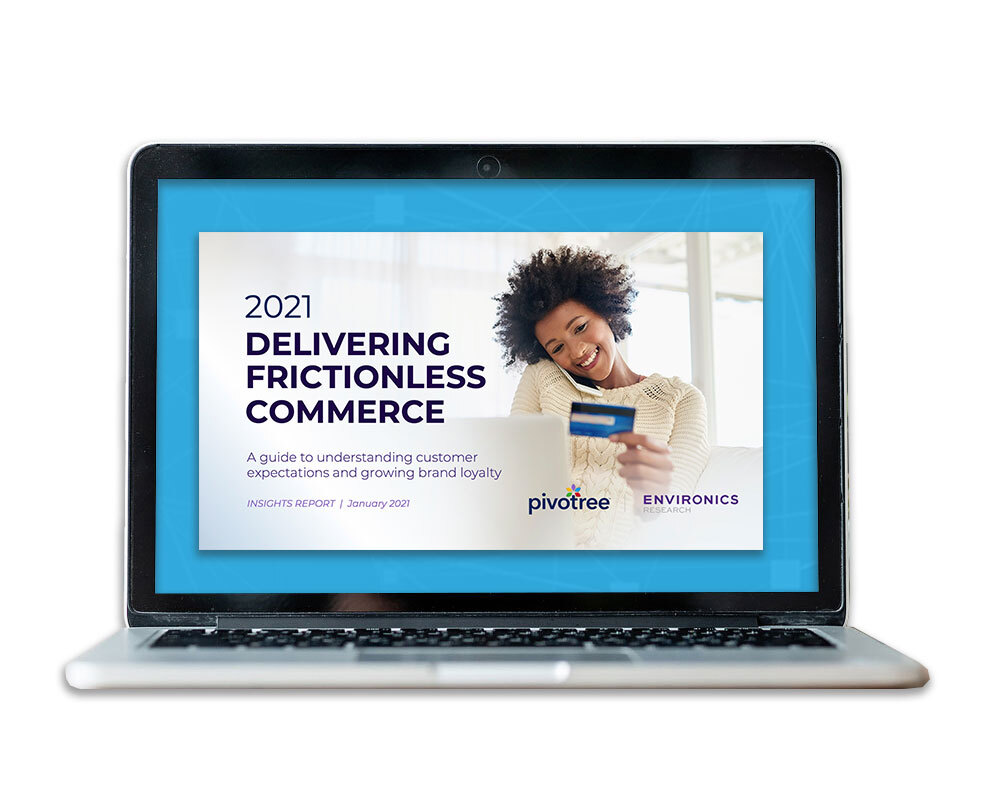 Report — Delivering Frictionless Commerce
Want to know what 3,800 consumers think about frictionless experiences? In this 2021 research study report, we dive into the six dimensions of frictionless commerce and show businesses how they can optimize the digital customer experience.