Pivotree Warehouse Management System (WMS)
A new day for supply chain, a new status quo in warehouse management solutions.
✓ Reduce operating costs by 30%
✓ Achieve 40% increases in productivity
✓ Reach 99% accuracy in order fulfillment
✓ Gain 100% visibility of fulfillment operations
Solve your supply chain challenges with our warehouse control system
Nothing moves faster than the pace of innovation. That's why we built a next-gen WMS that's truly future-ready. Tap into our full SaaS-based ecosystem designed for warehouse efficiency, automation, and endless optimization — at a pace that meets and evolves with your needs.
MACH-driven composable architecture 
for flexible integration with WMS modules that meet demand and adapt to innovation
Modular capabilities 
for multiple omnichannel scenarios with the flexibility to choose a single module or a complete set to align with business needs
Subscription model 
offers reduced pricing with reliable monitoring and support for your WMS environment
Integrated ecosystem 
leverages our partners and enables a customized approach to optimize warehouse operations
Why is Pivotree WMS the best for warehouse inventory management?
Fast, flexible and future-ready
Scalable modern SaaS solution
Modern and secure fully managed SaaS model

Composable, microservices-based platform

Digitally native infrastructure

Seamless deployment of platform version upgrades

Scalable environment designed to meet peak demands and for growth
WMS platform designed by WMS experts
Designed and built by WMS professionals with proven expertise

Easily integrate your supporting technologies

with Pivotree WMS

Deploy and configure modules as-needed to support your warehouse operations
Of needed functionality available out of box
Faster Time to Value
Live capabilities available in as little as 90 days

Reduce labor and software costs as you gradually evolve your Autonomous Mobile Robots (AMR) strategy

Easy-to-use UI allows 100% worker onboarding in less than a month

Improved labor utilization through automation and efficiencies
Customers on the platform
Established & proven platform
SaaS solution built on AWS
500+

warehouses supported by our Pivotree

WMS experts 

70+

distribution centers on a single instance

Quarterly Release Schedule of new features!
Tell us your requirements, and we will walk you through a customized demo to help you achieve operational excellence.
Our WMS integrates seamlessly with our other warehouse inventory management solutions
Create the ultimate warehouse control system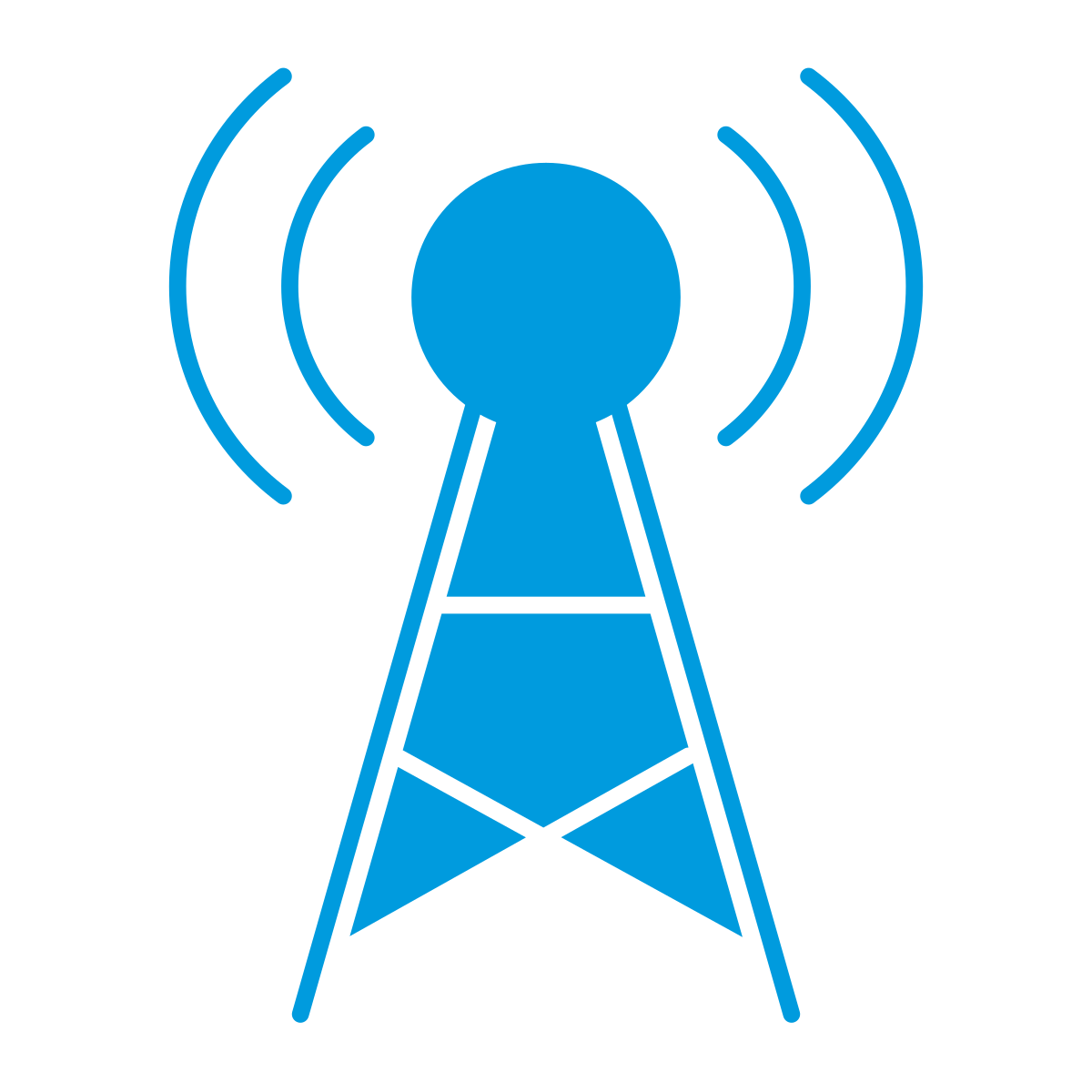 Supply chain end-to-end specialized monitoring for transactions, decision making, alerting and actions.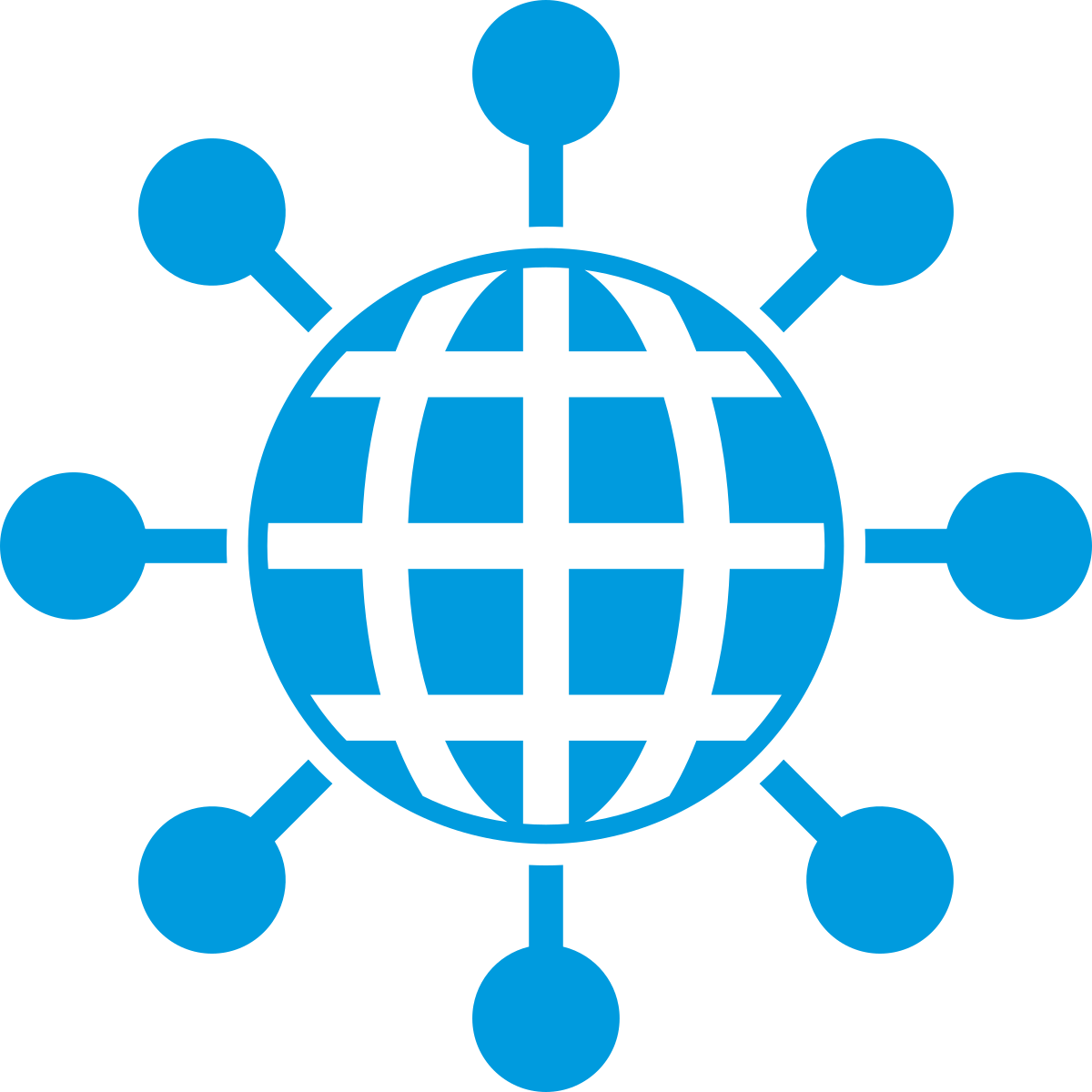 A light-weight platform-based capacity that enables repeatable and scalable integration efforts. Providing access, security, monitoring and full visibility over your data transactions.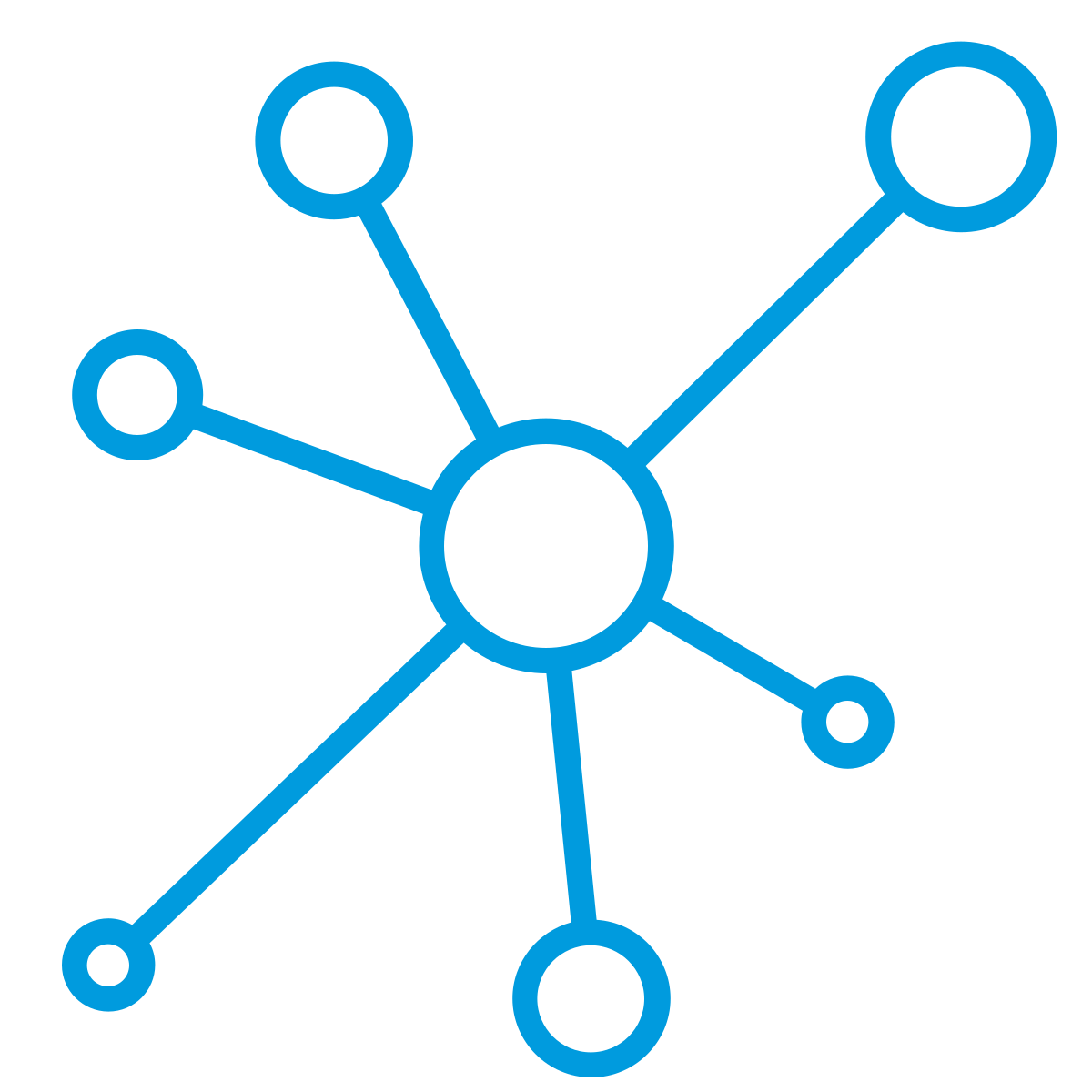 A turnkey managed service that is completely composable to ensure speed-to-market, scalability and access to business insights.
Any location, system or solution
Deployed in any configuration
Individual Warehouse Capabilities
Common Interaction Layer
(RF, Scanners, MHE, RFID, Label Devices, Scales…)
Business Process Management
Event Management
Common Participant Management and Product Management
Analytics and Performace Management
Interoperability Services
Warehouse inventory management for your industry
A WMS that can meet demand and scale with growth as needed
How much does our WMS software cost?
We believe in transparent and flexible pricing. Pay per user and add modules that make sense for your business.* Buy as a standalone module or an extension of your existing ERP system.
Pay-per-month pricing
— Scroll right to view full table
A la Carte Pricing

(Core + 1 Module)
Bundled Pricing

(Core + 2 Modules | 30%)
Systematic organization, tracking, and control of inventory items and their corresponding Stock Keeping Units (SKUs) to ensure accurate inventory levels, efficient order fulfillment, and effective warehouse operations.
Location inventory in a warehouse is the quantities of items stored in different locations. Each item is assigned a unique location, enabling efficient inventory management and operations.
Cycle counting in a warehouse is the ongoing, systematic counting of a subset of inventory items. It's done frequently to ensure accuracy and identify discrepancies without disrupting operations. This improves inventory accuracy and minimizes disruptions.
Alerting and events for a warehouse is the system-generated method of notifying personnel about specific conditions requiring attention. Real-time alerts can include low inventory, equipment malfunctions, or order delays. Timely notifications help optimize operations and maintain workflow efficiency.
Inventory Movement and Tracking
Inventory movement and tracking in a warehouse involves monitoring and recording the movement of items, capturing data like quantities, locations, and timestamps. It enables stock visibility, identifies inefficiencies, optimizes workflows, improves accuracy, and ensures smooth operations.
Digital Supply Chain Participant Modelling
Digital supply chain participant modelling refers to the use of digital tools and technologies to simulate and represent various participants or entities involved in the supply chain process within the warehouse ecosystem to simulate and model different scenarios and make informed data-driven decisions.
Layout in a warehouse is the arrangement of areas and storage systems to optimize inventory movement, minimize travel distances, enhance picking and replenishment processes, ensure safety, and maximize operational efficiency.
Picking in a warehouse is the process of selecting and retrieving items to fulfill orders. Personnel follow instructions to locate items, manually or with automation. Accurate and efficient picking is vital for meeting order targets and ensuring timely delivery within the supply chain.
Packing in a warehouse involves preparing items for shipment or storage by placing them in suitable containers, securing them with protective materials, and labeling them. It ensures safe handling, space optimization, and prevents damage, loss, or spoilage. Proper packing ensures customer satisfaction and supply chain integrity.
Sorting in a warehouse organizes items based on criteria like SKU, type, or destination after picking and packing. It can be done manually or using automated systems. Sorting consolidates similar items for easier identification, retrieval, and efficient routing, improving efficiency and order fulfillment.
Wave management in a warehouse coordinates tasks and orders in defined time periods (waves) based on criteria like priority and location. It optimizes scheduling for picking, packing, and shipping, reducing processing time and maximizing productivity. Integrated with inventory and fulfillment systems, it enhances warehouse operations.
Outbound task management in a warehouse involves planning, assigning, and tracking activities for order fulfillment, packing, and shipping to ensure efficient and accurate order processing.
Receiving in a warehouse is the process of accepting and documenting incoming goods from suppliers, verifying their quantity and quality, and recording the information for inventory management.
Putaway in a warehouse is the process of placing received items into designated storage locations to optimize space utilization and ensure efficient retrieval during picking operations.
Inbound task management in a warehouse involves planning, assigning, and tracking activities related to receiving, inspection, and putaway processes to ensure efficient operations and accurate inventory tracking.
Inbound quality control in a warehouse involves inspecting and verifying the quality of incoming goods to ensure they meet specified standards and are free from defects or damages.
Load management in a warehouse involves efficiently organizing and securing goods for transportation to maximize space utilization and ensure safe delivery.
A TMS integration in a warehouse involves connecting a Transportation Management System (TMS) with other warehouse systems to enable seamless communication, data exchange, and improved logistics management.
A Manifest is a document that lists the contents of a shipment, including item details and shipping instructions, serving as a reference for tracking and compliance.
Returns and transfers involve handling returned items from customers and moving goods between different locations. It requires coordination, documentation, and accurate inventory management.
3PL Billing and Tracking Module
A 3PL billing and tracking module handles invoicing for 3PL services and provides real-time tracking of shipments and inventory.
Labor Management (Requires any 1 Inbound or Outbound Module)
Labor management in a warehouse involves optimizing and overseeing the utilization of labor resources to ensure efficient operations, productivity, and cost-effectiveness.
Scheduling Dock Appointments
Dock scheduling in a warehouse involves planning and managing the allocation of loading and unloading activities at the dock or loading bays to optimize efficiency and reduce waiting times.
Value Added Services (VAS)
Work order management in a warehouse involves kitting, dekitting, bundling of items, special request handling as part of value-added services
— Scroll right to view full table
Add-on Products and Services
Supply chain end-to-end specialized monitoring for transactions, decision making, alerting and actions
Pivotree Connect is a light-weight platform-based capacity that enables repeatable and scalable integration efforts. It also provides access, security, monitoring and full visibility over your data transactions.
Site Design and Process Optimization
Physical layout planning, zones, storage, stations placements, equipment movements, and optimal path building to increase productivity
Professional Services, Implementation fees
Monthly Support Services (discounts applied for longer terms, i.e. 1 and 3)
Pivotree Mobile is a mobile-browser-compatible application that can be used to complete transactions wirelessly with quick scan and data entry.
*Subject to change without notice. All prices are in USD.
Ask us about our value added partners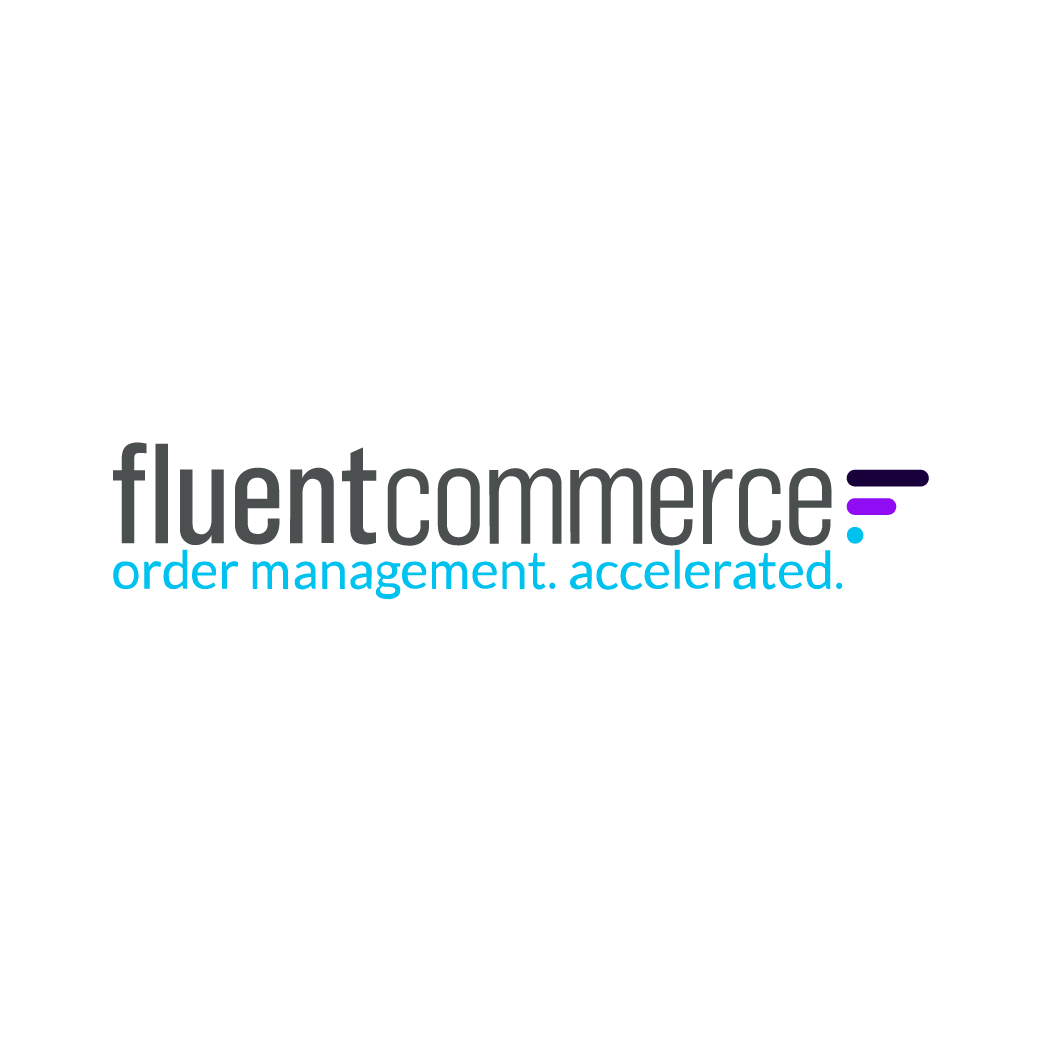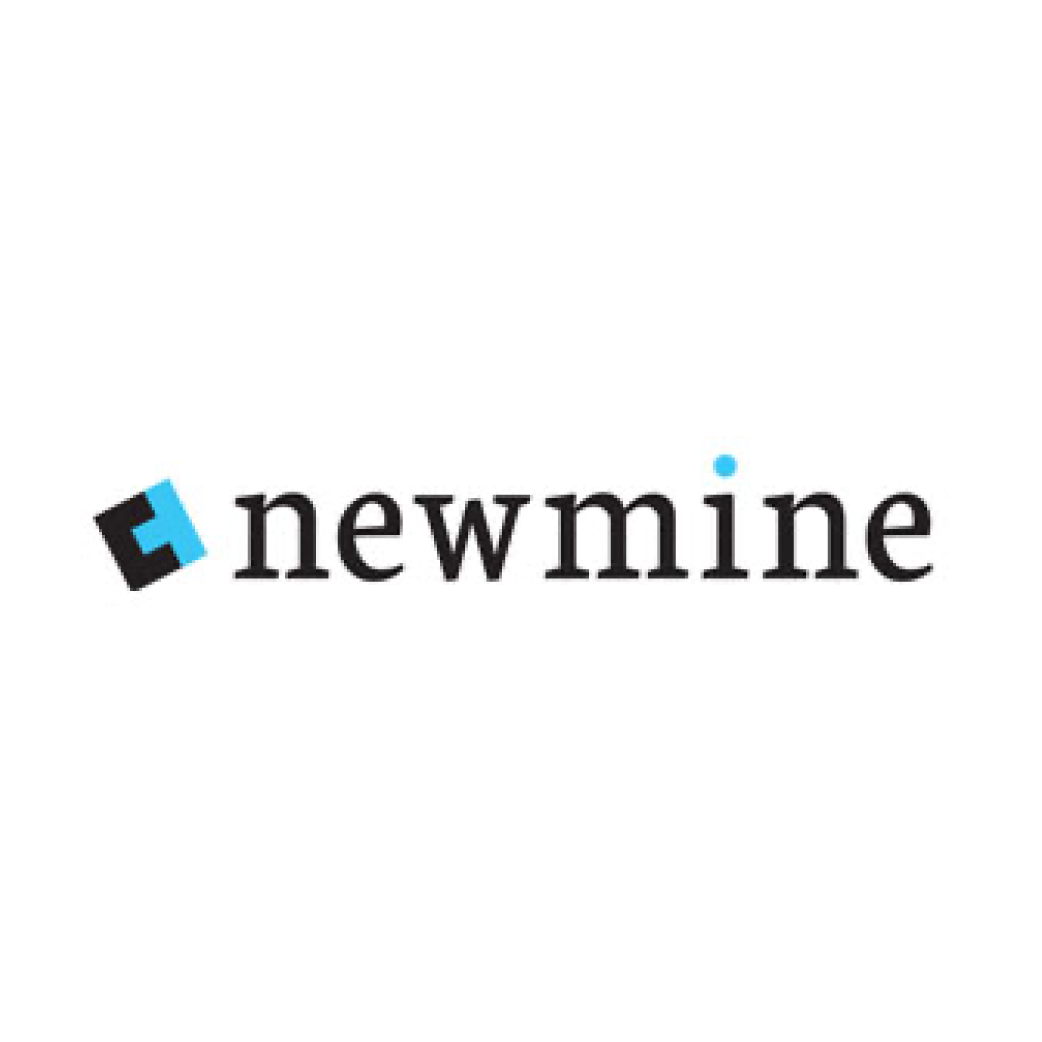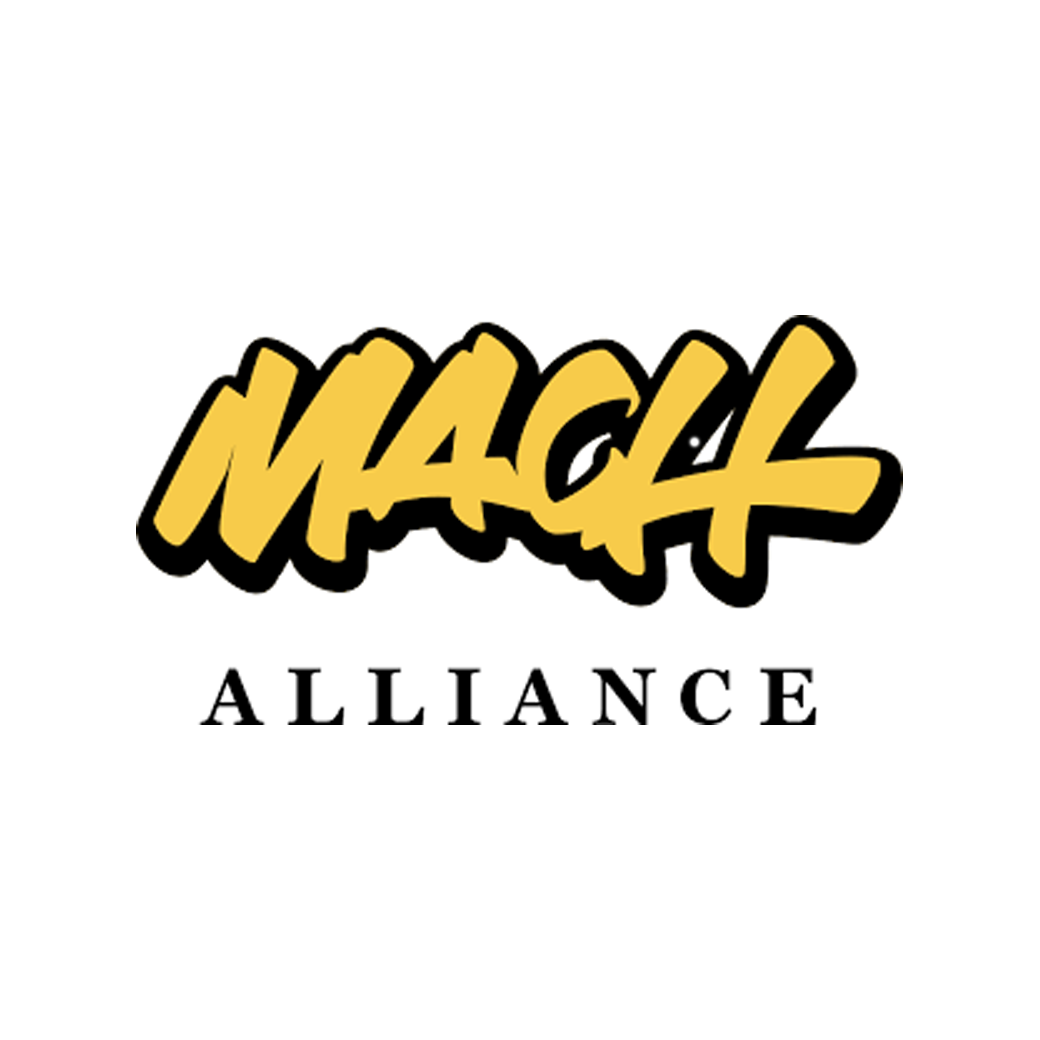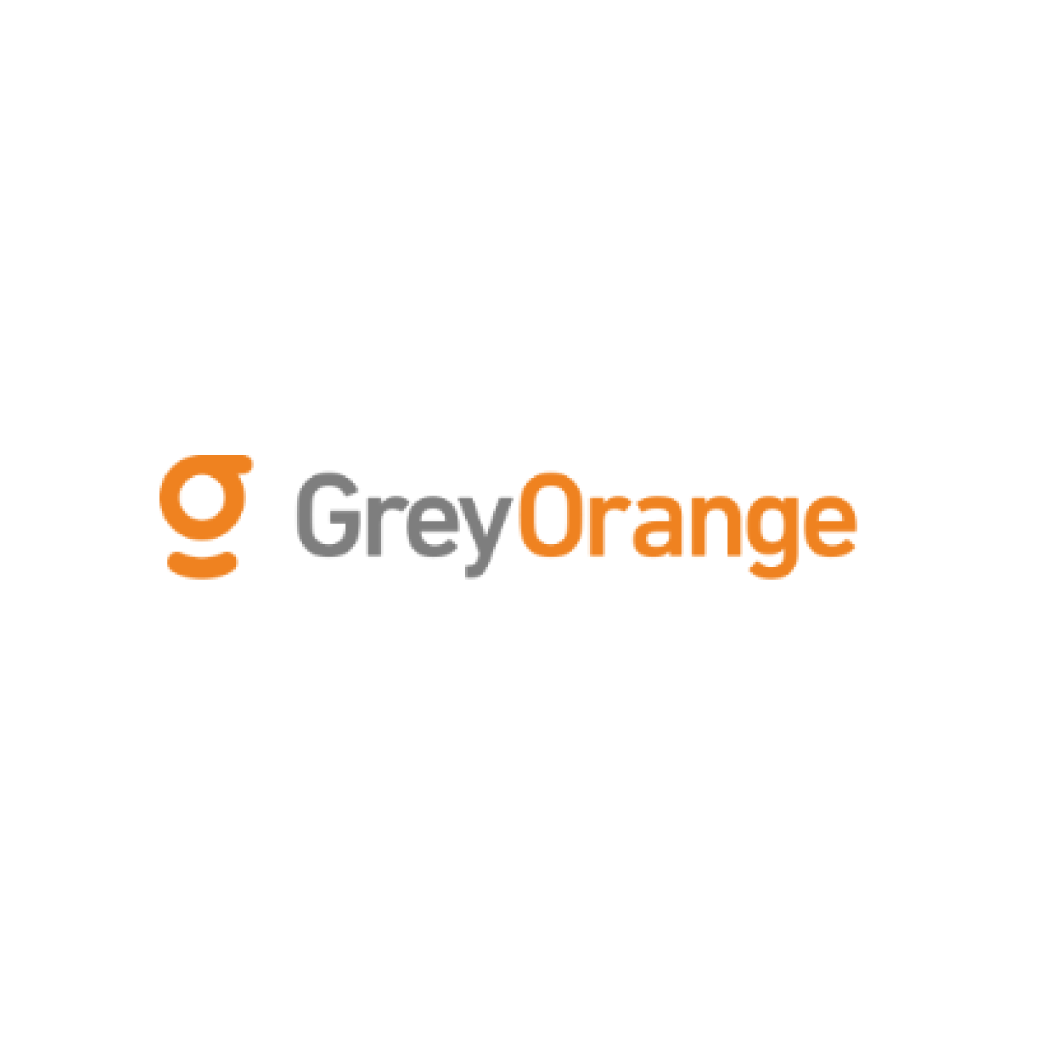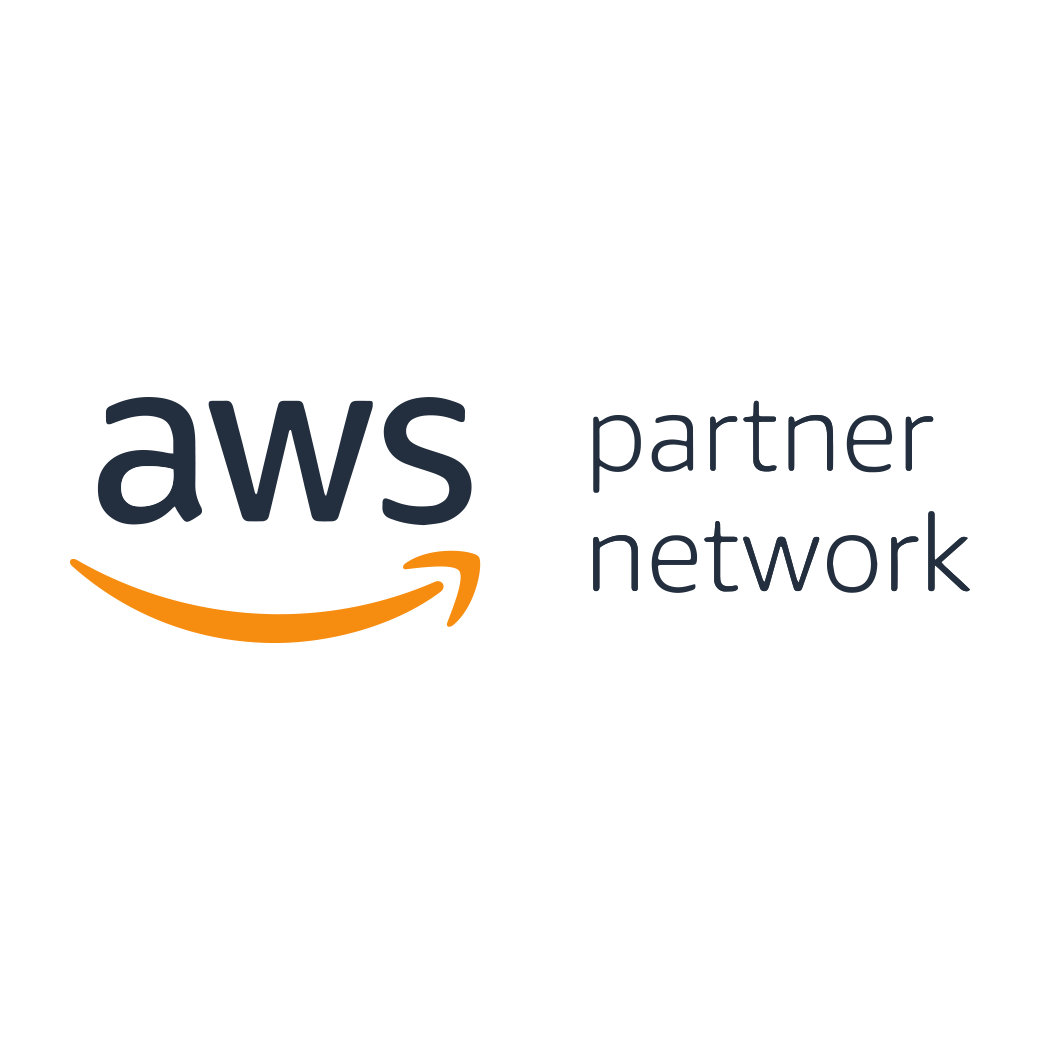 Access Developer Resources
Have questions?
Speak with a member of our team about your warehouse management solution needs.