UX design services
for leading commerce brands
Crafting the right brand story takes precision and expertise.
What story are you telling for your brand? Under the leadership of a UX Capability Lead, Pivotree's architecture, development and testing teams unite to create a seamless and optimized customer experience across real-world and digital channels. Our expert web ecommerce design services make a difference!
World-class UX Design Services
Advantages of our
digital design services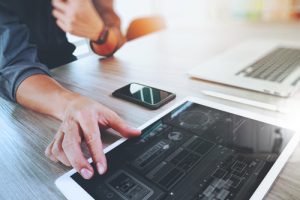 Game-changing
knowledge

to help you compete in eCommerce

At Pivotree, our dedicated UX design team understands the importance of the user interface and experience. We focus on captivating your customers and leading your brand to stay ahead of the ever-shifting expectations of online shoppers.
Boost

your brand experience across channels

You want your online customers to feel just as comfortable and satisfied while shopping at your ecommerce store as they do at your brick-and-mortar store, right?

By removing pain points and improving the design, Pivotree delivers the frictionless shopping experience modern customers have come to expect from leading brands.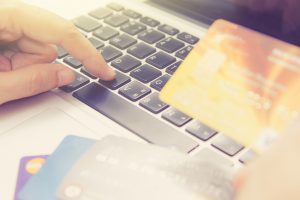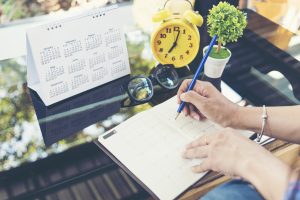 A
Well-Defined

Process

When you do something for over 10 years, you get good at it.

We've perfected ecommerce website design over the past decade. Our streamlined design thinking consulting process includes input from key stakeholders, goal setting, prioritizing areas of improvement, actual implementation, final review, and more.

The best part? We engage you throughout the entire process, staying accountable and on-schedule.
Reduce

development time and costs

No one likes starting over. And when you have to change your design during the development process, it's a costly undertaking. With Pivotree's UX Design Services, you begin with a strategically designed plan. Our development team has the tools and experience to deliver your project on-time and on-budget. No do-overs needed.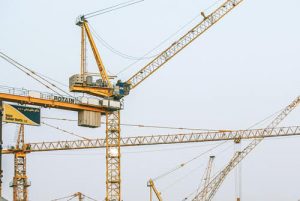 "They have been absolutely great partners. They have gotten to know our business, and helped us work through any challenges."
Gail Seanor, Sr. Director, Marketing Technology, TGI Fridays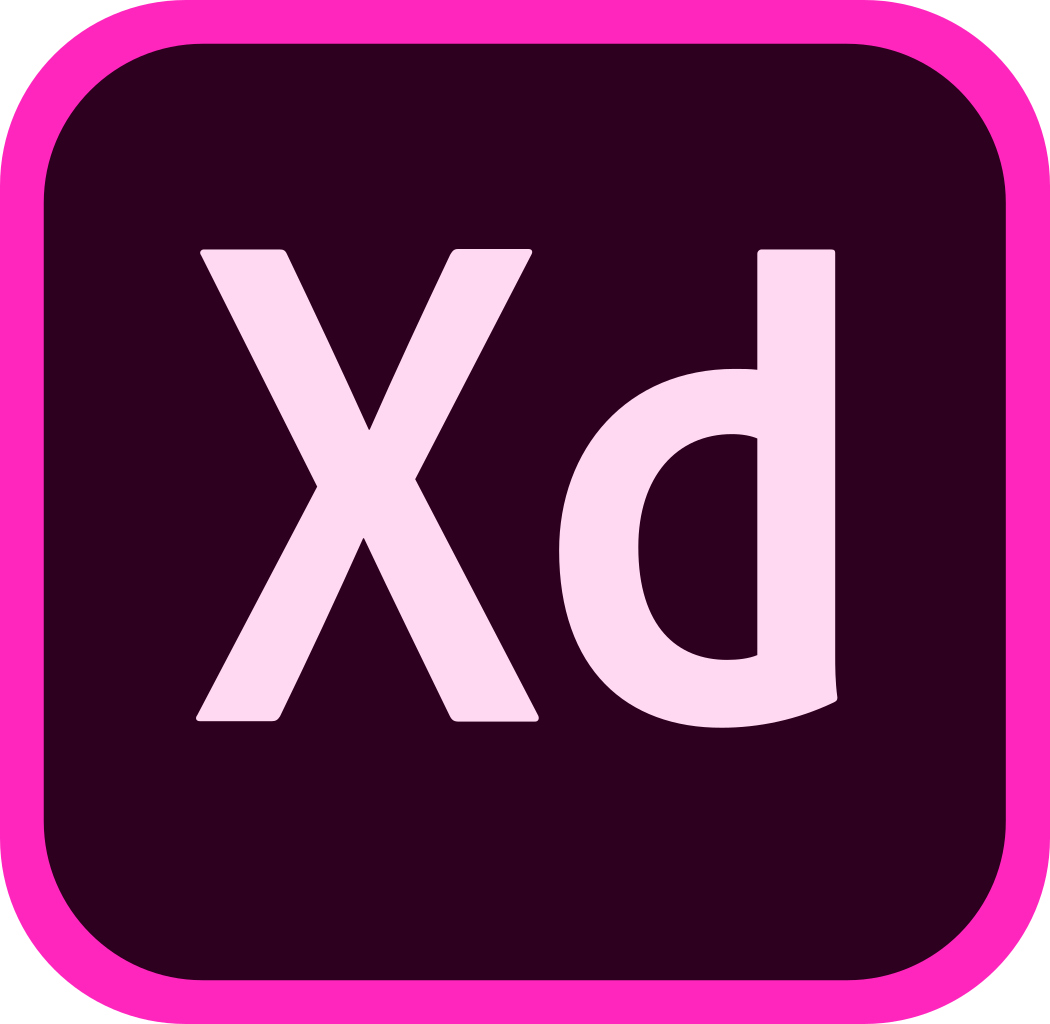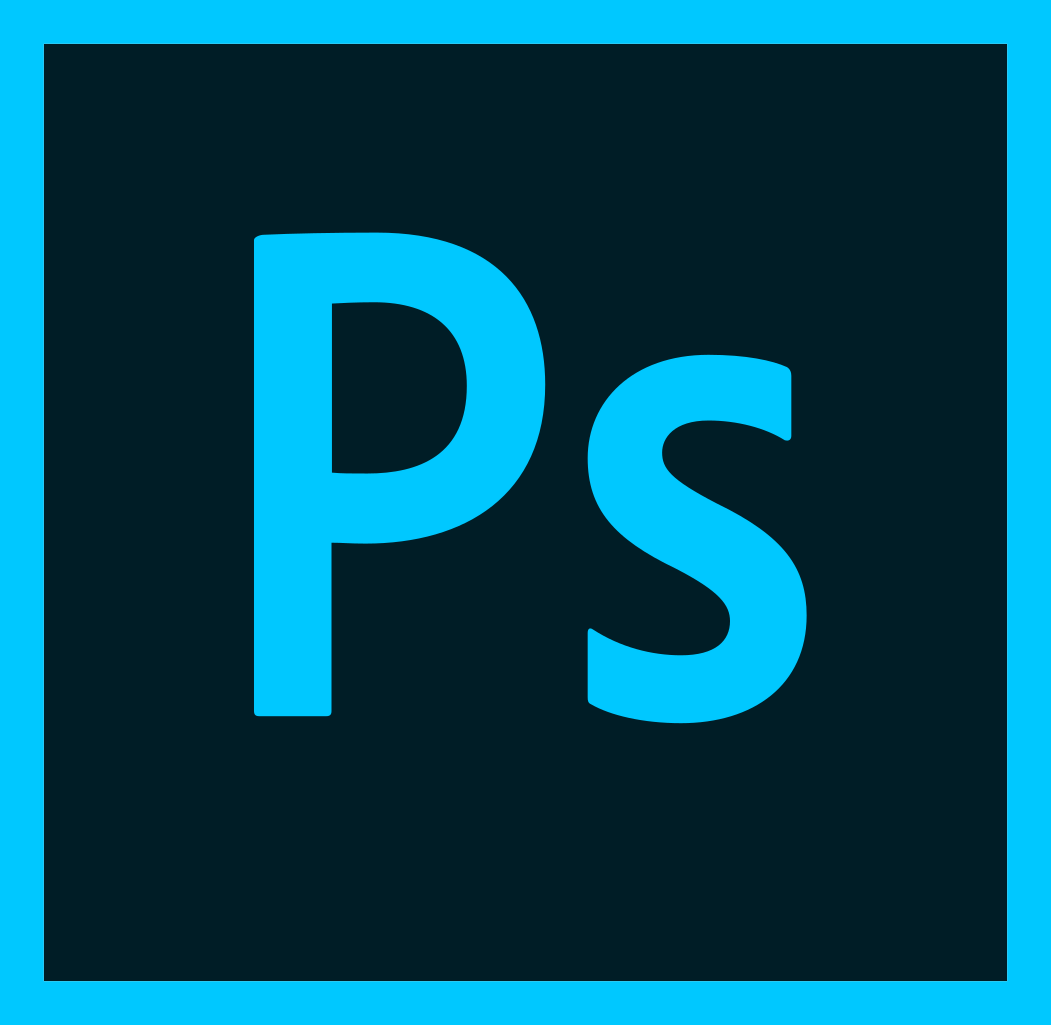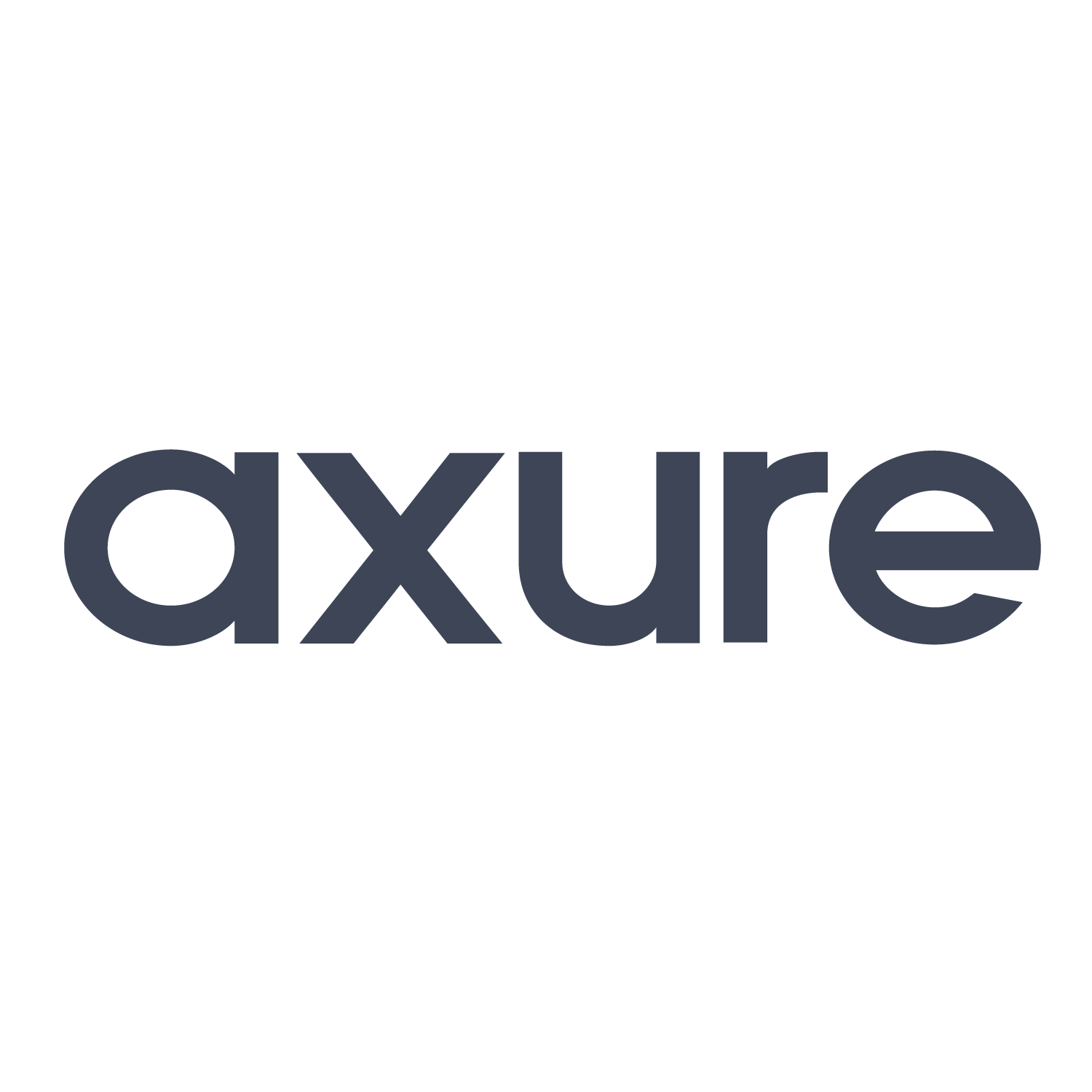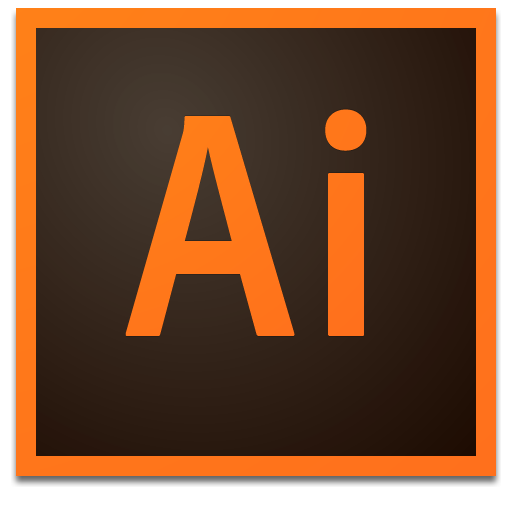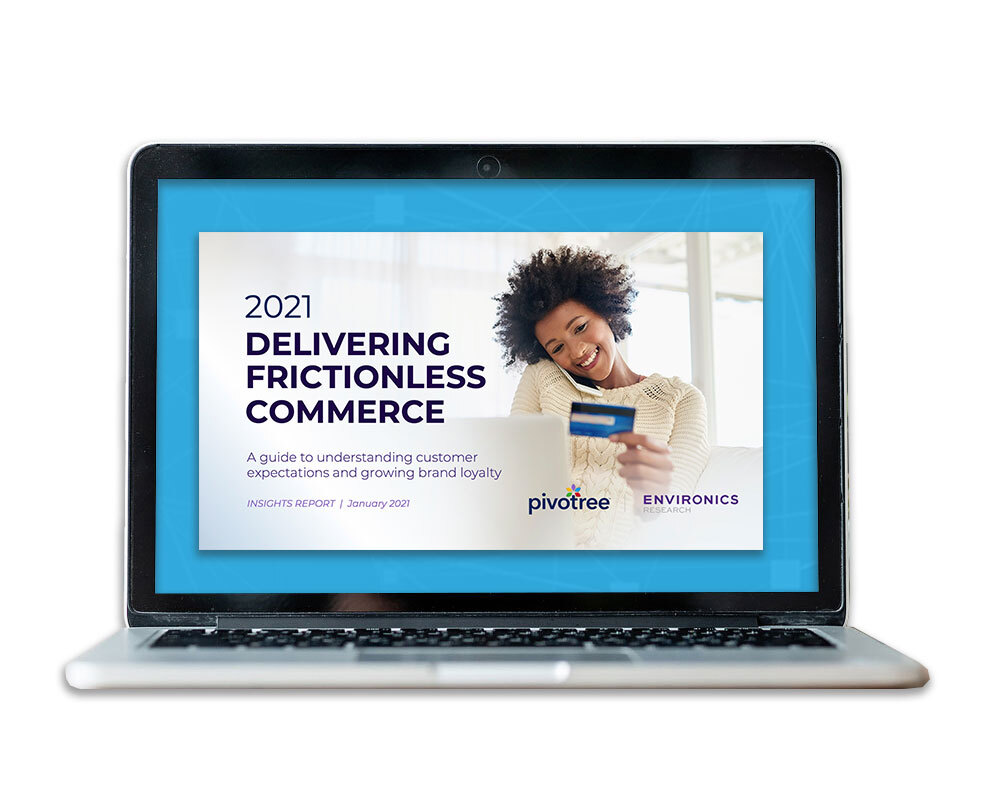 Report — Delivering Frictionless Commerce
Want to know what 3,800 consumers think about frictionless experiences? In this 2021 research study report, we dive into the six dimensions of frictionless commerce and show businesses how they can optimize the digital customer experience.
Ready to talk about how our UX design services can help your business?