Deep-dive into the world of Commerce, Data Management and Supply Chain Management with Pivotree insights and analysis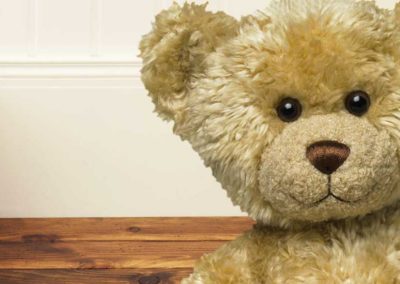 Build-A-Bear Workshop Case Study: Performance Means Conversion
Build-A-Bear Workshop® is a global interactive entertainment retailer with nearly 400 stores all over the world with an engaging commerce-based website. Its website experienced occasional ...
Hosting for Ecommerce: Why Flexibility is Essential
Flexibility is an asset that too few online retailers consider when they are evaluating hosting for eCommerce options. But when you rely on an inflexible solution, it negatively affects your […]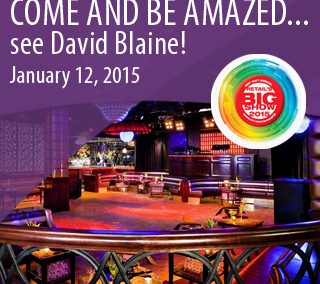 NRF Reception at LAVO New York
Hosted by JDA Software, and sponsored by Bridge Solutions Group, this invitation-only Evening Reception at LAVO New York brings together leading retail leaders, partners and JDA executives for a ...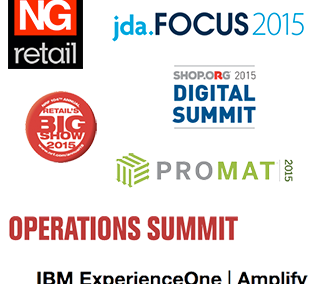 Supply Chain Conferences & Trade Shows 2015
Looking for supply chain trade shows and conferences to attend in 2015. Here's a list to get you started! (more…)
Fast Ecommerce Hosting: How Speed Affects Sales
You don't have to be an online merchant to know how important speed is for online commerce. With so many shopping options for consumers online, the slightest annoyance or inconvenience […]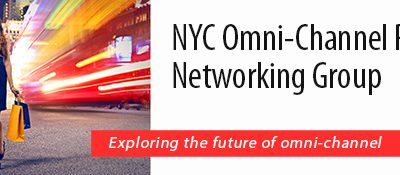 Industry Networking: NYC Omni-Channel Meetup October 2014
On October 28th Bridge Solutions Group sponsored the NYC Omni-channel Retail Meetup.  There was a good turnout: several software vendors, a couple of consulting companies, a financial analyst, ...
Choosing an Ecommerce Hosting Provider: How to Find the Best
Your choice of an eCommerce hosting provider has an enormous effect on the success of your online store. Choosing the right one allows you to reach more customers, sell more products, […]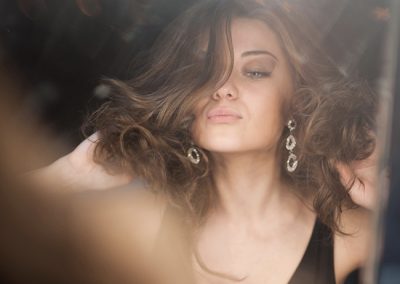 Omni-Channel Retail: How to ensure she's wearing your brand on date night
It's Friday. Date night. But it's been a crazy week. Time to shop? This week? No Way! But she still wants to look and feel her best. And you know, nothing inspires confidence like a new ...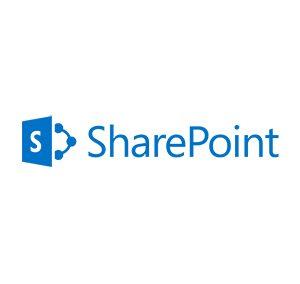 How to store large files in SharePoint
Microsoft® SharePoint®. As a central knowledge repository, it's great. It's collaborative. And it's business friendly. Why? First, it's easy to limit file and folder access. Second, it enforces ...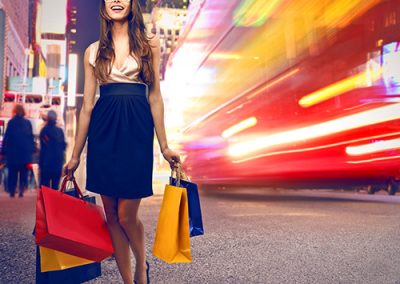 NYC Omni-Channel Retail Networking Event
Are you interested in omni-channel? Best practices and strategies? This group is for all people working in retail: Marketing, Distribution, Business Intelligence, Merchandising, Mobility, and ...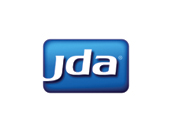 Bridge Solutions Group selected as global reseller of JDA® Warehouse Management System and JDA® Transportation Management System
This partnership will enable Bridge Solutions Group to provide a more robust set of warehousing options, including industry-leading labor management and transportation management ...