Create a Frictionless Commerce Experience
Let's work together to identify and zap friction
points at every stage of your buyer's journey.
Unleash the best in commerce, data management, and supply chain.

Commerce is changing fast. Building the right ecommerce customer experience is a complex puzzle. And friction points? They keep getting in the way. But with Pivotree, you have a secret weapon: A partner that tackles it all.
From strategic consulting and platform selection to ongoing support — we help you win by unleashing our expertise across eCommerce, data management, and supply chain solutions.
Pivotree's Approach to eCommerce Services
Ecommerce solutions trusted by leading brands like yours
After 20+ years working with hundreds of leading global brands, we've developed a winning formula. There are no shortcuts – but we do know how to fast-track your success.
Start with a conversation
We're passionate about learning. We want to hear about your business goals and customers' expectations. And we want to tell you more about the work we do too.
Bring in a single team of experts
Our technologists, data professionals, and supply chain experts work as a single unit. You'll never feel like you're speaking with three different parts of a company — because you aren't. This is the seamless experience you've been craving.
Collaborate on a momentum-building plan
We've found that the biggest precursor of digital transformation success is continued momentum. So, we'll collaborate on a plan that brings new functionality, revenue growth, and business success consistently throughout our time together.
Execute relentlessly toward success metrics
With your goals, plan, and dream team assembled, we get to work. We do everything—literally, everything—possible to execute. Our team works tirelessly to ensure you meet well-defined success metrics — day after day, month after month. And we never forget that you've placed your trust in us.
Our Commerce Solutions
Transitioning from a legacy monolith? Considering modern SaaS or composable commerce? Tap into our global team of experts. We know frictionless commerce like no one else.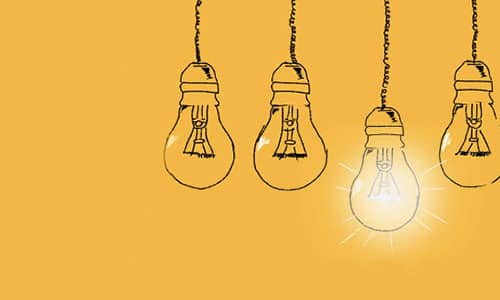 Commerce-as-a-Service (CaaS)
A new modern approach to implement, deliver and fund your ecommerce project and digitally transform your business quickly.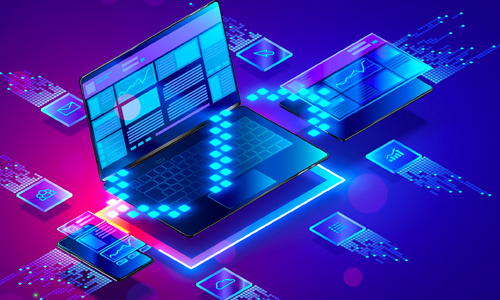 Commerce + Marketplace Platform Advisory
We do a deep dive to understand what platform would work best for your business – so you can reach your goals and avoid technical debt.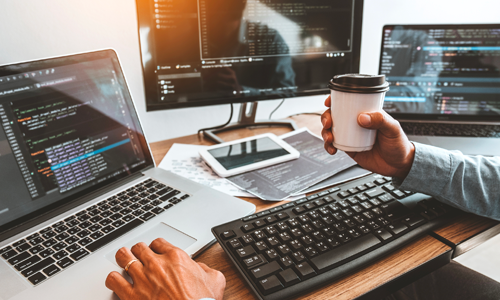 Commerce + Marketplace Implementation
Implementing a new platform should be as frictionless as the experience you offer your customers. Let us show you how.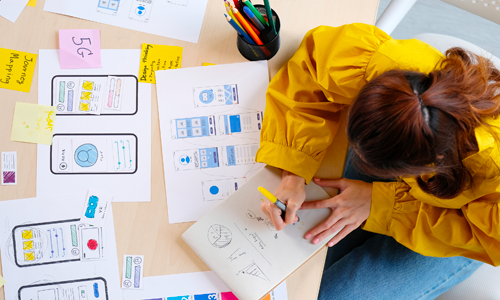 Commerce + Marketplace Design
Crafting the right brand story takes precision and expertise. Our eCommerce design services bring your product to life.
Commerce Experience Partners
Gain access to our deep, longstanding relationships with the most technically advanced ecommerce solutions on the market. Build an amazing ecommerce customer experience with the right set of technologies.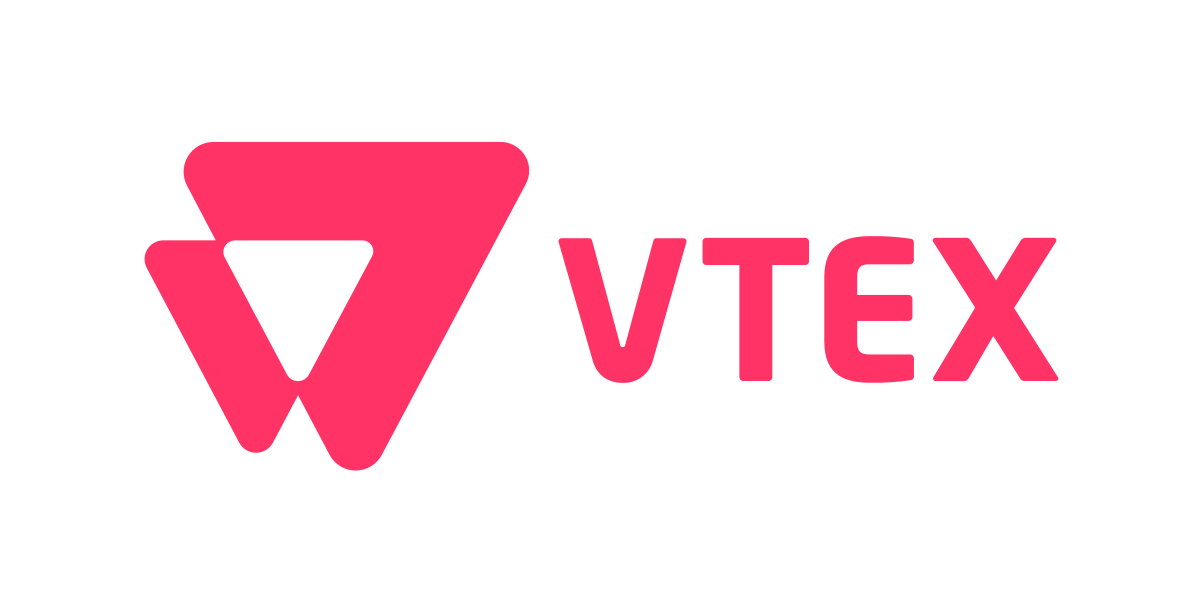 Support a Frictionless Commerce Ecosystem
Gain greater value by seamlessly integrating your supply chain with the right data management and commerce solutions.
Supply Chain
Ensure the correct order, every time — with supply chain accuracy, transparency, and complete control.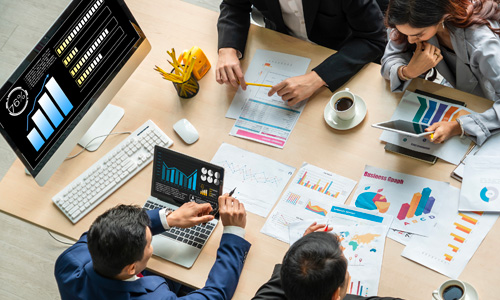 Data Management
Acquire, manage, and enhance data across channels to power frictionless experiences for your customers.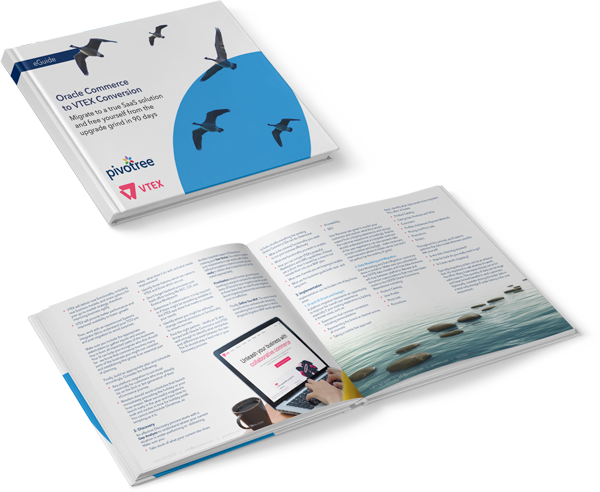 Oracle to VTEX Migration Guide
Migrate to a true SaaS solution and free yourself from the upgrade grind in 90 days
Contact us to learn more about our commerce solutions.
Talk to us about your data challenges or concerns. We're here to help through listening, collaborating, and co-creating the right solution for your growing business.