Launch Faster with the Pivotree Commerce Accelerator
Platform implementation should be as frictionless as the experience you deliver to your customers
Pivotree Commerce + Marketplace Platform Implementation
We don't measure successful implementation by how fast we went live — though we've launched plenty of projects at lightning speed.
It's not just about:
How easily we migrated your data
An increase in conversion rates
A boost in order delivery speed
Or how happy your team is with their new tech
It's about all these things. And how your new solution eliminates friction for your customers.
Your connection to leading Commerce + Marketplace software
Pivotree has deep, longstanding relationships with the most technically advanced solutions in the market.
So, after we understand your business needs, we can recommend the optimal set of technologies to ensure you meet your goals and create loyal customer relationships.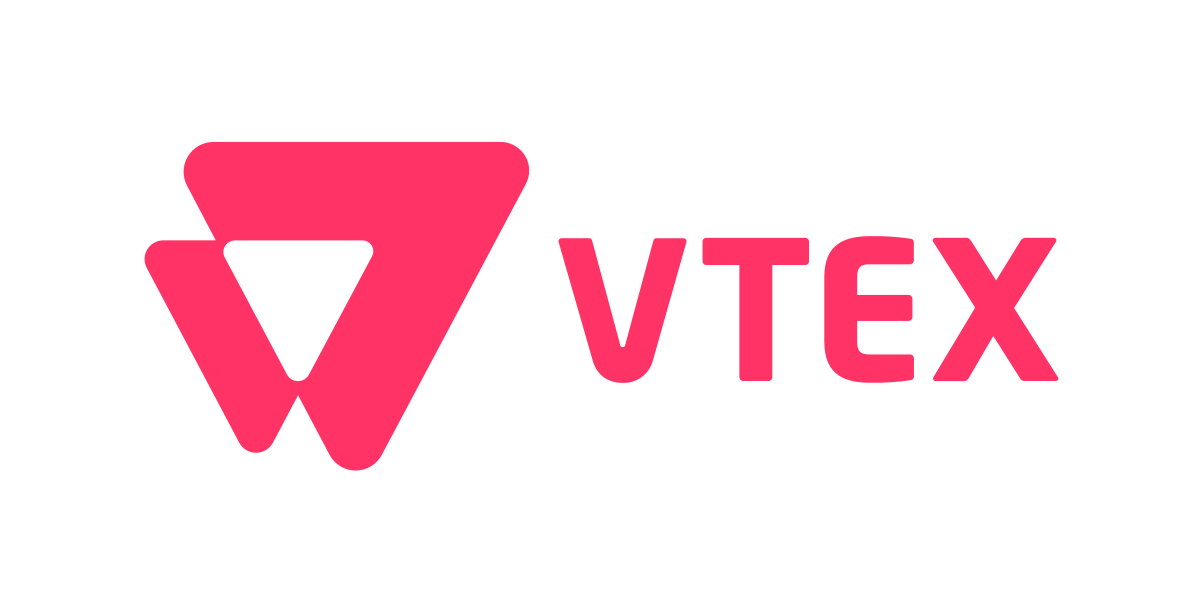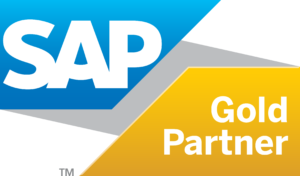 Not sure what platform you need?
Pivotree Commerce + Marketplace Advisory helps match your business goals and needs with the optimal set of technologies.
Learn more about our proven formula.
What Emerging Trends Will Move Digital Commerce in 2022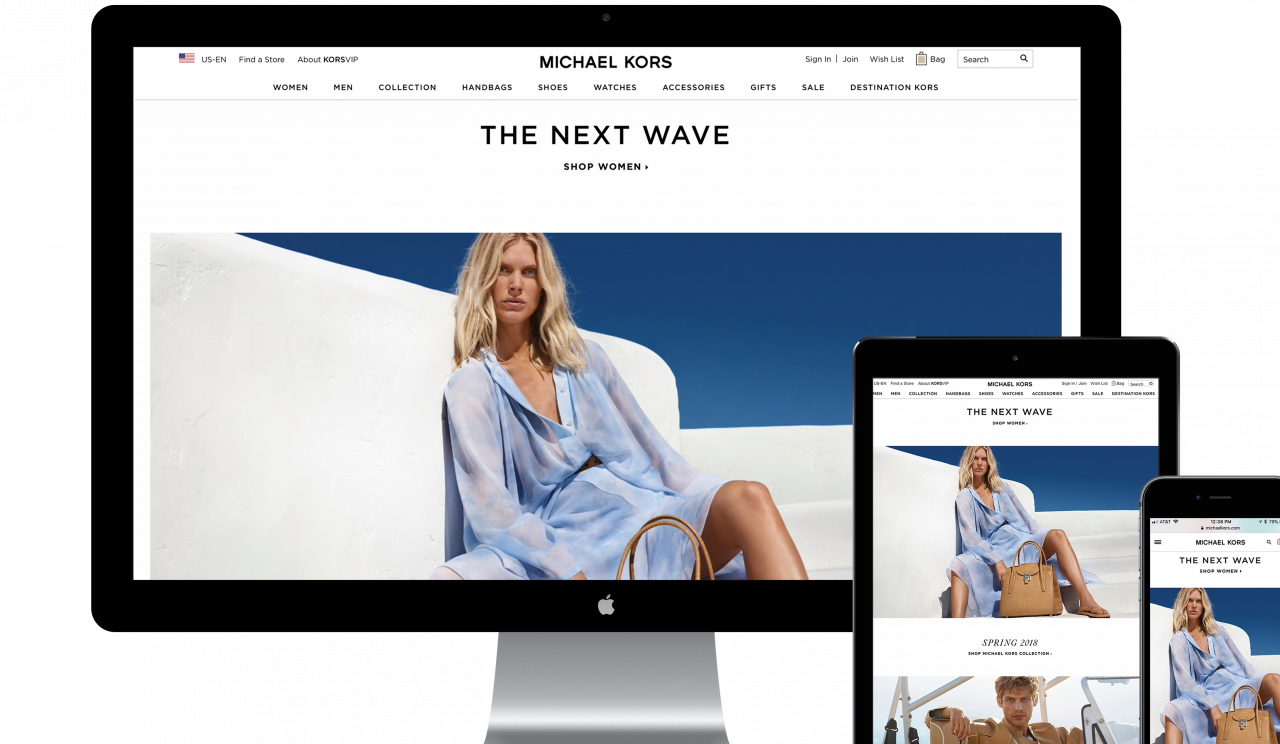 Michael Kors – A Journey To Headless Commerce
Michael Kors' rapid retail growth was paralleled in the expansion of their digital architecture. To keep up with this growing international demand, they expanded their digital presence and capabilities of michaelkors.com, across more than a dozen countries on the Oracle Commerce/ATG platform.
Let's talk about your Commerce + Marketplace goals.
Speak with a member of the Pivotree Implementation team. We're here to help through listening, collaborating, and co-creating the right solutions for your business.