Deep-dive into the world of Commerce, Data Management and Supply Chain Management with Pivotree insights and analysis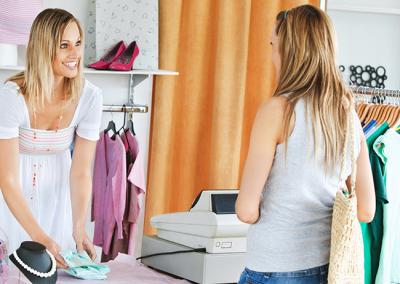 Omni-Channel Retail: An Appointment to sell
Are your store associates ready to maximize the value of a Buy Online Pickup In-Store customer? At Bridge Solutions Group, we've noticed a distinct change of late. No longer are our ...
Vulnerability Management for Ecommerce
New security vulnerabilities are discovered every day. Do you know who is keeping your online store secure and up to date? If you're not sure, you need to consider setting […]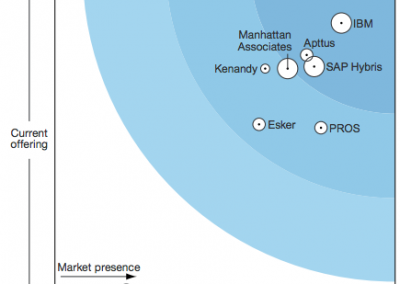 Forrester ranks IBM B2B Order Management the clear leader
A new report from Forrester, The Forrester Wave™: B2B Order Management, Q4 2015 ranks IBM Order Management as the clear leader in B2B Order Management. Specifically it stated: "IBM has been ...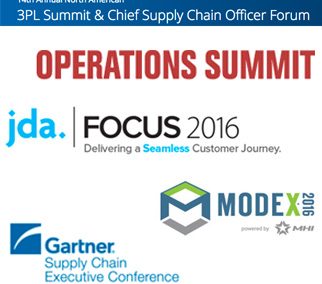 2016 Supply Chain, Fulfillment & Distribution Trade Shows & Conferences
Exploring new supply chain solutions in 2016? Here is a list of conferences and trade shows to get you started. (more…)
12 Things to Beware of with Web Developers
We're thrilled to have Robert Rand, VP of Operations from Rand Marketing on the blog today. To support the release of our 41 Questions for your SI eBook Robert is here today to […]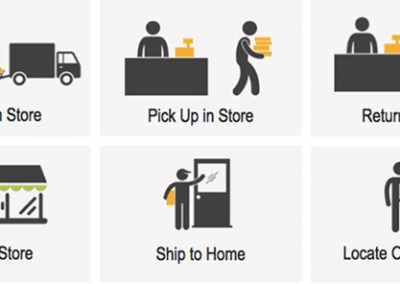 Omni-Channel Fulfillment: 5 metrics to include in your business case
Are you building a business case for omni-channel fulfillment? Here are some metrics that can help you. ONE 72% of customers would purchase an out-of-stock item if an associate could locate the ...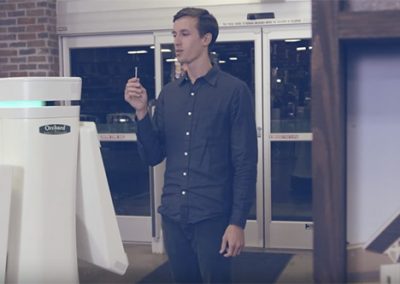 Robots are coming to a retailer near you!
A Robot in one of Lowe's Orchard Supply stores. Source: YouTube/Orchard Supply Hardware In 1946, Ford Motor Company was using automation in the form of robots. Specifically to perform single ...
Ecommerce Performance Matters – Especially During the Holidays
Back in 2011 kissmetrics released an infographic titled How Loading Time Affects Your Bottom Line and it provided evidence for a pretty powerful statement. "If an ecommerce site is making ...
Oracle Commerce Insight East 2015 [RECAP]
Last week some of the most well-known Oracle Commerce customers and industry experts met at the Oracle offices in Cambridge, MA to hear industry news, share their experiences with the platform ...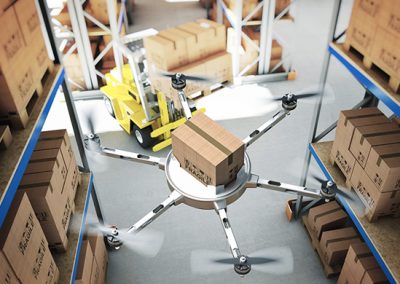 Playing against Amazon is an expensive game
Retailers continue to chase Amazon. The latest craze? They're scrambling to match Amazon's same-day delivery offer. Recently, Macy's announced that they are expanding same-day delivery to 9 ...

IBM Premier Business Partner and JDA Alliance Partner, Bridge Solutions Group, Moves Bangalore Office to Accommodate Expansion
Increased demand for Order Management Systems (OMS) and Warehouse Management Systems (WMS) from Retailers, Manufacturers, and 3PLs globally, have prompted the move to a larger ...