Deep-dive into the world of Commerce, Data Management and Supply Chain Management with Pivotree insights and analysis
Key Considerations when Migrating to AWS from Traditional Managed Hosting
An increasing number of organizations are moving their workloads to the public cloud. A recent report about cloud adoption suggests spending in this area will reach double-digit growth in 2017 ...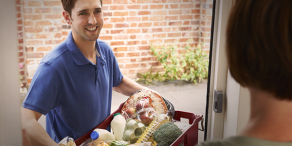 5 Ways Grocery Can Compete with the Amazon/Whole Foods Market Merger
Grocery look out! Whole Foods Market will add over 430 stores to Amazon's already superior fulfillment network. It will also provide Amazon with access to more grocery purchase history data than ...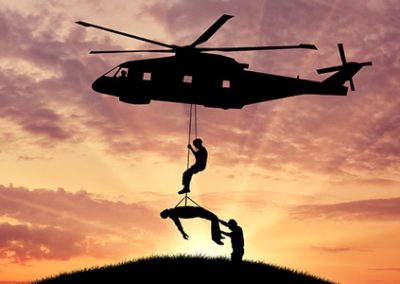 Can B2B Save B2C? A Change is Coming
Retail is in trouble. Bankruptcy filings and store closures abound. According to Bloomberg, as of April 24, 14 retailers had announced they were seeking court protection in 2017, including...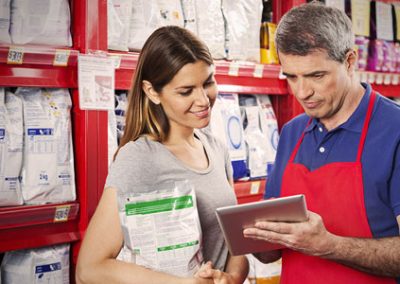 5 ways to Achieve a Positive ROI with Order Management (for Retailers)
The heart of any omni-channel strategy is order management. But, implementing an omni-channel strategy designed to meet the customer's expectations while making money can be a challenge. The ...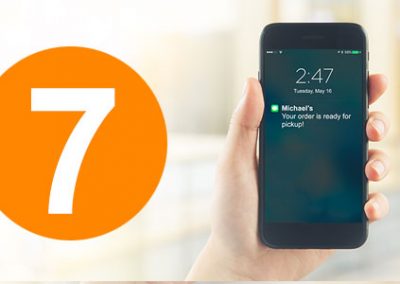 7 Signs You Need an Order Management System
Success starts with the right tools to enable your business to grow and thrive. Your eCommerce platform lets you take orders online.  An Enterprise Resource Planning (ERP) system helps you ...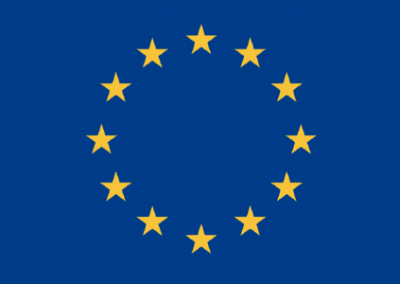 GDPR Compliance and IBM Sterling Order Management System (IBM OMS)
May 25, 2018 is the enforcement date for the European Union's (EU) General Data Protection Regulation (GDPR) legislation. Given that penalties could be 10-20 million euros or 2-4% of global ...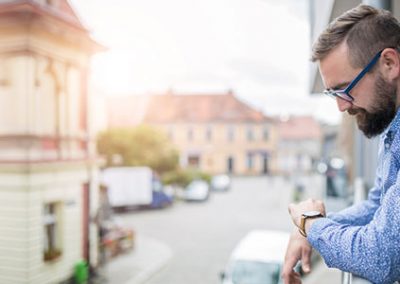 Is your agency making promises your brand can't keep?
Each year brands spend billions of dollars to entice you to interact with their brand. Armed with a brand goal or key consumer insight, agencies come up with unique ways to inspire consumer ...
What is SAP Hybris Marketing?
Are you reading this in 2019? SAP's offerings evolve and grow constantly, and we have a new blog post on how SAP Marketing, Sales, and Customer Data Cloud work together in their ...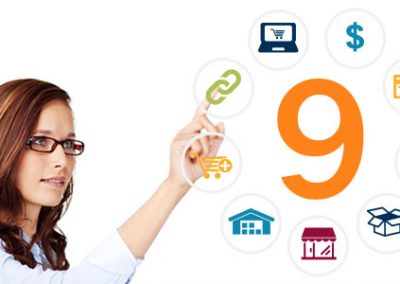 Top 9 Order Management Integrations
The true power of a distributed order management application comes from the integration of information across multiple channels. While the Sales Order might be the central focus, just as ...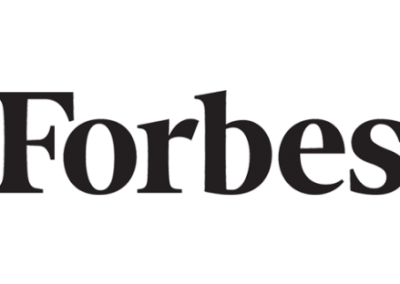 Forbes: The Best Management Consulting Firms for 2017 – IT Implementation
Thank you to all our customers who completed the survey. We are honored yet again! In 2016, Forbes named Bridge Solutions Group one of America's Best Management Consulting Firms.
Performance Monitoring: Why It's Critical for Ecommerce Success!
Ecommerce sites are now a primary touchpoint between businesses and their customers. For retail and B2B alike, sites must be highly available, and pages must load quickly to keep a […]