Deep-dive into the world of Commerce, Data Management and Supply Chain Management with Pivotree insights and analysis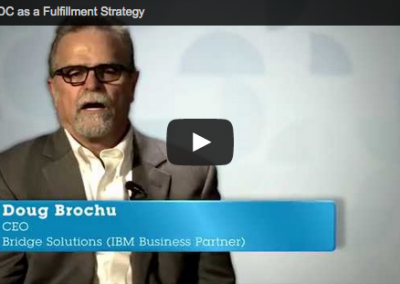 Pop-up DC as a Fulfillment Strategy
Does a pop-up DC makes sense for managing your peak season volume? Watch the video on how we've used IBM Sterling Warehouse Management System to create this unique fulfillment solution.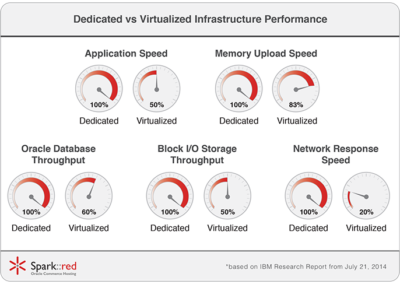 Using Cloud with Oracle Commerce: Performance Statistics
IBM's new report on the performance of VM and Linux Containers from July 21, 2014, while primarily demonstrating the relative performance advantages of Linux Containers (such as Docker), ...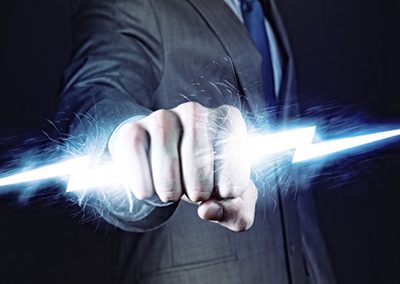 Discover the power of Aspera… You'll never use FTP again
See for yourself how Aspera's cutting-edge fasp™ technology is moving files up to 1000x faster than FTP. (more…)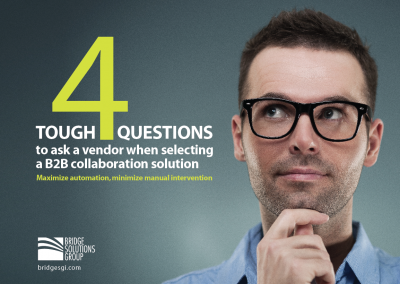 Trading Partner Management: 4 Tough Questions to ask when selecting a B2B or EDI vendor
Are you evaluating B2B or EDI trading partner management solutions? (more…)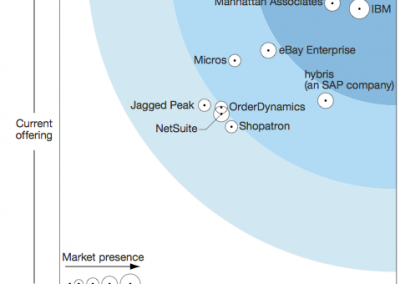 Forrester ranks IBM OMS an Omni-Channel leader
Just released, The Forrester Wave™: Omnichannel Order Management, Q3 2014 ranks IBM as an Omni-Channel leader. IBM was the only vendor to achieve leadership in Order Management and B2B.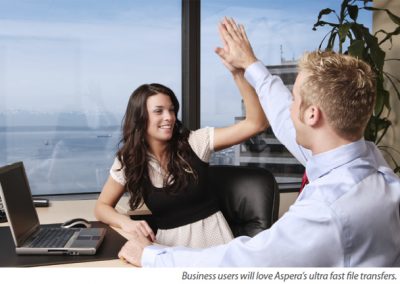 The FTP alternative your trading partners and business users will LOVE…
Say goodbye to incomplete transfers, poor performance, and SLA violations. Let's face it, File Transfer Protocol (FTP) is slow and unreliable. It's so unreliable, it can put your revenue receipt ...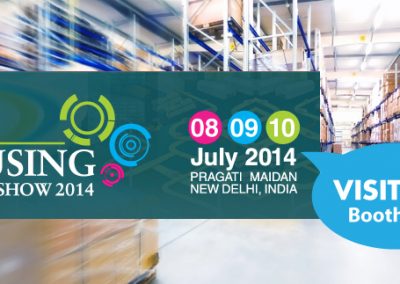 India Warehousing Show – Booth C22
If you'll be in New Delhi next week visit us in Booth C22 at the India Warehousing Show! (more…)
7 Tips to Manage Unexpected Traffic
At Pivotree, we start working with our customers in August to prepare them for the holiday season. We work with our clients to implement solutions like Site Optimization, Load Testing, […]
2014 Leading Ecommerce Platforms for the Top 100 Online Retailers (America)
Earlier this month, Internet Retailer published the 2014 Top 500 Guide. Based on a thorough analysis of the top 100 online retailers listed in the Guide, I was able to gather the following ...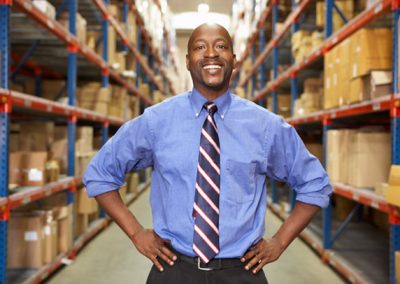 IBM Warehouse Management System V9.3 – Three Reasons to Upgrade
We are pleased to announce that IBM has released V9.3 of their Warehouse Management System which includes the following new features: 1. More Efficient Return to Vendor Process The new ...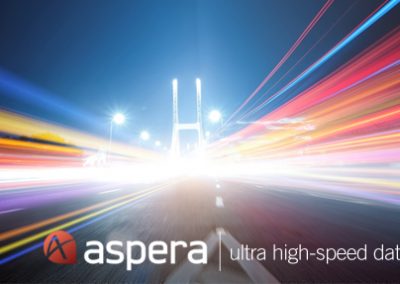 Bridge Solutions Group Achieves 5x Faster Data Transfer Speeds With IBM's Aspera
Transfer 100GB files in minutes, not hours. May 14, 2014 (PRWEB) - Imagine sending a 10GB file across the US in 1.4 minutes, or a 100GB file from the US to Asia in 14 minutes. That is ...