Deep-dive into the world of Commerce, Data Management and Supply Chain Management with Pivotree insights and analysis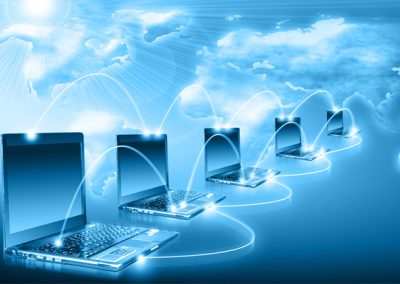 Is FTP really free? 3 reasons it's not
While File Transfer Protocol (FTP) may be a straightforward way to transfer files to and from remote platforms, but the more data you send the more likely you are to experience the high hidden ...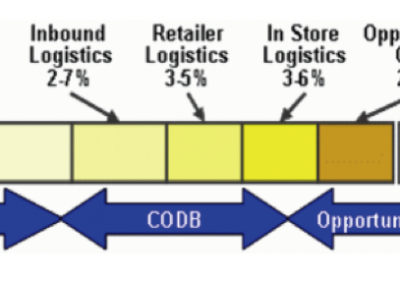 Bridge Solutions Group, an IBM Premier Business Partner, joins RVCF
Princeton, NJ (PRWEB) October 28, 2013  Bridge is a sponsor of the upcoming RVCF Annual Fall Conference event in Scottsdale, Arizona, and Doug Brochu, CEO/Co-Founder, will be ...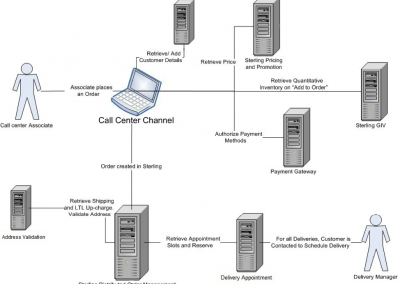 You want to enable your Customers – IBM Sterling Call Center will help!
Many retailers spend a lot of time (and money) actively engaging their customers via ads, promotions, and physical store design, but still end up falling short when their customer calls into ...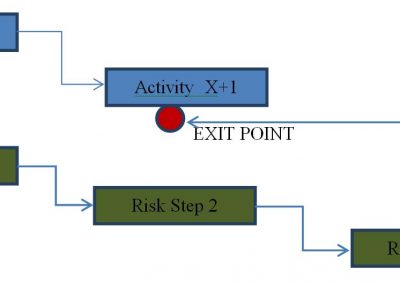 How to Avoid 10 Common Mistakes in WMS Implementations: Part 3
Topic 3:  Lack of Risk Planning In our initial article, we presented 10 common mistakes made during the implementation of any WMS application. This article is the third installment in the ...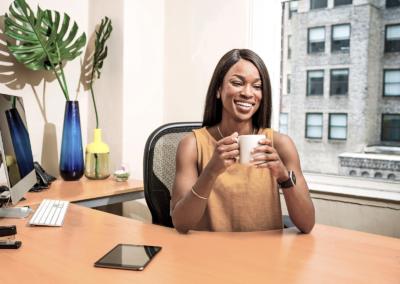 ATG vs WebSphere vs Demandware vs Magento vs eBay Largest Clients (America)
Updated – May 27, 2014 If you work for a large online retailer and are looking for an eCommerce platform, you probably research different platforms' capabilities and prices. ...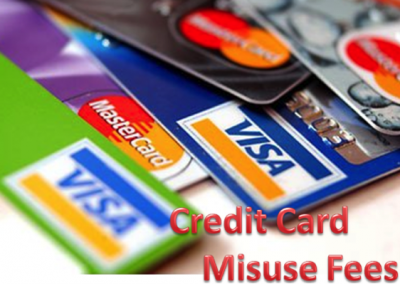 Manage Misuse Fee
With online selling channels taking off globally, retail and online consumers have begun using credit cards for payments like never before. Authorizations secured on the customer's cards have an ...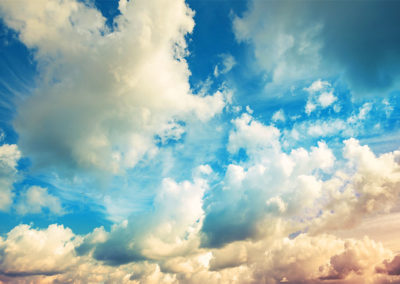 Using Cloud with Oracle Commerce: Pluses and Minuses
Please note this blog post is from 2013. To read an UPDATED perspective from the same author (Devon Hillard), click here: Deploying Oracle ATG Commerce in AWS Cloud [2019 Updated ...
Opening of a New Office in Bangalore, India
Leading IBM Sterling Order Management System (OMS), networked Warehouse Management System (nWMS), and Commerce Solutions firm Bridge Solutions Group (BSG) is pleased to announce the opening of a ...
Bridge Solutions Group Names New CEO
Bridge Solutions Group names new CEO, Doug Brochu industry veteran and former VP of Services to head Bridge Solutions Group. Pine Brook, NJ (PRWEB) October 05, 2012 Leading IBM ...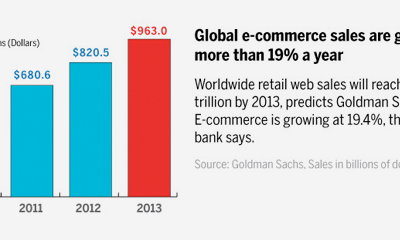 Goldman Sachs forecasts growth rate of global Ecommerce sales
Global eCommerce sales will reach $963 billion by 2013, growing at an annual rate of 19.4%, predicts Goldman Sachs in JP Morgan's annual Nothing But Net: 2011 Internet Investment Guide on ...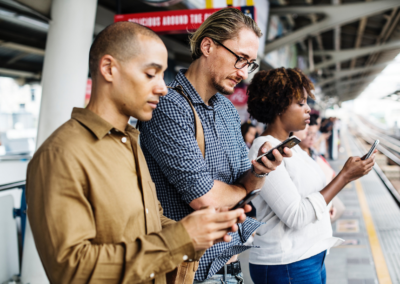 Survey: Best E-Commerce Sites According To Buyers
There are multiple articles naming the best e-commerce sites based on the opinions of professional designers or e-commerce specialists. However, the only opinions that do really ...