Deep-dive into the world of Commerce, Data Management and Supply Chain Management with Pivotree insights and analysis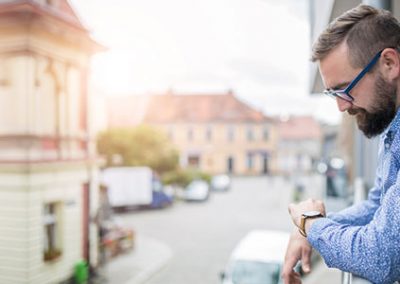 Is your agency making promises your brand can't keep?
Each year brands spend billions of dollars to entice you to interact with their brand. Armed with a brand goal or key consumer insight, agencies come up with unique ways to inspire consumer ...
What is SAP Hybris Marketing?
Are you reading this in 2019? SAP's offerings evolve and grow constantly, and we have a new blog post on how SAP Marketing, Sales, and Customer Data Cloud work together in their ...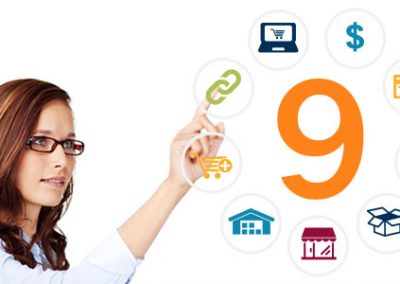 Top 9 Order Management Integrations
The true power of a distributed order management application comes from the integration of information across multiple channels. While the Sales Order might be the central focus, just as ...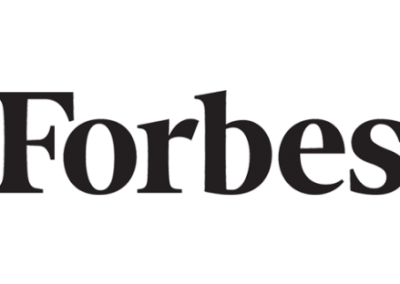 Forbes: The Best Management Consulting Firms for 2017 – IT Implementation
Thank you to all our customers who completed the survey. We are honored yet again! In 2016, Forbes named Bridge Solutions Group one of America's Best Management Consulting Firms.
Performance Monitoring: Why It's Critical for Ecommerce Success!
Ecommerce sites are now a primary touchpoint between businesses and their customers. For retail and B2B alike, sites must be highly available, and pages must load quickly to keep a […]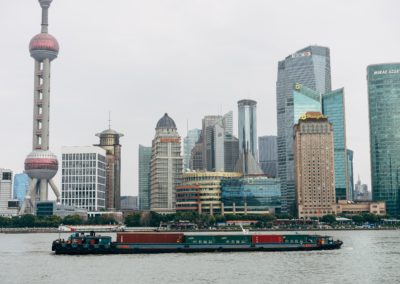 Online to Offline (O2O): Learning from Innovative Companies & China
When we think about how we can use our online stores and advertising to aid brick and mortar shops, we often think about email collection and "click to pick-up", but so much more can be done. ...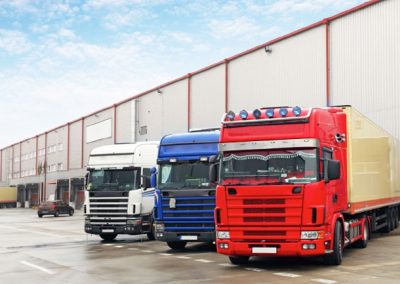 5 Common Challenges of B2B Order Management
Are you confident you can deliver orders on time, every time? No? You're not alone. Manufacturers, distributors, and 3PLs from around the world share this challenge with you. In fact it's just ...
Oracle Commerce on AWS Overview
UPDATE: Tenzing is now operating as Pivotree, a global commerce and information management services firm. Oracle Commerce is a leading platform for powering online stores, omnichannel retail ...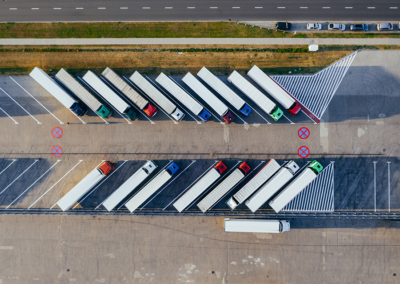 The current state of B2B ecommerce (and why you can't afford to ignore it)
$1.13 Trillion. According to a 2015 Forrester report, that's how much US manufacturers, wholesalers and distributors are predicted to sell online (inclusive of EDI) by the year 2020 – less than ...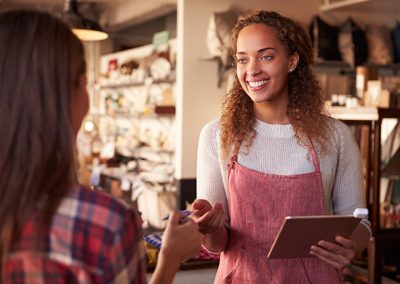 The Store: A Critical Omni-Channel Component
What does it really take to be an omni-channel organization? Regardless, if it is retail, manufacturing, wholesale, or B2B, omni-channel retail has four critical requirements...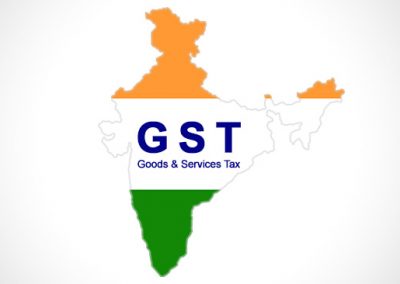 India GST: Frequently Asked Questions
Pending state ratification, the India Goods and Services Tax (India GST) is set to coming into effect on April 1, 2017. What does that mean for businesses? Let's take a look at some frequently ...