Deep-dive into the world of Commerce, Data Management and Supply Chain Management with Pivotree insights and analysis
Cloud v. SaaS: Innovation or Conformity in eCommerce?
Clouds that carry rain and clouds that carry your data have one thing in common: when you look up at them, you can see whatever shape you want. Your imagination […]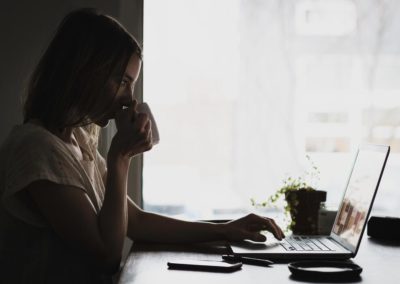 The Importance of Customer Reviews
Word of mouth is king when it comes to making purchase decisions. We recently focused on affiliate marketing – a natural extension of which is the importance of customer reviews in the buyer's ...
How to Master Cloud Planning with Commerce Managed Services
Cloud economics can be a touchy subject. Much of the hype surrounding cloud hosting points to a shiny list of organization-wide changes — this includes watershed upgrades to strategy, ...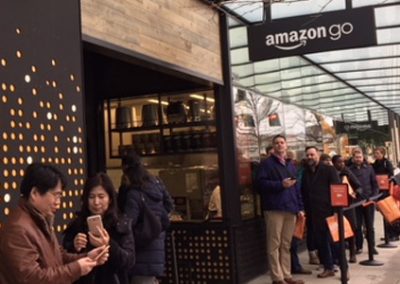 Amazon Go: A Different Kind of Line
Amazon prides itself on the customer experience and Amazon Go delivers, but in a different way. The line is no longer at the register but is at the door! The Amazon Go store has a capacity limit ...
Tenzing Migrates DXL's Oracle Commerce to Amazon Web Services on Tight Holiday Timeline
UPDATE: Tenzing is now operating as Pivotree, a global commerce and information management services firm. The unprecedented Oracle Commerce to AWS migration maximized performance, ...
4 Arguments to Convince Your Boss to Migrate Oracle Commerce to the Cloud
For the past 5 years, my career has slowly been taken over by all things cloud. Luckily for me, I find the opportunity to work with one of the […]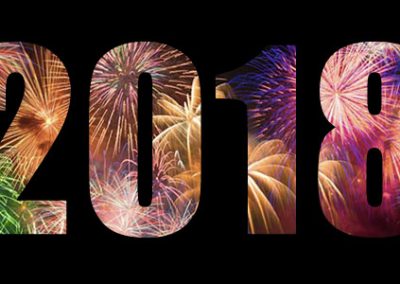 Top 8 DeliveryCX Predictions for 2018
Whether you're a retailer, distributor or brand, how well you deliver orders matters. So here are 8 predictions for 2018 that will impact your Delivery Customer Experience (DeliveryCX):
Evolution of Ecommerce Hosting and the Impact of Cloud
For both B2C and B2B online stores, the performance and flexibility of the infrastructure can make the difference between success and failure. The nature of ecommerce hosting has changed ...
EnterWorks Teams up with Tenzing for Content & Commerce Applications in Secure Environments
UPDATE: Tenzing is now operating as Pivotree, a global commerce & information management services firm. Tenzing Partnership Accelerates EnterWorks Cloud for Content Offerings, Providing ...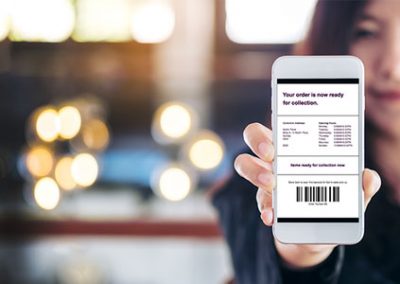 Top 10 Challenges of an Order Management Implementation
A dedicated Order Management platform provides flexible order orchestration capabilities so you can adjust quickly to market changes.  W hile every brand and company has its unique challenges, ...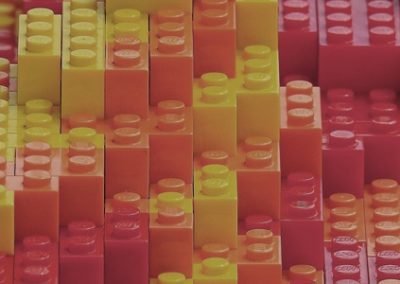 Architecture Roadmaps: Moving from a Monolith to
Microservices-Based Commerce Platform
When discussing a 2-3 year architecture roadmap for an eCommerce system that has already been running for a few years, the typical question is—do we need to go ...