Move Your Automotive and Heavy Duty Business to the Fast Lane
Sell the right part, at the right place, right now with end-to-end digital solutions
Put yourself in the driver's seat of digital innovation
It's time to tap into digital expertise and innovative productivity tools from Pivotree to turbocharge your business. We'll help you navigate the complex world of automotive and heavy-duty components, steering you toward greater efficiency and smoother operations. Let us help put your business in the fast lane!
2022 eCommerce sales of automotive parts (billions)
Expected eCommerce penetration in 2024
Online parts ordering forecast
SOURCE: 2022 Joint E-commerce Trends and Outlook Forecast by the Auto Care Association and the Automotive Aftermarket Suppliers Association
A Tough Road Ahead for the Automotive Industry
Customer demand is growing and how we buy and sell parts is constantly changing to meet increased demand. Managing fitment and product data is complex. Having accurate robust product data is critical to your success.
Increased number of data points per SKU leads to quality and consistency challenges.
Data residing in silos with multiple stakeholders and systems makes it hard to keep this data connected and up to date.
Disparate systems makes it difficult to create robust governance mechanisms to keep data in line.
People-dependent manual processes lead to delayed time-to-market and an increased chance of errors.
Ensuring accurate information is syndicated across channels in a timely manner is a constant challenge.
Find Your Pit Crew with Pivotree
At Pivotree, we comprehend your unique requirements, recognizing the intricacies involved in managing year/make/model specifications and complex product data. As a member of the Auto Care community, we are well-versed in industry standards such as Auto Care, PIES, ACES, and NAPA files, and possess a deep understanding of the product and fitment data linked to them.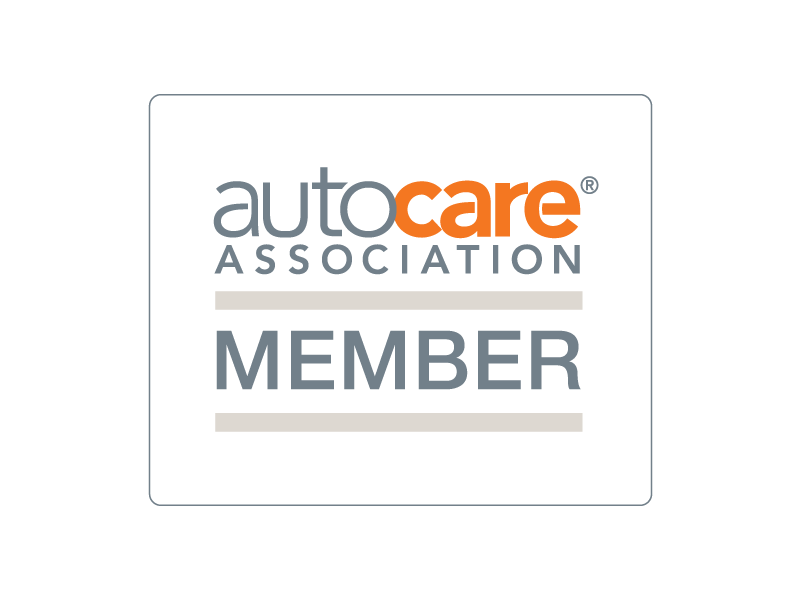 Data Management Mastery
Unlock the full potential of your data and ultimately sell more parts with state-of-the-art data management solutions. From seamless data integration to automated product data cleansing, modeling and onboarding, to advanced visibility tools for performance management, you're empowered to make data-driven decisions that optimize sales and boost profitability.
Supply Chain Excellence
Navigate the complexities of the automotive supply chain with ease. Pivotree offers end-to-end supply chain solutions, enhancing visibility, reducing costs, and ensuring timely delivery of quality components. Say goodbye to bottlenecks and hello to a streamlined supply chain.
eCommerce Platforms Tailored to You
Step into the future of automotive retail with our customized eCommerce platforms. Whether you're a retailer, manufacturer, or aftermarket supplier, our solutions are designed to enhance your online presence, drive sales, and provide an unmatched customer experience.
Expertise that Drives Results
Our team consists of industry veterans and tech enthusiasts who understand the unique challenges of the automotive sector. We blend domain expertise with cutting-edge technology to deliver solutions that make a real impact on your bottom line.
The automotive landscape is evolving, and so are we. Pivotree is committed to staying ahead of the curve, adopting the latest technologies to ensure your business remains at the forefront of innovation.
Tailored Solutions, Seamless Integration
We understand that one size does not fit all. That's why our solutions are tailored to meet the specific needs of your business. Whether you're a small dealership or a global manufacturer, Pivotree has the expertise to scale and adapt to your requirements.
Extra Resources and Information
Ready to Drive Change?
Take the lead in your industry's digital transformation. Partner with Pivotree and experience the power of data-driven decision-making, streamlined supply chains, and eCommerce platforms that redefine online automotive experiences. Contact us today to schedule a consultation and discover how Pivotree can accelerate your success.