Deep-dive into the world of Commerce, Data Management and Supply Chain Management with Pivotree insights and analysis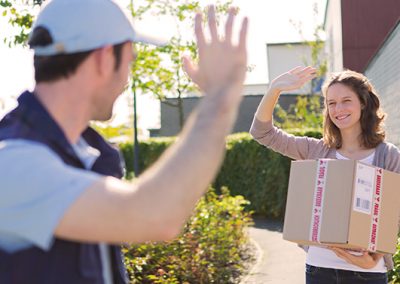 Thoughts on JDA FOCUS 2015: Capturing true demand
Attending the JDA Forum event, I heard an unusual comment. The planning and allocation attendees made the comment that omni-channel does not impact their role. The concept of planning and ...
Ecommerce Security Update: SSL & TLS Not Acceptable Security Controls for PCI DSS Compliance
The Lowdown on this Month's PCI Standards Update Earlier this month the PCI Security Standards Council released an update to their standards. As of June 30, 2016, SSL and […]
Ecommerce Website Hosting: The Tenzing Difference
UPDATE: Tenzing is now operating as Pivotree, a global commerce and information management services firm. You have a number of choices for your eCommerce website hosting, but not all providers ...
Canadian Ecommerce Trends
Target's exit from Canada brought a lot of attention to the Canadian retail landscape but one retailer doesn't tell the whole story. In fact, Canadian eCommerce is booming, just ...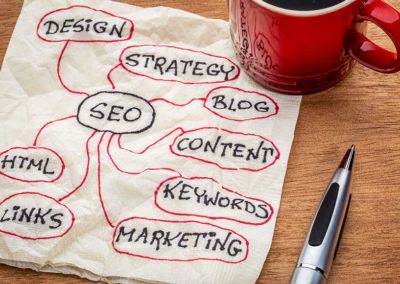 Oracle Commerce Search Engine Optimization
Search engine optimization is critical for all sites, and eCommerce sites are no exception. The difference between #1 and #2 on google search results can be thousands of dollars. ATG/Oracle ...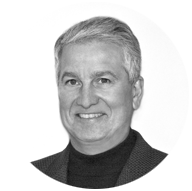 IBM retail strategist Jim Bengier joins Bridge Solutions Group as Chief Customer Officer
IBM Premier Business Partner and global JDA Reseller, Bridge Solutions Group, responds to the growing demand for omnichannel strategy guidance. FORT LEE, NJ – (March 12, 2015) – In a ...
Installing & Test Driving the Commerce Reference Store iOS App
I've been eyeing up the ATG Commerce Reference Store's native iOS app ever since it was added with Commerce Reference Store (CRS) 10. It's not too bad and proves the point that Oracle ...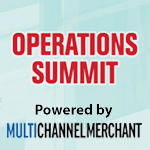 Operations Summit invites Bridge Solutions Group CEO, Doug Brochu, to present
Bridge Solutions Group CEO Doug Brochu has been invited to speak and moderate a panel entitled Executive session: technology and integration in mid-to-large enterprises at Multichannel ...
Installing Oracle Commerce 11.1 with Commerce Reference Store
The Commerce Reference Store (CRS) is an important part of Oracle Commerce/ATG because it is a fully functional implementation that is rich in features, and a reference for how to do things for ...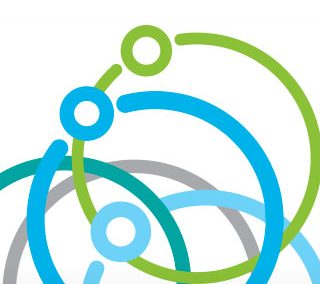 IBM Amplify 2015 – Visit Booth 613
See you at IBM Amplify 2015 May 11-13, 2015 | San Diego Convention Center IBM Amplify 2015 replaces the IBM Smarter Commerce Global Summit as the key IBM conference for marketing, ...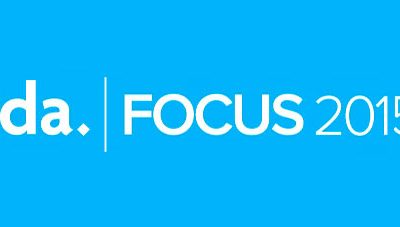 Visit Kiosk 14B at JDA FOCUS 2015
April 26-29 | Orlando World Center Marriott, Orlando, FL Manufacturers, Distributors, Retailers, and 3PLs, if you are looking for intelligent fulfillment solutions to ensure every shipment is ...