Deep-dive into the world of Commerce, Data Management and Supply Chain Management with Pivotree insights and analysis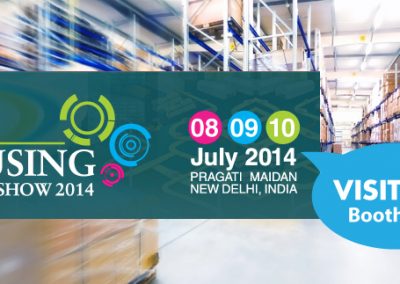 India Warehousing Show – Booth C22
If you'll be in New Delhi next week visit us in Booth C22 at the India Warehousing Show! (more…)
7 Tips to Manage Unexpected Traffic
At Pivotree, we start working with our customers in August to prepare them for the holiday season. We work with our clients to implement solutions like Site Optimization, Load Testing, […]
2014 Leading Ecommerce Platforms for the Top 100 Online Retailers (America)
Earlier this month, Internet Retailer published the 2014 Top 500 Guide. Based on a thorough analysis of the top 100 online retailers listed in the Guide, I was able to gather the following ...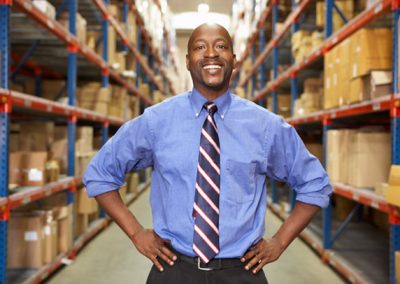 IBM Warehouse Management System V9.3 – Three Reasons to Upgrade
We are pleased to announce that IBM has released V9.3 of their Warehouse Management System which includes the following new features: 1. More Efficient Return to Vendor Process The new ...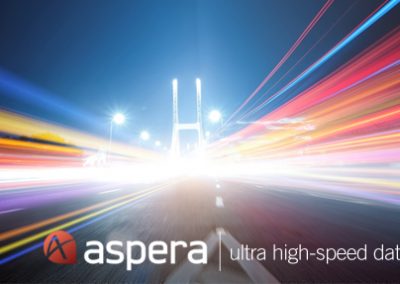 Bridge Solutions Group Achieves 5x Faster Data Transfer Speeds With IBM's Aspera
Transfer 100GB files in minutes, not hours. May 14, 2014 (PRWEB) - Imagine sending a 10GB file across the US in 1.4 minutes, or a 100GB file from the US to Asia in 14 minutes. That is ...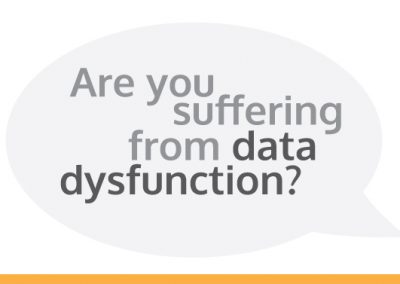 Top 5 consumer priorities for omni-channel retail
Top 5 consumer priorities for omni-channel retail: (more…)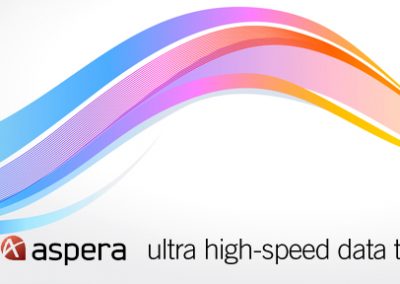 Top 5 symptoms of data dysfunction
Based on our experience working with some of the world's largest companies and most well-respected brands, here are the top 5 symptoms of data dysfunction:  Flash drives, hard drives, DVDs, ...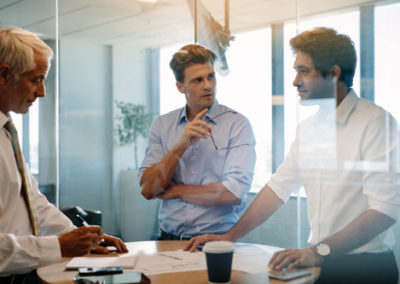 SaaS vs Customizable E-Commerce Platform
When you are picking an enterprise-level eCommerce solution you have two major choices: Software-as-a-Service (SaaS) or a customizable Platform. Each has several pros and cons. And there may be ...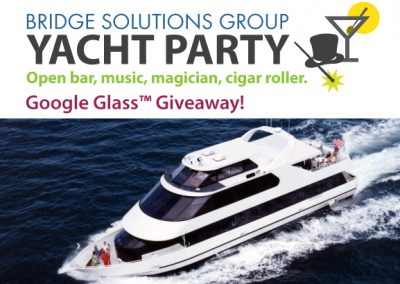 Top 4 Reasons to Visit Booth S-4 at the IBM Smarter Commerce Summit
May 12-15 we'll be at the IBM Smarter Commerce Summit and we hope you'll join us for our... (more…)
How to Fix HttpOnly Vulnerability in Oracle Commerce Applications
This is a guest post written by Ben Carlson, the Director of Managed Services at Amplifi Commerce. Spark::red Team would like to thank  Ben for sharing this valuable information with our ...
WebSphere vs Hybris vs ATG vs Intershop vs Venda vs Magento vs Demandware Largest Clients (Europe)
In this post, you will find a list of the biggest eCommerce companies that use the top 6 most popular eCommerce platforms among the IR Top 500 European eRetailers. You might also like '2014 ...