Deep-dive into the world of Commerce, Data Management and Supply Chain Management with Pivotree insights and analysis
Installing & Test Driving the Commerce Reference Store iOS App
I've been eyeing up the ATG Commerce Reference Store's native iOS app ever since it was added with Commerce Reference Store (CRS) 10. It's not too bad and proves the point that Oracle ...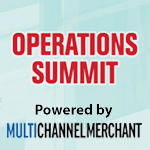 Operations Summit invites Bridge Solutions Group CEO, Doug Brochu, to present
Bridge Solutions Group CEO Doug Brochu has been invited to speak and moderate a panel entitled Executive session: technology and integration in mid-to-large enterprises at Multichannel ...
Installing Oracle Commerce 11.1 with Commerce Reference Store
The Commerce Reference Store (CRS) is an important part of Oracle Commerce/ATG because it is a fully functional implementation that is rich in features, and a reference for how to do things for ...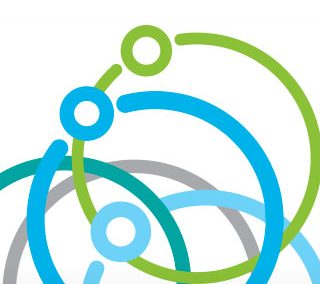 IBM Amplify 2015 – Visit Booth 613
See you at IBM Amplify 2015 May 11-13, 2015 | San Diego Convention Center IBM Amplify 2015 replaces the IBM Smarter Commerce Global Summit as the key IBM conference for marketing, ...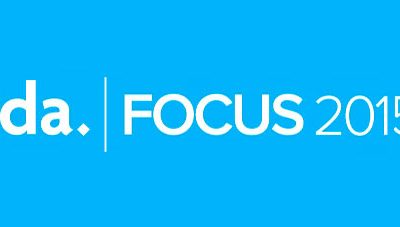 Visit Kiosk 14B at JDA FOCUS 2015
April 26-29 | Orlando World Center Marriott, Orlando, FL Manufacturers, Distributors, Retailers, and 3PLs, if you are looking for intelligent fulfillment solutions to ensure every shipment is ...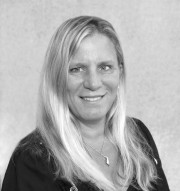 JDA veteran Micky Abhold joins Bridge Solutions Group as Vice President – Supply Chain Services
IBM Premier Business Partner and global JDA Reseller, Bridge Solutions Group, uniquely positioned to deliver advanced omnichannel fulfillment capabilities FORT LEE, NJ – (January 11, ...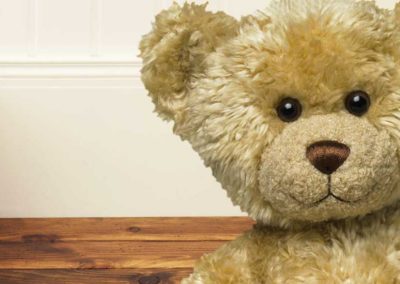 Build-A-Bear Workshop Case Study: Performance Means Conversion
Build-A-Bear Workshop® is a global interactive entertainment retailer with nearly 400 stores all over the world with an engaging commerce-based website. Its website experienced occasional ...
Hosting for Ecommerce: Why Flexibility is Essential
Flexibility is an asset that too few online retailers consider when they are evaluating hosting for eCommerce options. But when you rely on an inflexible solution, it negatively affects your […]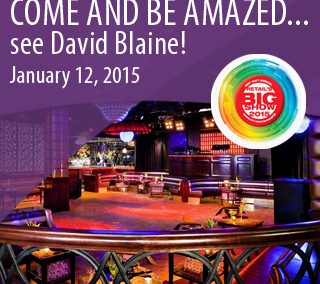 NRF Reception at LAVO New York
Hosted by JDA Software, and sponsored by Bridge Solutions Group, this invitation-only Evening Reception at LAVO New York brings together leading retail leaders, partners and JDA executives for a ...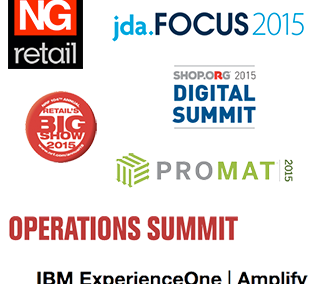 Supply Chain Conferences & Trade Shows 2015
Looking for supply chain trade shows and conferences to attend in 2015. Here's a list to get you started! (more…)
Fast Ecommerce Hosting: How Speed Affects Sales
You don't have to be an online merchant to know how important speed is for online commerce. With so many shopping options for consumers online, the slightest annoyance or inconvenience […]