Deep-dive into the world of Commerce, Data Management and Supply Chain Management with Pivotree insights and analysis
Spark::red Insight West 2016 [Videos]
Spark::red Insight West 2016 [Videos] Last month some of the leading Oracle Commerce experts met in San Francisco to share their knowledge and learn from each others' experiences with the ...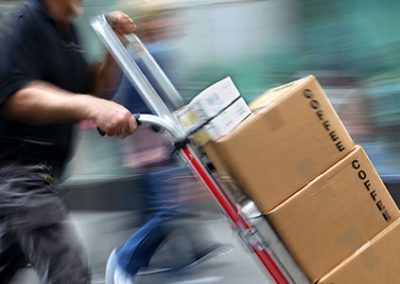 Top 10 Challenges of B2B Order Management, Fulfillment & Distribution
What are the top 10 challenges faced by today's B2B Supply Chain and Distribution professionals? A Q1 2016 survey of 213 professionals across North America, conducted in conjunction with IBM, ...
6 Challenges of Multi-Channel Sales Tax Compliance
1. eCommerce tax rules are constantly changing As tax rules change, or as you expand your product line or distribution methods, you're expected to keep up. What if you hire a remote employee in ...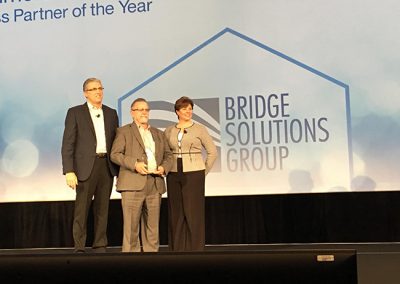 IBM Awards Bridge Solutions Group 'Business Partner of the Year: eCommerce', and 'Client Value Innovation Award'
The two awards recognize the value Bridge Solutions Group provides to customers using IBM's order management and fulfillment solutions in the United States and India. Fort Lee, NJ ...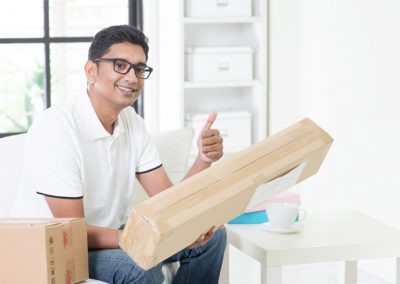 46 reasons you need Distributed Order Management (DOM)
If you're not sure if Distributed Order Management is right for you, or you're struggling to justify a budget for Distributed Order Management implementation, here are 46 reasons why developing ...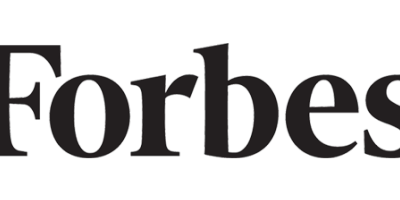 Forbes names Bridge Solutions Group one of America's Best Management Consulting Firms
Thank you to Forbes for naming us one of America's Best Management Consulting Firms: IT-Implementation. We were proud to be listed among some of the best names in the industry. The list, in ...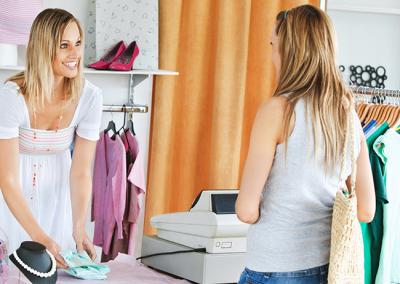 Omni-Channel Retail: An Appointment to sell
Are your store associates ready to maximize the value of a Buy Online Pickup In-Store customer? At Bridge Solutions Group, we've noticed a distinct change of late. No longer are our ...
Vulnerability Management for Ecommerce
New security vulnerabilities are discovered every day. Do you know who is keeping your online store secure and up to date? If you're not sure, you need to consider setting […]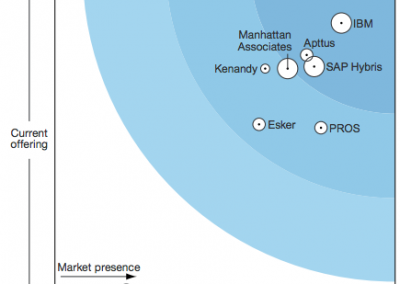 Forrester ranks IBM B2B Order Management the clear leader
A new report from Forrester, The Forrester Wave™: B2B Order Management, Q4 2015 ranks IBM Order Management as the clear leader in B2B Order Management. Specifically it stated: "IBM has been ...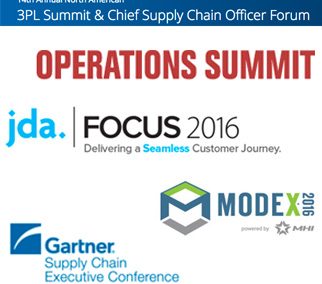 2016 Supply Chain, Fulfillment & Distribution Trade Shows & Conferences
Exploring new supply chain solutions in 2016? Here is a list of conferences and trade shows to get you started. (more…)
12 Things to Beware of with Web Developers
We're thrilled to have Robert Rand, VP of Operations from Rand Marketing on the blog today. To support the release of our 41 Questions for your SI eBook Robert is here today to […]