Deep-dive into the world of Commerce, Data Management and Supply Chain Management with Pivotree insights and analysis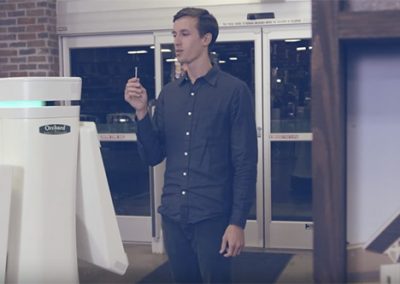 Robots are coming to a retailer near you!
A Robot in one of Lowe's Orchard Supply stores. Source: YouTube/Orchard Supply Hardware In 1946, Ford Motor Company was using automation in the form of robots. Specifically to perform single ...
Ecommerce Performance Matters – Especially During the Holidays
Back in 2011 kissmetrics released an infographic titled How Loading Time Affects Your Bottom Line and it provided evidence for a pretty powerful statement. "If an ecommerce site is making ...
Oracle Commerce Insight East 2015 [RECAP]
Last week some of the most well-known Oracle Commerce customers and industry experts met at the Oracle offices in Cambridge, MA to hear industry news, share their experiences with the platform ...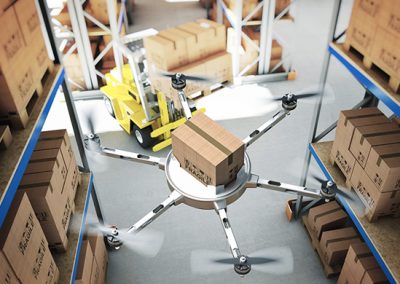 Playing against Amazon is an expensive game
Retailers continue to chase Amazon. The latest craze? They're scrambling to match Amazon's same-day delivery offer. Recently, Macy's announced that they are expanding same-day delivery to 9 ...

IBM Premier Business Partner and JDA Alliance Partner, Bridge Solutions Group, Moves Bangalore Office to Accommodate Expansion
Increased demand for Order Management Systems (OMS) and Warehouse Management Systems (WMS) from Retailers, Manufacturers, and 3PLs globally, have prompted the move to a larger ...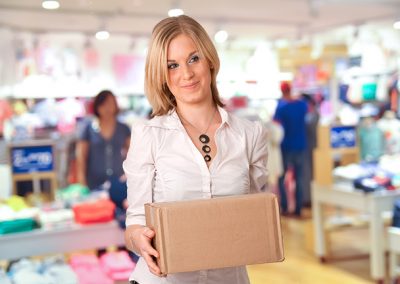 Profitable BOPIS: 5 ways to achieve it
How can 'Buy Online Pickup In-Store' be profitable? John Lewis just announced a £2 fee for Buy Online Pickup In-Store (BOPIS) orders under £30. And the retail industry is buzzing with ...
Tenzing to Continue Elevating GuestLogix's Commerce to New Heights
UPDATE: Tenzing is now operating as Pivotree, a global commerce and information management services firm. Tenzing extends a decade-long relationship with the Travel Retail Technology ...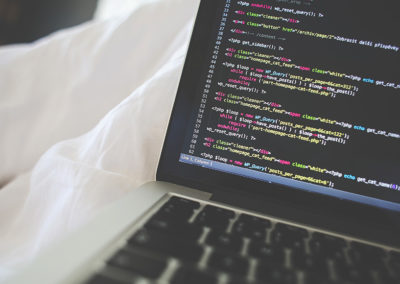 Writing Custom ATG Cache
Similar to the well-known repository cache and the lesser-known cache droplet, there exists a third type of cache that all ATG engineers should know about. The cache I'm referring to can be ...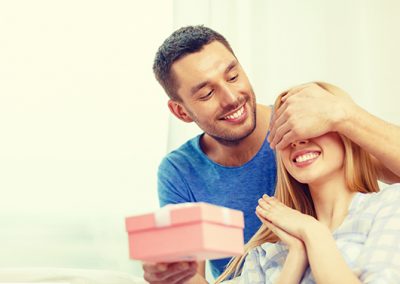 Omni-channel: What's next? Dynamic delivery pricing
When making a time sensitive purchase customers don't you want to know the cost of delivery before checkout? Consumers are more demanding and educated than ever. At the IBM Amplify event this ...
The Importance of Customer Reviews and How to Get Them
In today's market, your brand – and your products – are always open to scrutiny. Thanks to the connectivity of the internet, your customers are connected with potential customers constantly, […]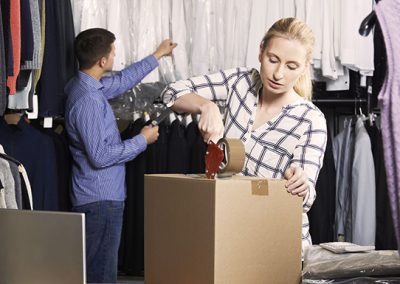 Retail omni-channel demand: how to fulfill profitably
Whether an online order is fulfilled from a distribution center or store, customers expect a seamless experience. Customers expect a seamless experience. Retailers fail to meet that challenge. ...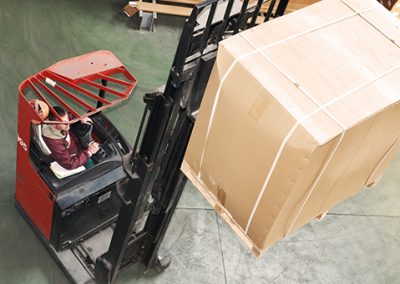 IBM Sterling Warehouse Management System 9.4 release promises better containerization, task optimization, and export adherence
IBM Premier Business Partner, Bridge Solutions Group, has worked closely with IBM on delivering reduced shipping costs, improved labor efficiency, and international shipment flexibility in this ...