Data management services

that help you grow and scale
Accelerate your time-to-market, boost sales, and enhance customer loyalty with data that works for you
Master your data.
Eliminate friction in your
data value chain.
Accelerate product onboarding from weeks to days*
Reduce SKU onboarding costs by 75%*
Improve product data quality
Increase product assortment without additional overhead
Build enterprise data stewardship and governance
Boost digital channel sales revenue
Eliminate growing technical debt
* A Pivotree Analysis based on a large industrial supply enterprise showed the reduction in the cost of acquiring and onboarding 350k product SKUs will decrease 75% – from $50 to $13 – and the time it takes to classify, curate and enrich the SKU data will take 6 weeks instead of 16 with DaaS capabilities.
It's Time to Tame Your Data
Your sales aren't where you believe they should be.
You're dealing with too many returns.
You can't keep up with market demand.
And delivering product information to your selling channels is expensive, time consuming, manual, and prone to errors.
You've heard the adage, 'there are no bad dogs.' Well neither is there bad data. Like an eager, excitable and untrained canine your data has been allowed to run all over the place. There are too many systems and platforms as well as siloed businesses and processes.
With our approach to data mastery and discipline, you can expect to tame the beast and accelerate time-to-market, rein in costs and enhance customer experience and loyalty.
Sound familiar?
You might have the wrong
data management strategy.
We'll help you build data-centric, practical plans that enable better enterprise governance, time-to-value onboarding, accurate reporting, and superior search-to-purchase experiences for end users.
Let us take the pain of burgeoning technical debt off your plate. We're offering a new service to manage your data on a day-to-day basis, eliminating your reliance on finding, purchasing and implementing the right system to do the job.
Integrating multiple systems across multiple end points isn't easy. We offer agile, modern cloud-based integration services that make it easy for you to grow your business without the complexity traditional integration methods offer.
Data management services
for every industry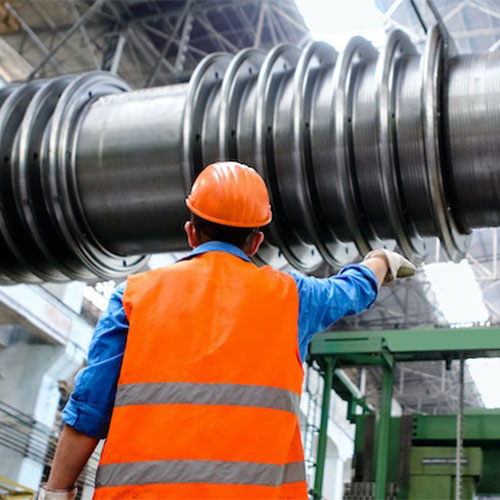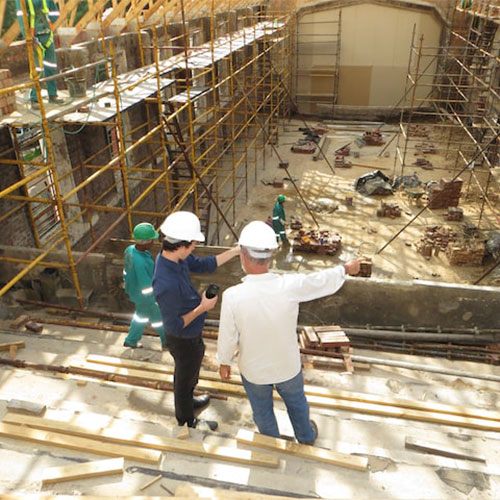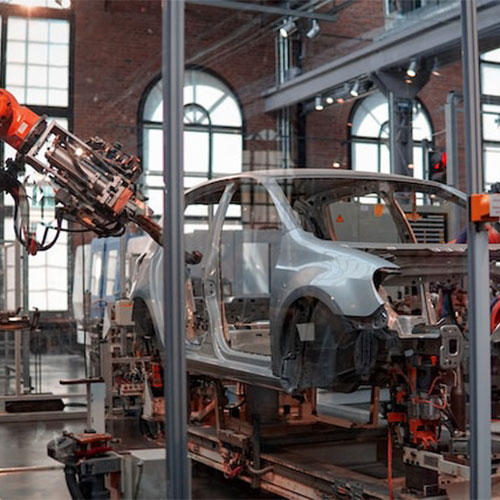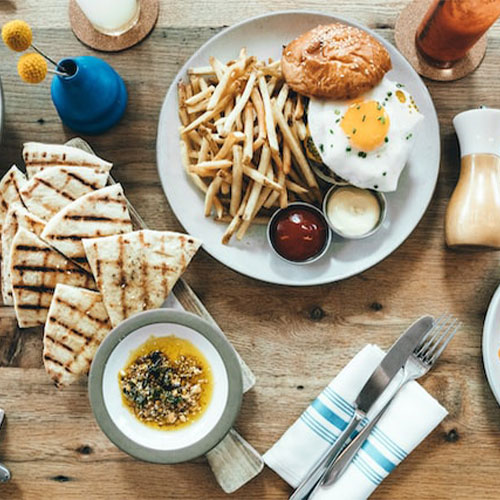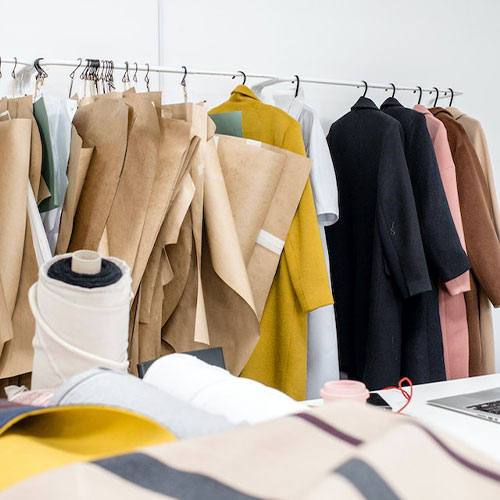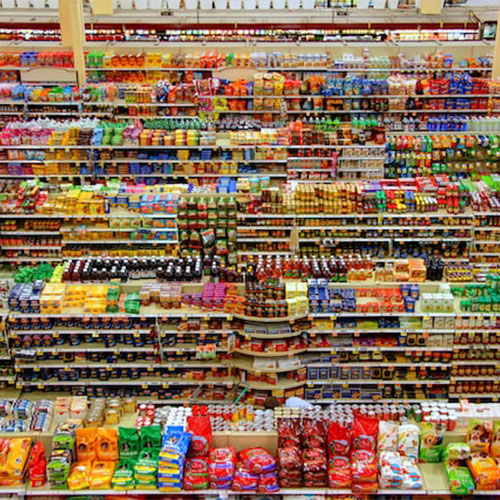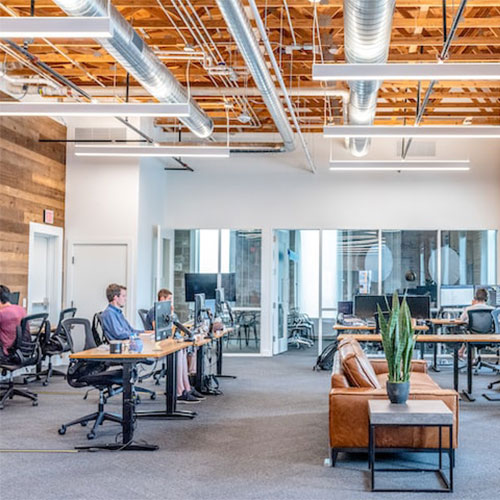 Learn more about our
data management services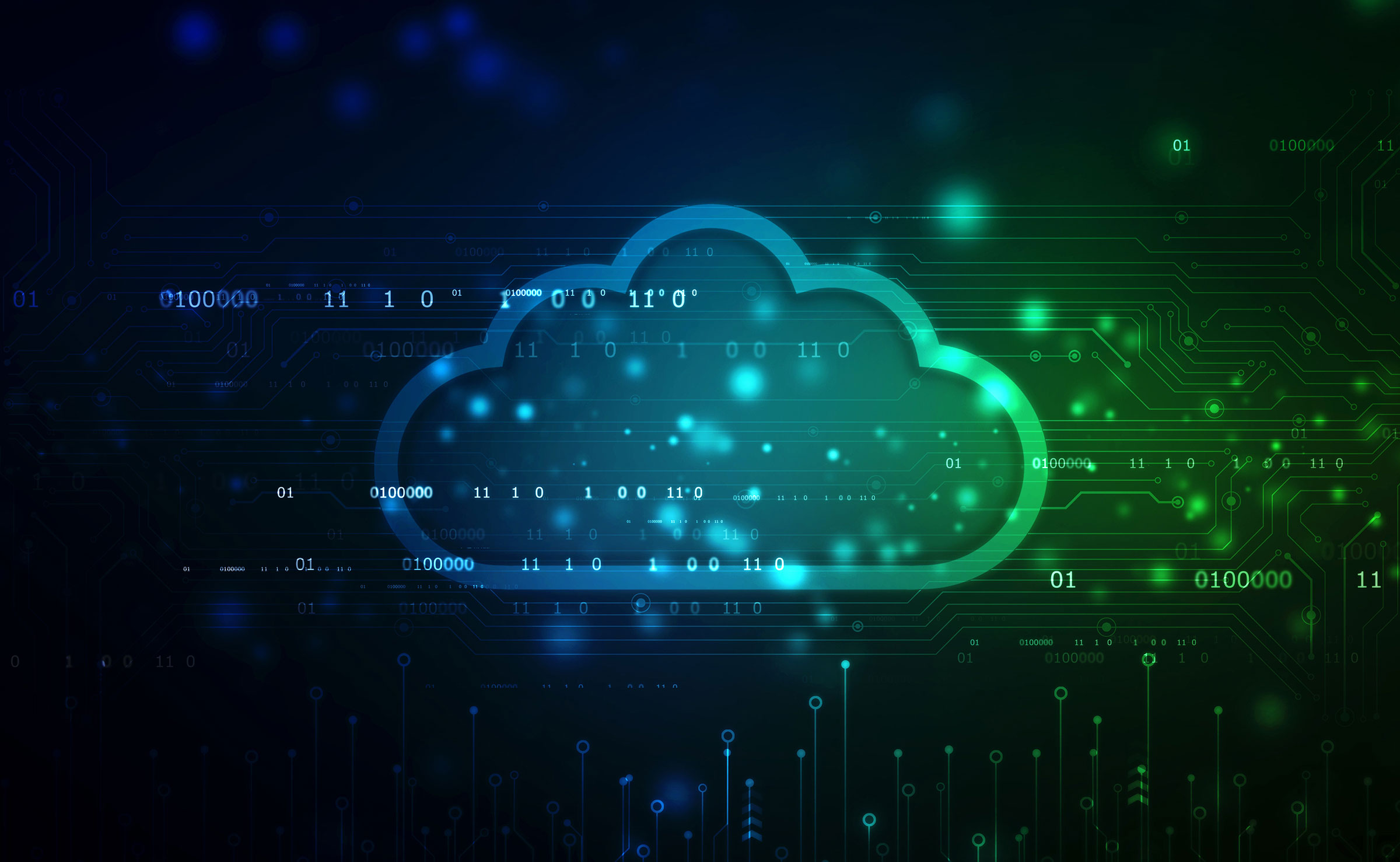 Data as a Service (DaaS)
Our DaaS solution is built on a flexible data fabric with integrated API microservices, making it fully composable to ensure speed-to-market, scalability and access to business insights – without the need for a major technology investment.
Data Management Strategy and Consulting
A holistic approach to defining your vision and building the roadmap for digital transformation and multi-domain master data management.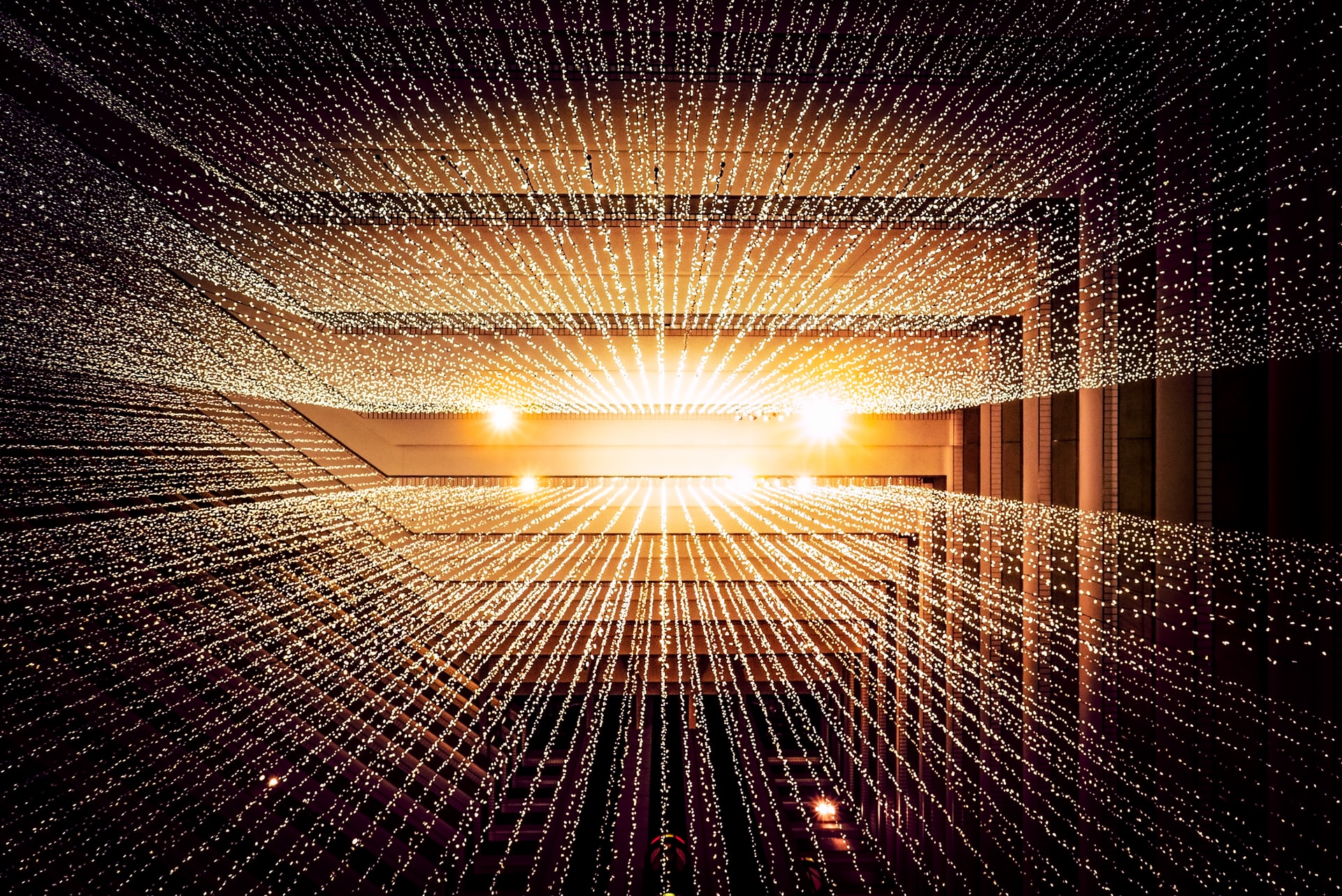 Master Data Management (MDM) and Product Information Management (PIM)
From workshopping your needs and defining your strategy to selecting the right partner, we deliver the world's leading MDM and PIM platforms.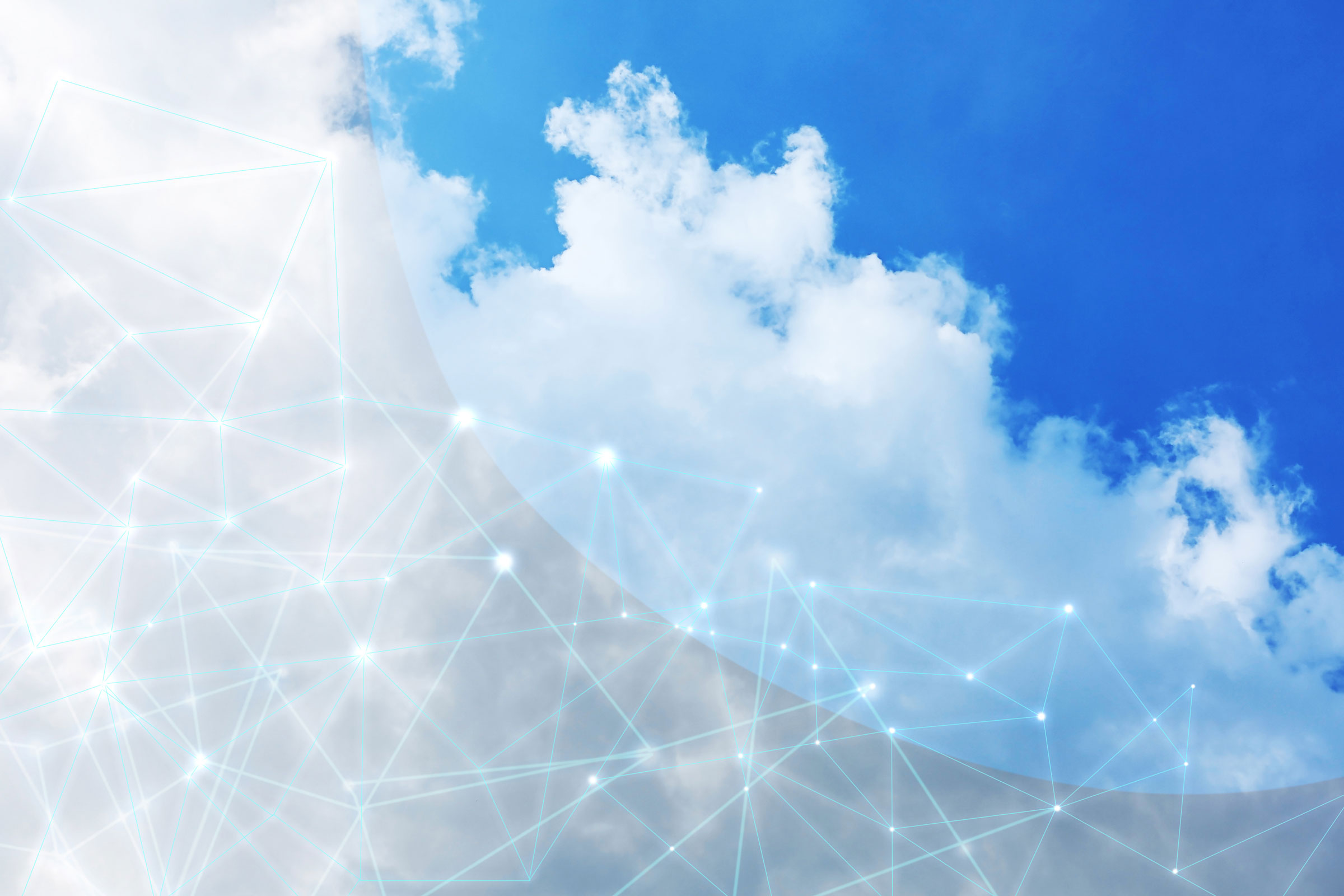 Cloud Data Management Integrations
With cloud-native integration platforms that are application neutral and support rapid connectivity with little to no coding your business can evolve without adding to your technical debt.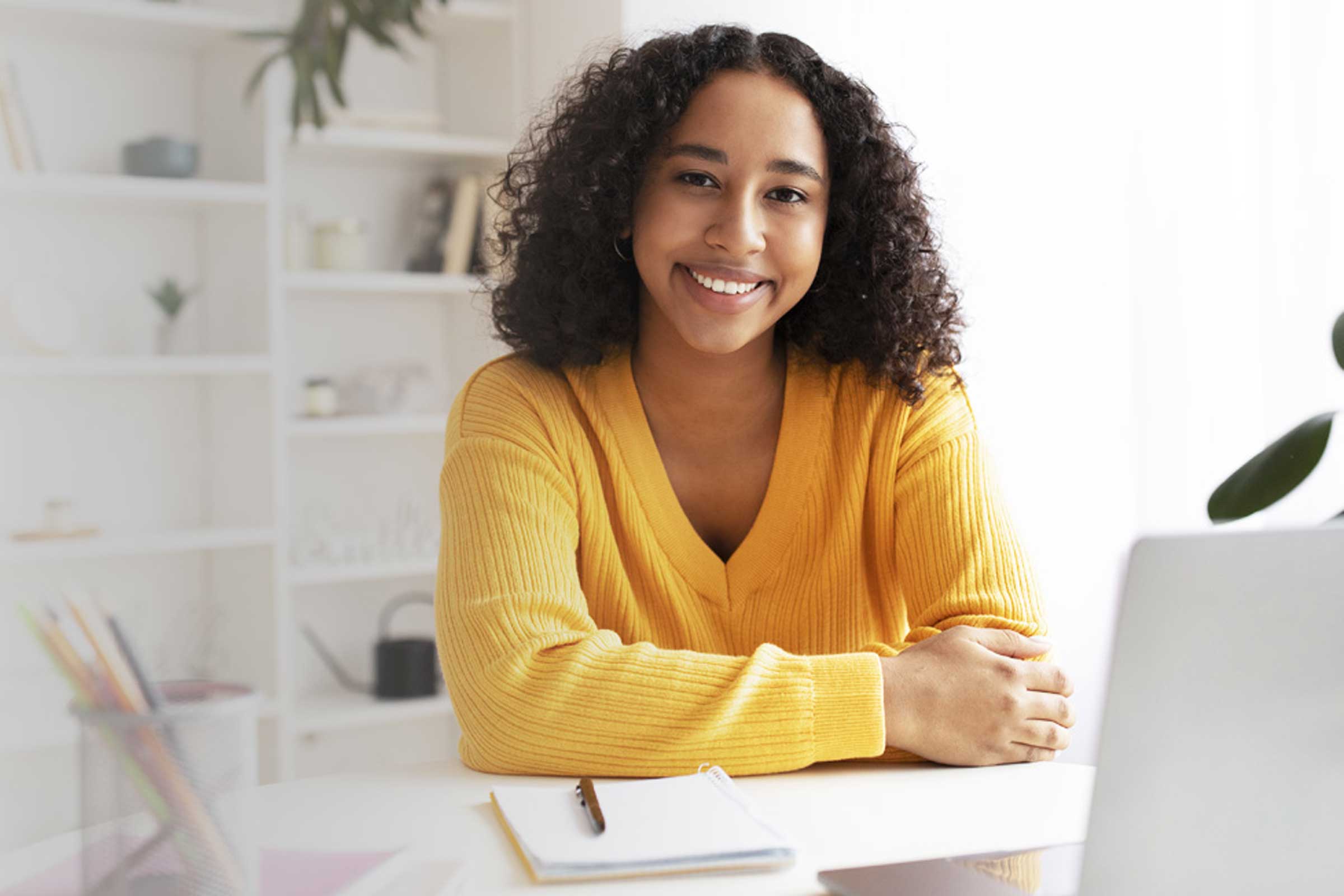 Managed Data Services for PIM and MDM
Optimize your investment with 24/7 support from an expert team of PIM/MDM professionals.