Pivotree in the Community
A world without friction is a world of opportunities.
At Pivotree, we believe in removing friction from every aspect of our lives, helping people, businesses, and communities reach their potential. Here are some stories about how our team has made this happen.
Enabling Frictionless Futures with the Pivotree Scholarship for Women in Computer Science
At Pivotree, we believe in equal access to education and training toward a better future. To support this belief, we provide annual scholarships to female students pursuing the Bachelor of Computer Science program at Carleton University. These scholarships are awarded to students who demonstrate promise in innovation and entrepreneurship.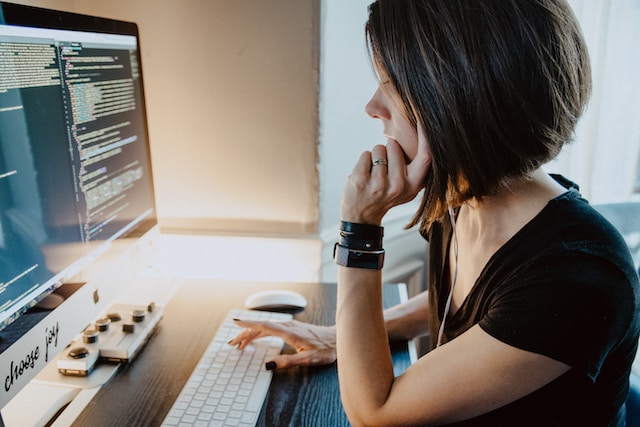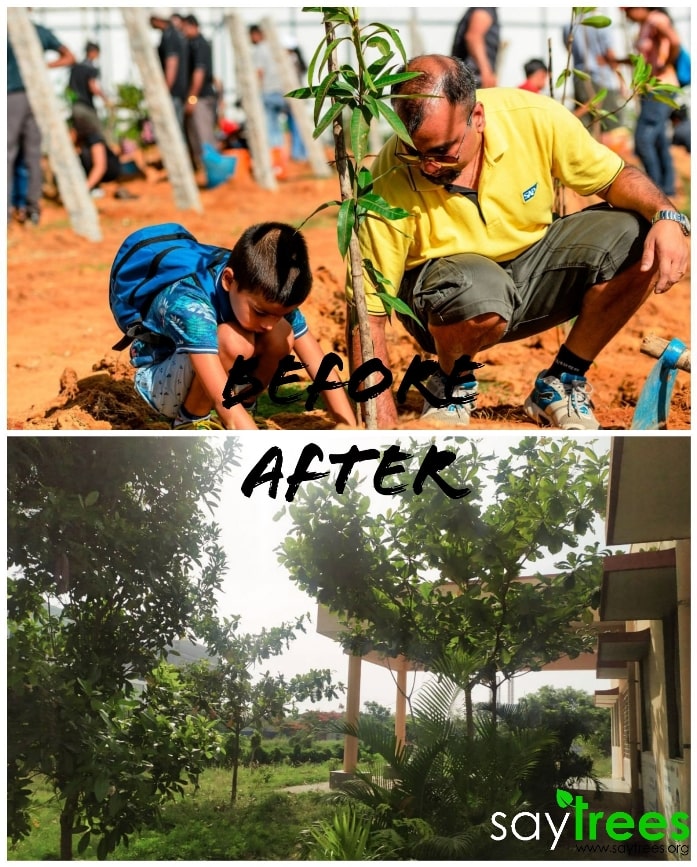 One tree planted becomes home to many!
Pivotree partnered with SayTrees to plant 250 trees in Karnataka, India to increase the green cover and to support the livelihood of farmers. The planting activities will be performed by local tree-planting partners, who will make sure every single tree they plant will benefit endemic species and local communities.
Powering Future Talent with Philanthropy Initiative at Carleton
Five years ago, Pivotree established the Pivotree Scholarship in Computer Science at Carleton University with a vision to inspire and support young talent. The scholarship proved to be vital for these students pursuing their dreams, and many of them landed up joining the Pivotree family as well.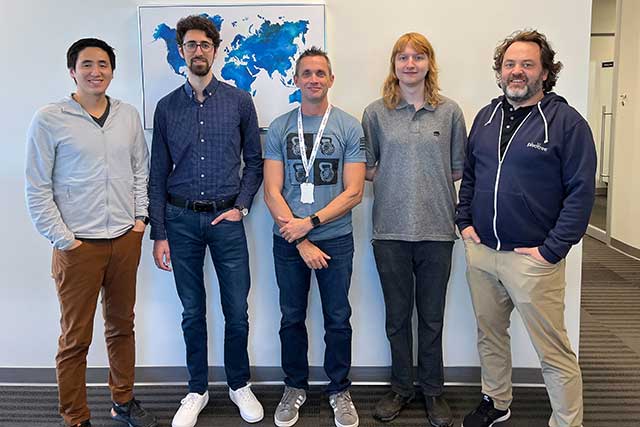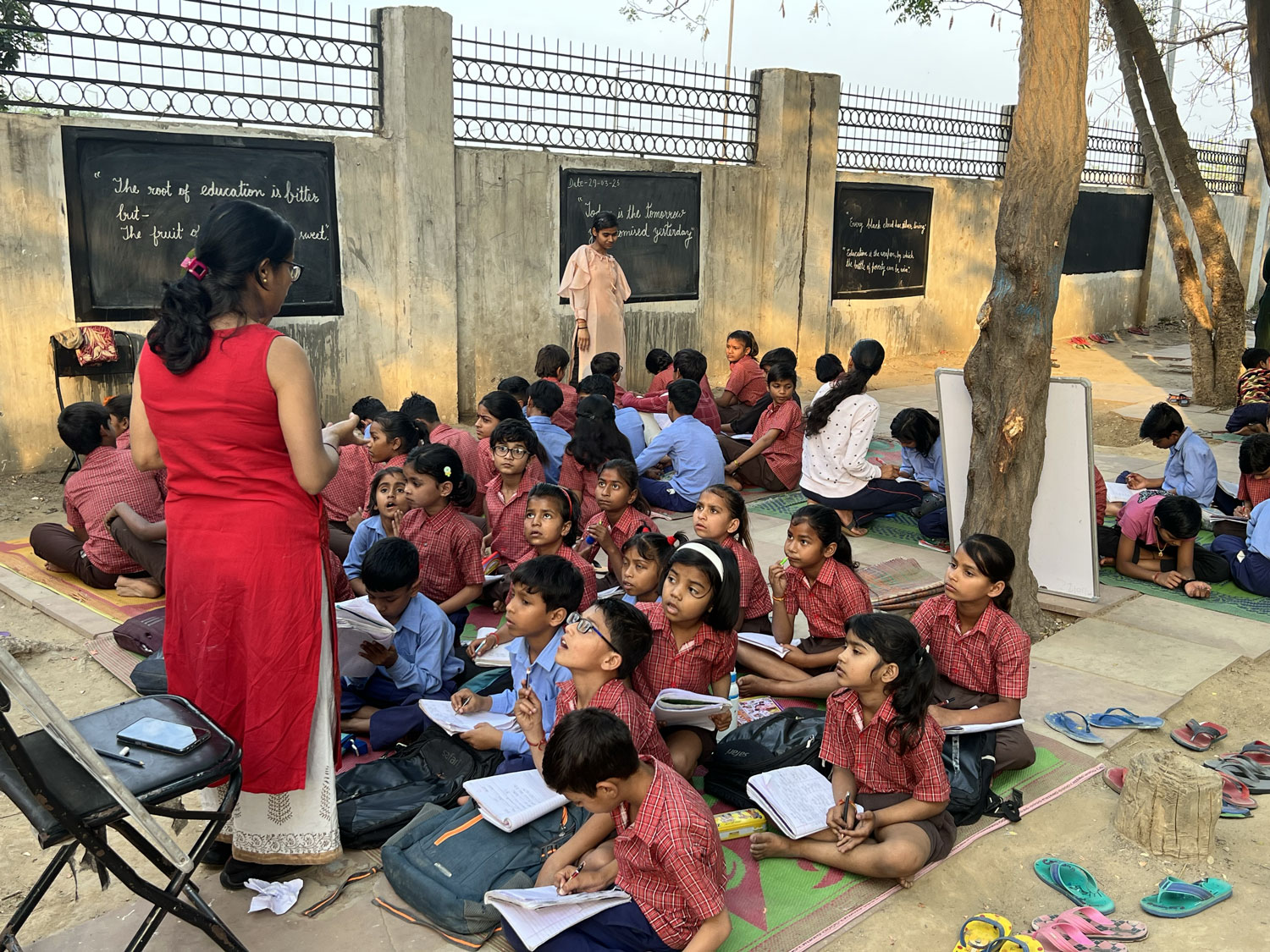 Beginning with the gift of school uniforms for children in Noida, India
Starting school should be a happy time, but it can also be a cause of anxiety for the underprivileged. The Pivotree team at Noida, India, has a vision to change this situation. In a simple act of kindness, the team stepped up by distributing school uniforms to children in need and did their bit towards spreading the message of love and support.
Realizing street children's right to education in Mumbai, India
With a great passion for educating children, our team of Pivoters partnered with the non-profit organization VOICE to organize a volunteering initiative and interaction with a bunch of underprivileged children in Mumbai. The heartwarming experience was truly inspirational, and served as the perfect motivation to continue the good work. Here is a video summarizing the wonderful experience at Mumbai.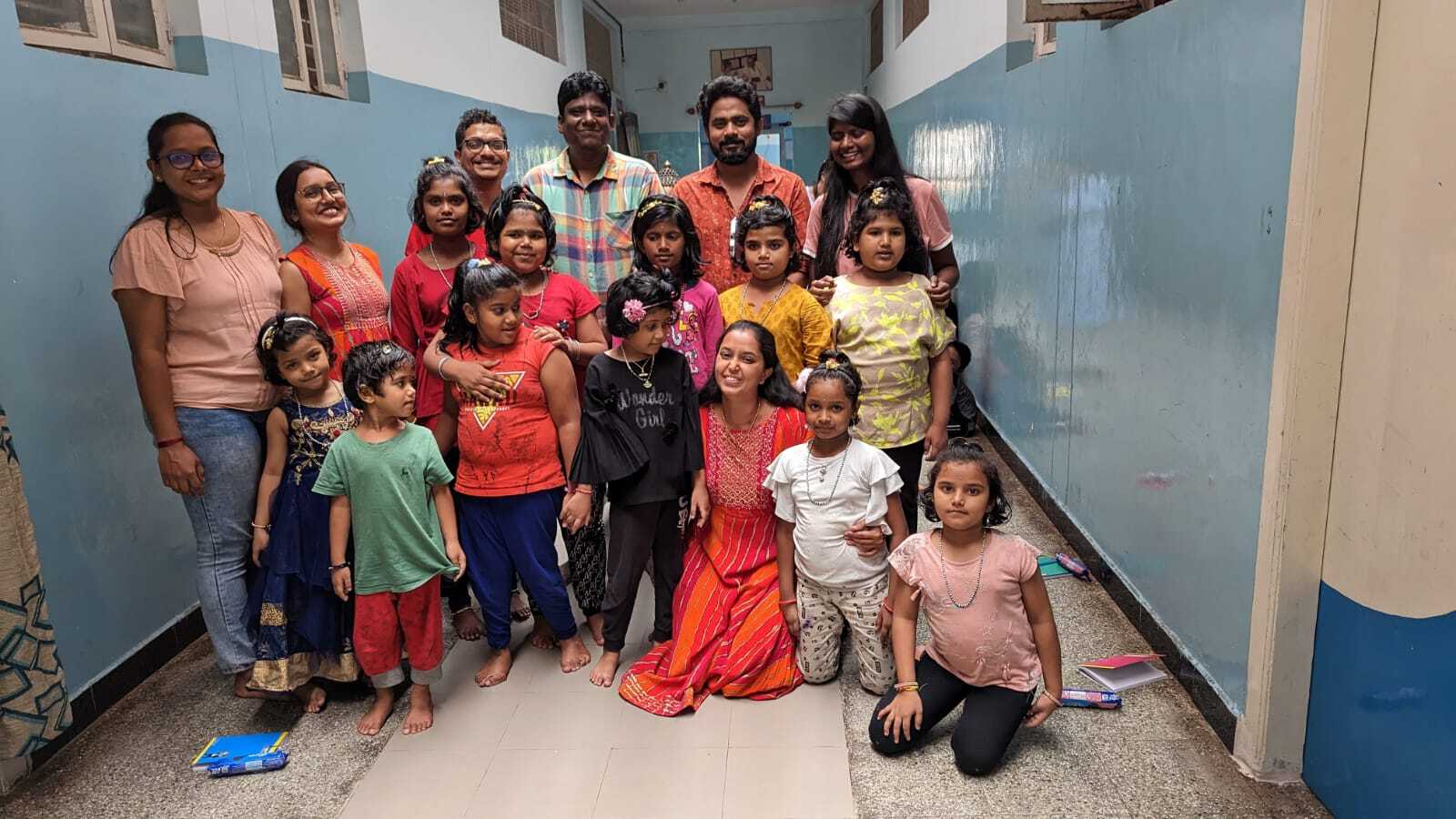 Donating your time can create a positive community says our Pivotree volunteer team at Mysore
In a heartfelt display of volunteering spirit, our Pivoters in Mysore, India came together to volunteer their time and spent time with kids at the Chayadevi Ananthahrama Trust – Mysore.
The team of volunteers had conversations with the kids, sang nursery rhymes, played games, and distributed delicious snacks which the children enjoyed. The team also gave the children books which they appreciated as well. "It's amazing to see how much of a difference we can make in these kids' lives just by spending a few hours with them," said one of our volunteers. The team hopes the initiative will inspire others to get involved and make a difference in the lives of children.
Standing together for the women of the world
In the spirit of our core value, to Stand for Good, Pivoters came together to celebrate International Women's Day with many acts of kindness. As a part of the campaign, Pivoters were urged to purchase a few select items from our very own Store of the Future, the proceeds of which were donated to the UN Women's Charity. The response was heartening, and we put together $3,000 CAD thanks to generous contributions from Pivoters across locations.