Deep-dive into the world of Commerce, Data Management and Supply Chain Management with Pivotree insights and analysis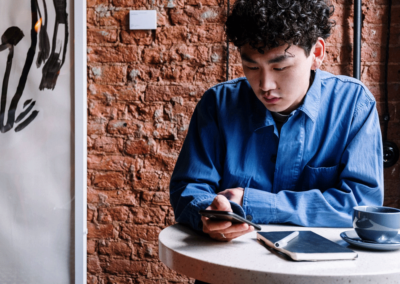 3 Steps to Get Your Digital Innovation Journey Started
The overarching goal of the true omnichannel commerce experience has been to improve customer experience as a whole. The more consistent the customer journey across every touchpoint from initial ...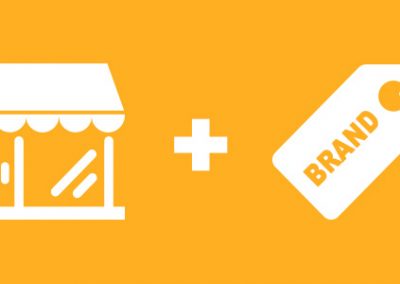 The New Retail CX: A Shared Experience (SX) across Retailer and Brand
The new Retail CX is a Shared Experience: a blend of the customer's Retail and Brand experience. In today's market, Retailers must provide a superior Customer Experience to survive. They ...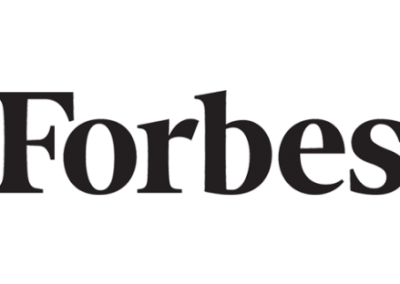 Forbes: Best Management Consulting Firms for 2018 – IT Implementation
For the third year in a row, Forbes has named Bridge Solutions Group as one of the Best Management Consulting Companies for IT-Implementations. We'd like to extend an enormous thank you to all ...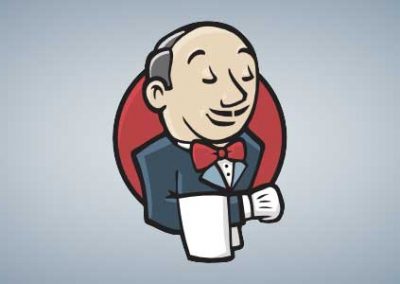 Case Study: Jenkins for OMS Code Branch Management
Business Challenge Jenkins is a popular open source Continuous Integration (CI) and Continuous Delivery (CD) solution. A customer was using Jenkins to manage their front-end eCommerce ...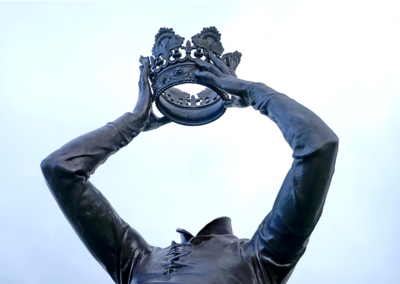 An Honest Look Into Headless Commerce
With many online retailers looking to adopt a headless approach, there is a surprising lack of end-to-end analysis of its impact on day-to-day operations. Reading through articles ...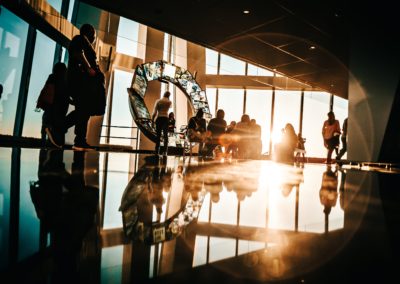 2018 eCommerce Events for B2B and B2C in North America
With a host of events around the corner, we thought it was time to update last year's list with the freshest information on the best eCommerce events for B2B and B2C you could be a part of this ...
Cloud v. SaaS: Innovation or Conformity in eCommerce?
Clouds that carry rain and clouds that carry your data have one thing in common: when you look up at them, you can see whatever shape you want. Your imagination […]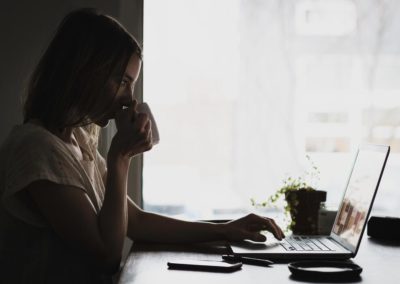 The Importance of Customer Reviews
Word of mouth is king when it comes to making purchase decisions. We recently focused on affiliate marketing – a natural extension of which is the importance of customer reviews in the buyer's ...
How to Master Cloud Planning with Commerce Managed Services
Cloud economics can be a touchy subject. Much of the hype surrounding cloud hosting points to a shiny list of organization-wide changes — this includes watershed upgrades to strategy, ...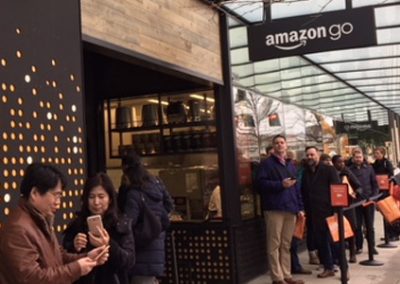 Amazon Go: A Different Kind of Line
Amazon prides itself on the customer experience and Amazon Go delivers, but in a different way. The line is no longer at the register but is at the door! The Amazon Go store has a capacity limit ...
Tenzing Migrates DXL's Oracle Commerce to Amazon Web Services on Tight Holiday Timeline
UPDATE: Tenzing is now operating as Pivotree, a global commerce and information management services firm. The unprecedented Oracle Commerce to AWS migration maximized performance, ...
4 Arguments to Convince Your Boss to Migrate Oracle Commerce to the Cloud
For the past 5 years, my career has slowly been taken over by all things cloud. Luckily for me, I find the opportunity to work with one of the […]