Case Study: Groupe Touchette Improves User Experience with Pivotree and SAP Commerce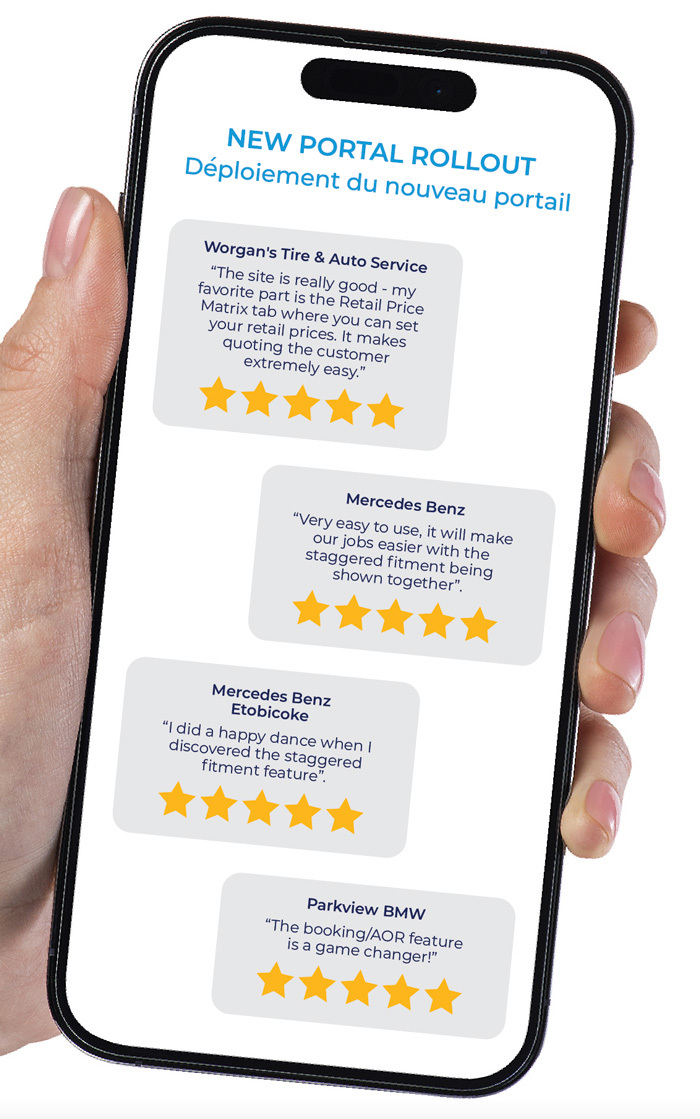 Groupe Touchette Inc., a prominent tire distributor that is trusted by manufacturers, car dealers, and independent customers for over 40 years. The organization has built its reputation on delivering superior service and industry knowledge.
In response to the evolving tire distribution industry, Groupe Touchette embarked on a digital transformation journey to enhance the omnichannel user experience for their valued B2B customers. 
Partnering with Pivotree, Groupe Touchette developed an eCommerce portal powered by SAP Commerce that revolutionized the way their customers interact and transact with the company.
Customer satisfaction since the new roll-out of the portal has been through the roof.
[The Groupe Touchette B2B portal] is very easy to use, it will make our jobs easier with the staggered fitment being shown together.
To learn more about Groupe Touchette's digital transformation journey, read the full case study