Driving Future-Proof eCommerce with MACH Alliance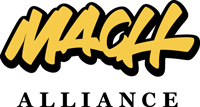 Pivotree is a proud member of the MACH Alliance – a collective that enables companies to make the most of innovative and flexible enterprise technologies!
What is the MACH Alliance
The MACH Alliance is a non-profit collective comprising leading technology companies that aim to free up technology, and introduce a new, best-of-breed technology ecosystem. The Alliance aims to enable businesses to leverage open tech systems that are:
Microservices based,
API-first,
Cloud-native SaaS and
Headless.
Be it technology companies, individual experts, vendors or system integrators (SIs), MACH Alliance has a robust certification system to ensure that all members meet their principles to the tee.
Learn more about MACH Alliance: https://machalliance.org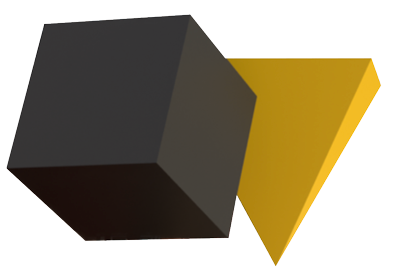 Preparing for a Modular Future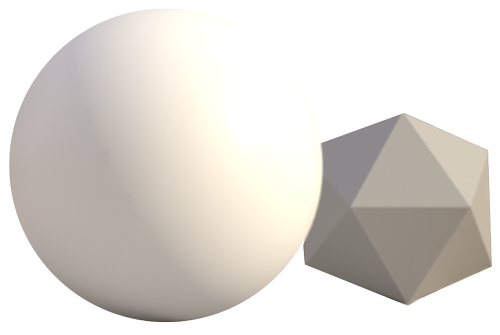 The MACH approach gives organizations the ability to make modular iterations with "swappable" architecture. This allows businesses to deploy new features at speed and scale by swapping or replacing components of the commerce environment.
Below is an example of a typical commerce environment with composable elements: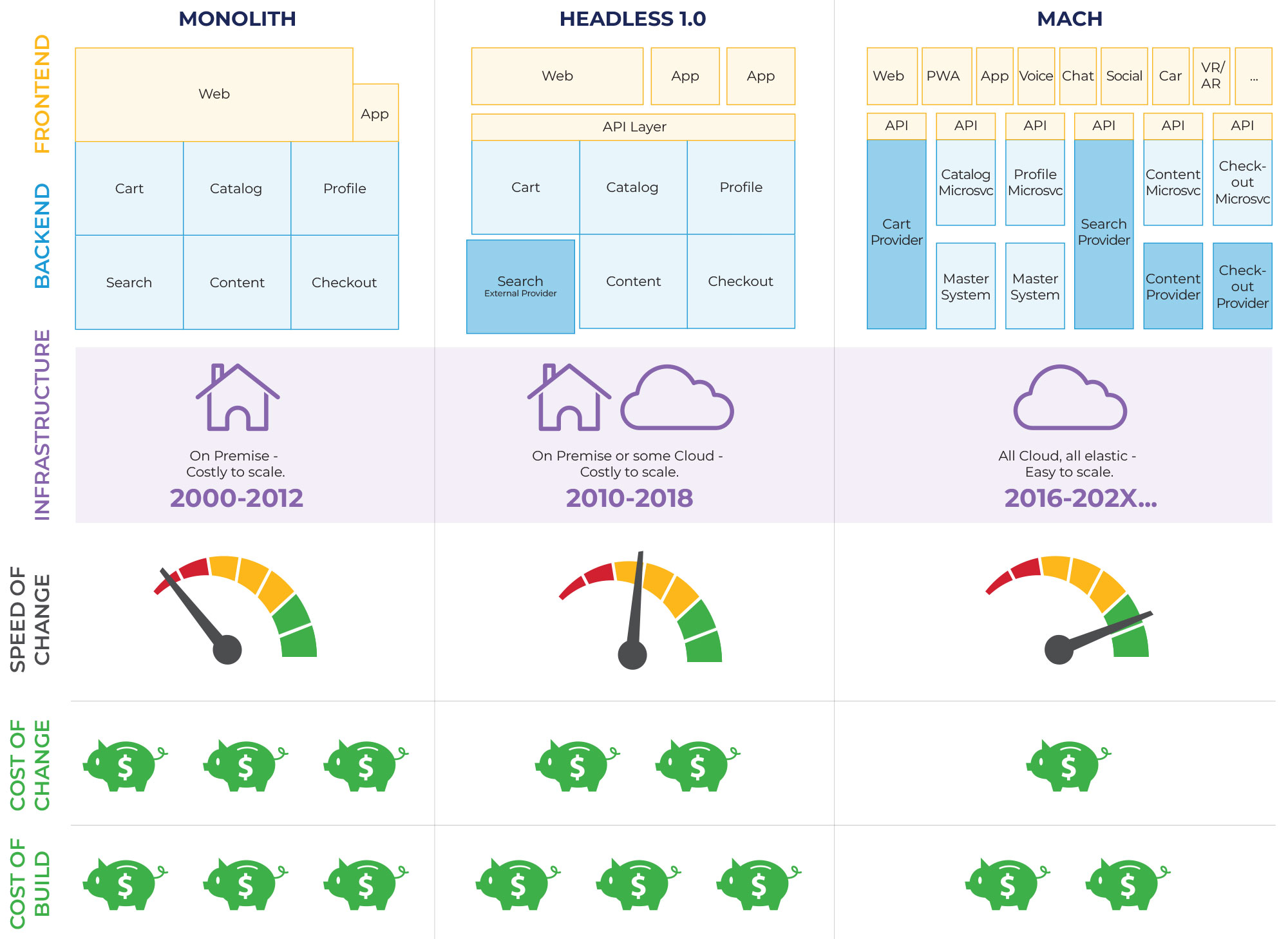 Moving at MACH Speed

The MACH architecture allows companies to move away from monolithic lock-ins that are limited in capabilities, and often take forever to upgrade causing unwarranted disruption.
High Speed, Low Risk
Agile architecture gives a dramatically faster path to a minimum viable product (MVP) and launch. Rapid prototyping helps prove key concepts prior to heavy investment, and enables businesses to circumvent the RFP process, saving time and money.
Best-of-Breed Strategy, Tailormade for your Business
MACH powers businesses with a modular architecture, giving you the chance to make the most of the best available technology, rather than settle for substandard add-ons from software suits. It also allows you to preserve existing features that you've invested in, and are satisfied with.
No More Upgrade Breaks
The architecture lets you say goodbye to long-winding upgrades that feel more like re-platforming. MACH architecture ensures automatic updates that are non-breaking, hence causing no disruption to your business processes.
Smooth Customization & Innovation
With MACH architecture, businesses can easily carry out iterations – an advantage that enables nimble innovation to keep up with evolving customer expectations. Whether you're looking to rebrand ordering experiences or enable curbside pick-up capabilities, MACH lets you do it all in no time!
Our Partners at MACH Alliance: