Managed Services and Support for your eCommerce Business
Focus On Running Your Business Rather Than Your Technology Investments.
Pivotree has a wealth of experience as a managed services provider. We use our expertise, deep resources and strategic partnerships to help you grow faster, perform better, and outpace your competition.
More Than Just Managed Hosting
Flexible. Reliable. Secure.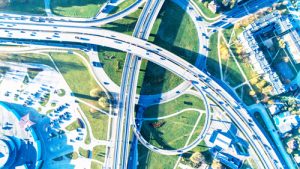 Flexible

Solutions to Support Your Company Growth

Commerce stands still for no one. Your business can't stay rigid, and neither can your technology solutions. Fierce competition breeds change, and Pivotree is there to help you adapt and evolve with time. We provide the right tools and expertise that keep your technology flexible.
Reliable

Partner with Years of Leading Technologies Expertise

You can't afford for your Commerce or MDM systems to shut down. Even a minute of downtime could cost you millions (no pressure). With Pivotree's 15+ years of experience managing infrastructure, we have helped hundreds of clients ensure optimal performance and continuous uptime.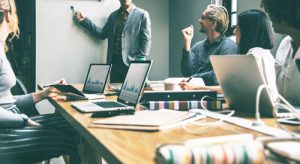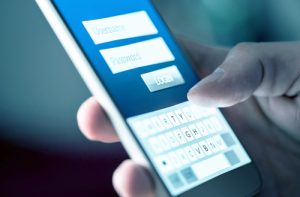 Ultimate
Security

and Compliance to Protect Your Business

Our clients process billions of dollars every year though their systems. In order to protect our clients' data and reputations, Pivotree's security team ensures that we meet the strictest security standards. From PCI compliance audits and employee certifications to security monitoring and alerting, we are dedicated to protecting your system from both known and new vulnerabilities. You're safe with us.
Redundant Data Centers for
Global

Reach

Sometimes the company you keep makes all the difference. Through our partnerships, Pivotree has access to some of the most reliable data centers in the world. Modern servers, a fast and reliable network, trained onsite personnel, and fully redundant hosting facilities – every component of our infrastructure is optimized to deliver maximum stability and performance to our customers.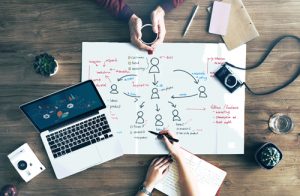 "Pivotree was a true partner. They had a very clear plan, but were pragmatic enough to be flexible where needed without causing setbacks. They made DXL aware or all potential problems in advance. When unforeseen obstacles were discovered, they were quick to come up with creative solutions."
Dasarathy Ponnappan, Director of Digital Architecture at DXL
As an experienced service provider we have helped over 200 customers on their digital journeys. We've developed deep expertise and knowledge managing infrastructures on a spectrum of providers, including: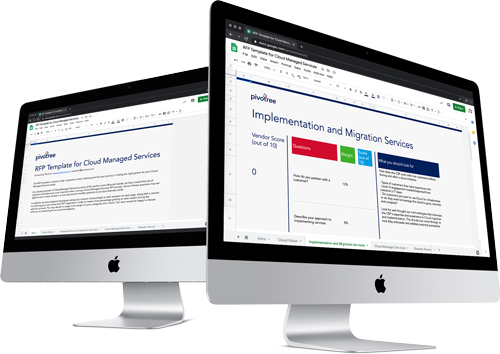 RFP Template: Cloud Managed Services
Find the right partner with the skills needed to move your critical systems to the Cloud
As a leading provider of Cloud Managed Services to some of the world's most influential brands, we have created this list of questions we believe are most important when running a Cloud Managed Services RFP process. Some of these questions may not apply to your unique situation, or you may need to modify questions to suit your business needs.
Ready to talk to a Managed Services expert today?