Webinar On-Demand
Content Overhaul: Shifting Gears for Automotive Aftermarket Sales Excellence
Presented by Pivotree and Syndigo


Gain a comprehensive understanding of the pivotal role that a well-executed product content strategy plays in driving success within the automotive aftermarket industry. Gain valuable insights and actionable steps to enhance your approach to product content and better serve your customers in the digital era.
Explore why product content is vital to success in the automotive industry

Learn how to develop and execute a robust product content strategy

Gain insight into best practices and best technologies
Featuring: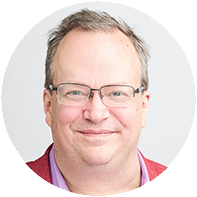 Rob Stowell
Digital Transformation Advisor, Syndigo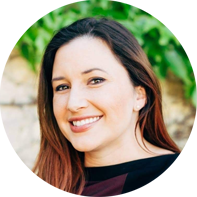 Chantal Schweizer
Practice Director Data Services, Pivotree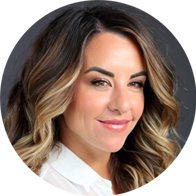 Sam Russo
Practice Director Automotive, Pivotree

Pivotree is a leading global commerce and MDM services provider supporting clients from strategy, platform selection, deployment, and hosting through to ongoing support. Leading and innovative clients rely on Pivotree's deep expertise to choose enterprise-proven solutions and design, build, and connect critical systems to run smoothly at defining moments in a commerce business. Pivotree serves as a trusted partner to over 170 market-leading brands and forward-thinking B2C and B2B companies, including many companies in the Fortune 1000.