March 26-29, 2023  |  Mandalay Bay
Shoptalk, 2023: Let's Talk Growth
Make sure you catch up with Pivotree at Shoptalk Las Vegas between March 26-29, 2023. Our digital transformation experts are super excited to discuss the endless possibilities of growth with.
– Data as the center of digital transformation,
– Composable commerce solutions with emphasis on profitability,
– Cloud, AI, and automation-driven supply chain optimization,
– And much more about creating frictionless commerce experiences!
 
Just fill the form and look out for a meeting invite!
Join us for the Retail Insiders Party!
The Retail Insiders Party at Shoptalk is going to be a great place to strike some interesting conversations, and make awesome connections. Join Pivotree, a proud cosponsor of the Retail Insiders Party, for a rollicking time. Just drop us a line and you may stand a chance to get invited!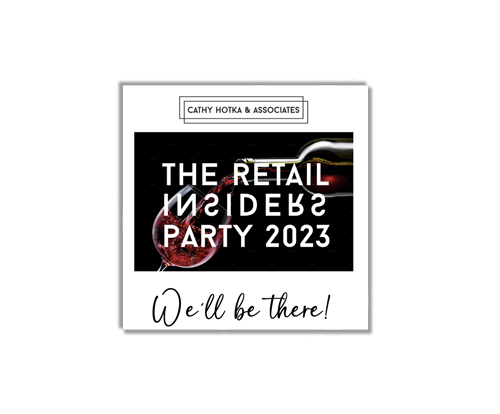 Venue: Mandalay Bay Hotel (Las Vegas)
Date & Time: March 26, 2023 | 8:00 PM – 10:00 PM
Hurry up! If you're interested in attending the Retail Insiders Party drop us a line on [email protected] and someone from our team will be in touch with you!
Retail Growth with an Integrated Partner Ecosystem