UPDATE: Tenzing is now operating as Pivotree, a global commerce and information management services firm.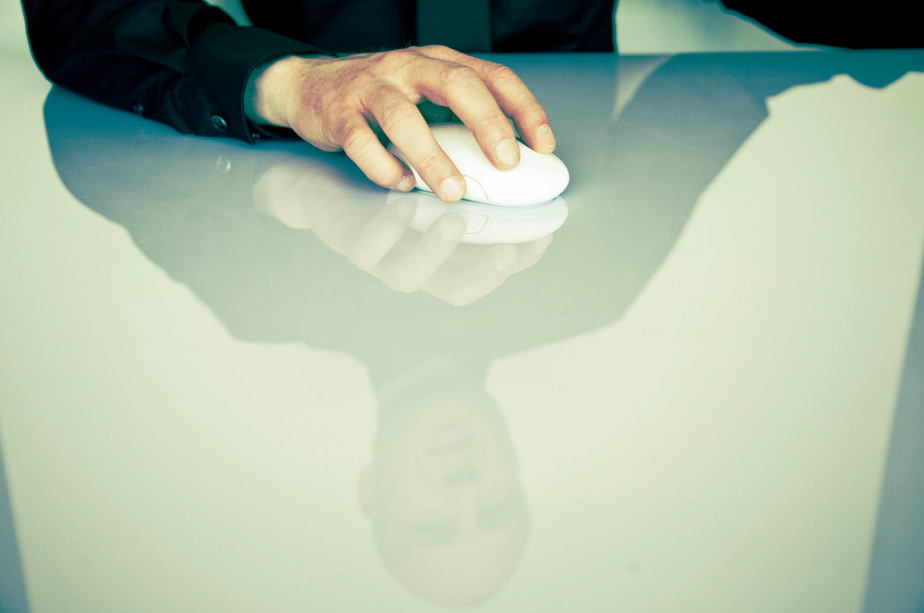 You have a number of choices for your eCommerce website hosting, but not all providers are created equal. If your online presence is integral to your business, Tenzing stands apart from the others. Here's how:
Our Service Delivery Approach
Tenzing is more than just an eCommerce hosting provider. We are also a business partner that can help guide you through the entire IT lifecycle, so you get the most from your online store. This level of personalized service and attention Tenzing provides is unparalleled in the industry.
Our Operational Model
The operations team at Tenzing is divided into four service delivery departments; our account managers, deployment services, technical services and support services. This "Four Peaks" model, which forms the powerful engine behind our ten years of continuous improvement, ensures that everyone receives the focused attention they need from a team of experts familiar with each client.
Our Infrastructure
Our customers can take advantage of four Tenzing managed data centers as well as the entire network of AWS datacenters to build a custom, scalable, global data center footprint. With  50 data centers around the world, this network reaches every corner of the globe, giving you the confidence that your eCommerce website hosting is backed by the strongest and most reliable technical infrastructure available.
Our Advanced Managed Services
Tenzing is a pioneer in the field of managed eCommerce website hosting ensuring that our customers have access to an industry-leading suite of advanced managed services. Access to services like Site Optimization, Load Testing and Application Performance Monitoring means that Tenzing can help your business grow and succeed. This innovative approach allows you to spend more time growing your business, and less time and resources worrying about basic technical challenges.
Are you ready to experience the Tenzing difference for yourself? Contact one of our representatives to begin exploring your options for eCommerce website hosting.