Precisely EnterWorks for Next-Gen MDM
Your single resource and guide for Precisely EnterWorks  implementation expertise.
Pivotree helps companies maximize revenue for their Master Data Management (MDM) investments with a wide range of Managed and professional services including live 24×7 support, white-glove service, configuration management support, integration capabilities, and advanced monitoring. With 360° support, you won't miss a thing.
Managed Services Options to Suit Your Needs
We understand that every customer has unique needs and an allocated budget for hosting and managed services. Our packages are designed to meet a range of needs with varying levels of support.

Host Your Application Hassle-Free
Our team will be responsible for the initial hardware provisioning, installation, setup, configuration, securing, testing, load balancing and tuning of the hosting environment. Leverage Our Application Expertise
This option includes regular Patch Management, ensuring your Master Data Management application is always updated, and you are taking advantage of the latest features developed by your MDM provider.
Get the Most Out of Your Application
This package includes services such as application performance monitoring, data analysis and quality improvement, workflow design and development, and user interface adjustments.
Professional Services to Make Your MDM Project a Success
Digital Strategy
Whether you're new to MDM or have a program in place, our experienced consultants will ensure that data aligns with your strategic projects.
Architecture Planning
Looking to maximize the ROI from your MDM investment? We'll help properly architect your solution to suit your specific needs and strategy.
Platform Implementation
Having implemented MDM systems for customers of all sizes, Pivotree knows how to tailor the solution to your business and drive results.
System Integration
Say no to silos. We ensure your MDM solution is fully integrated into your business to drive efficiency, customer experience, and revenue.
Application Training
Our certified consultants for Precisely EnterWorks provide application training so your team has clearly defined roles and can ramp up quickly.
System Upgrade Support
We ensure you always have the latest and greatest features. We prepare your code and infrastructure for compatibility with software updates.
Why Choose
Precisely EnterWorks

for Your Business
Experiences Enabled across B2B, B2C, and B2B2C Value Chains
Discrete Views of Everything
Orchestrate data and content collaboration across your organization and with suppliers, customers, partners, and marketplaces.
Differentiated Experiences
Leverage multiple domains to create unique user and touchpoint personalization.
Complexity Mastered
Master diverse business models for exceptional data quality and agility.
Leverage Machine Learning to Enhance Your MDM. Introducing…
Meet DIVE – a Machine Learning platform from Pivotree designed to automate the manual data management processes that are slowing you down. We built DIVE to help companies optimize their MDM processes and put their efficiency into high gear.
Precisely EnterWorks

Customers We've Helped
From B2B to B2C clients of all sizes, our portfolio of EnterWorks customers keeps growing.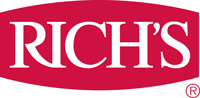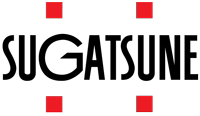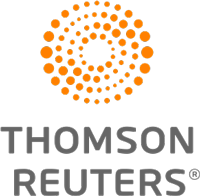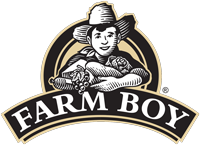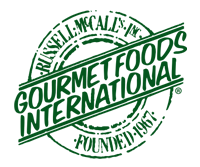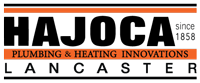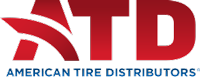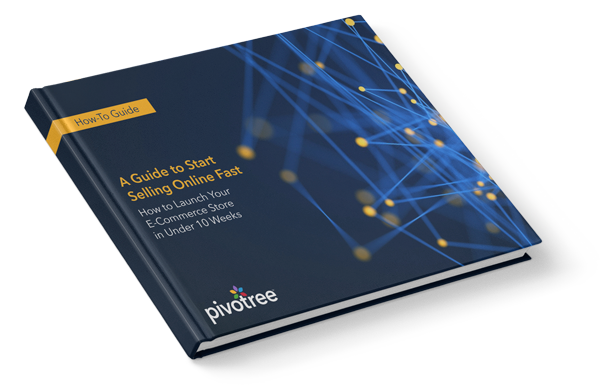 A Guide to Start Selling Online Fast: How to Launch Your eCommerce Store in Under 10 Weeks
In this e-book, Pivotree provides a how-to guide for launching an eCommerce store – in 10 weeks or less – to meet the requirements of a pandemic-shaped world.
Ready to talk to one of our Information Management specialists?