A Quarterly Resource for
All Pivotree Clients
WINTER 2023
Bringing frictionless commerce to life, every day
As 2022 came to a close, Pivotree took giant strides towards driving frictionless commerce with new acquisitions, partnerships, and some big wins!
Read on to learn more…
One Pivotree was born
In 2022, Pivotree's unified business structure came to life, with three business units (BUs) and one common identity.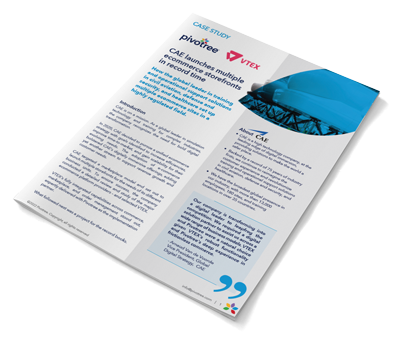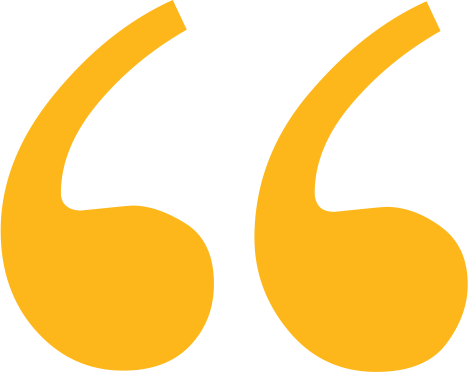 We are thrilled to be partnering with Pivotree to bring B2B enterprises a high-value composable commerce solution and service. Pivotree's technical excellence, industry know-how in commerce, and great company culture made partnering with them a clear win when it comes to expanding our business in North America.
Boris Lokschin
Co-Founder and CEO, Spryker
Disrupting the market
Pivotree continued to adapt relentlessly, announcing partnerships and solutions that disrupted the status quo. We announced key partnerships in 2022, including Spryker, commercetools, GreyOrange, Newmine.

Growing together towards a frictionless future
Together with our partners, we grew in 2022 toward a frictionless future — releasing new offerings, integrations, and a revolutionary commerce model.
The path to interoperability became more accessible, with Pivotree joining the MACH Alliance as an advocate for more open technology ecosystems. We're supporting incremental innovation — learn how.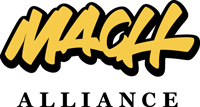 We attended the industry's best events to connect with you around the globe:

Shoptalk, B2B Online Chicago, B2B Connect, B2B Online Orlando, Groceryshop, Stibo Connect, GS1 Connect, Gartner Data & Analytics Summit, Informatica World, Vtex, Spryker Excite
We also grew our leadership team in 2022, welcoming: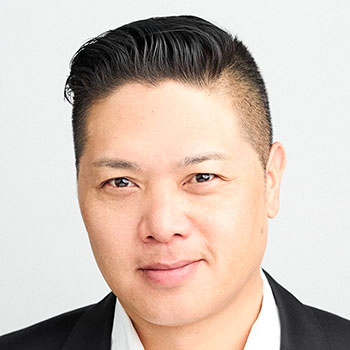 Joseph Lee
General Manager, Commerce
Over 25 years of commerce experience, most recently serving as CRO at VTEX.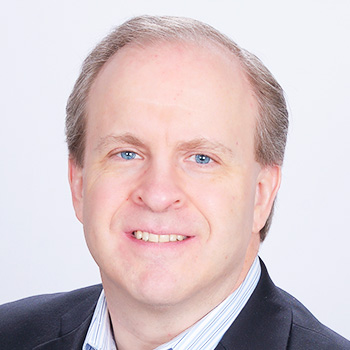 Todd Jurkuta
President
Deep technical and operational leadership, including COO at NTT DATA's Public Sector business.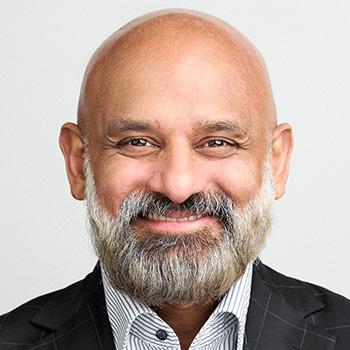 Edgar Aranha
Chief People and Culture Officer
Broad global leadership experience with a focus on M&A and Integrations.
And the company was recognized as: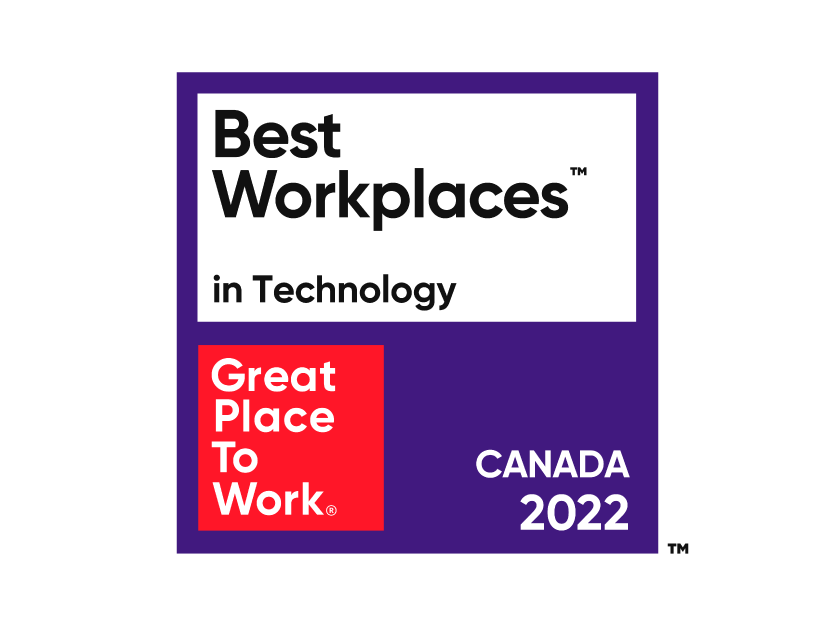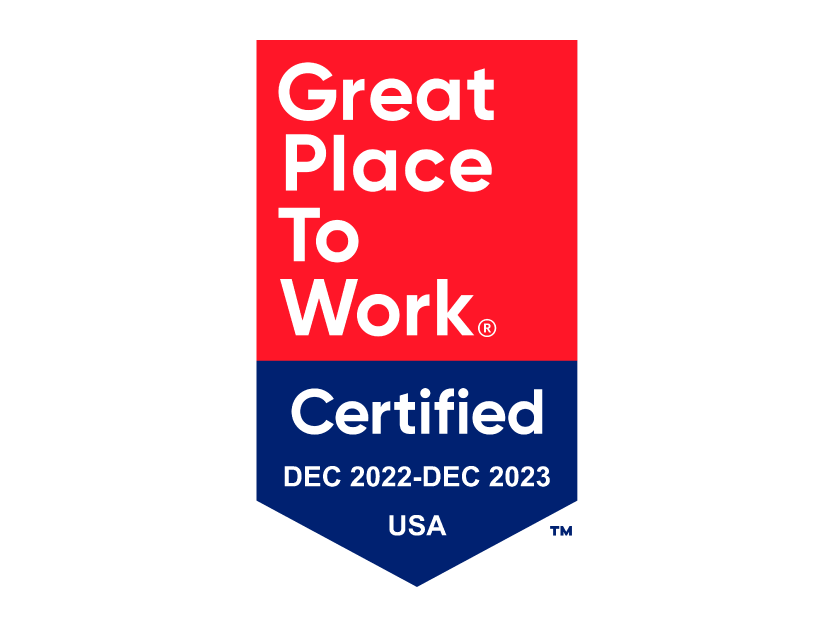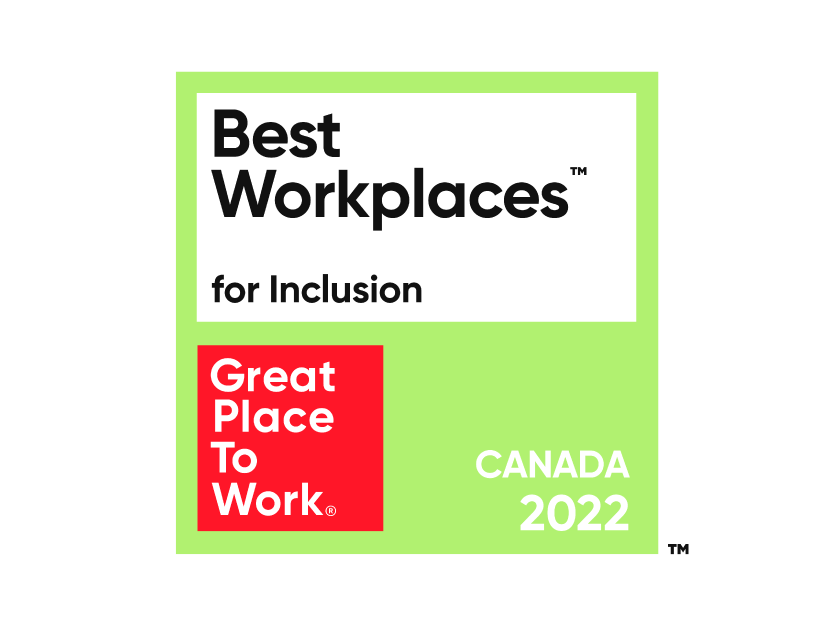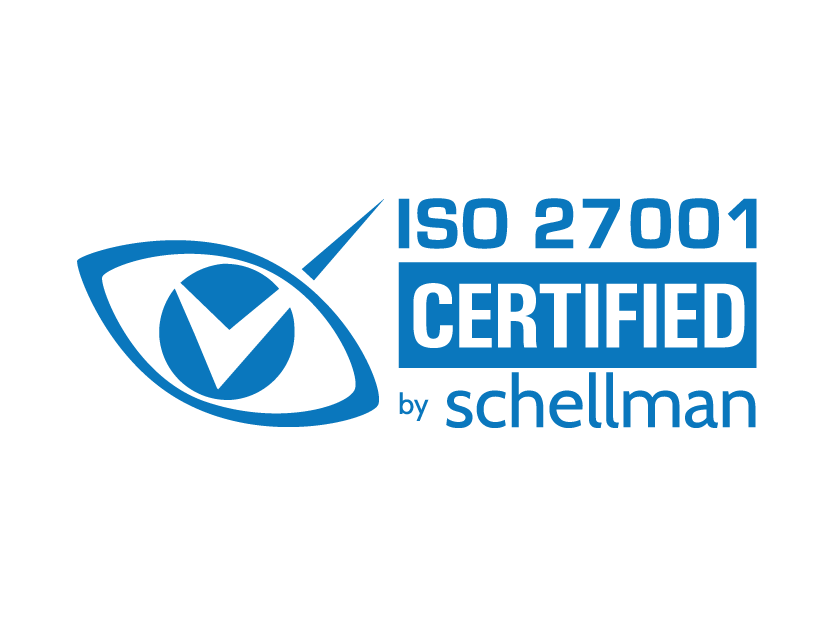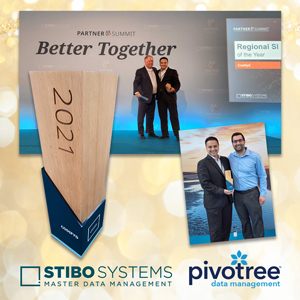 Sharing our gratitude
Pivotree is immensely grateful for the support of our customers — and for our team's dedication to helping our clients achieve their frictionless commerce goals.
In honor of our customers, we continued our tradition of donating Pivotree's annual gift fund to a deserving charity: SayTrees.
250 fruit-bearing trees planted

Plantation located in India (Karnataka) 

Brings sustainable, earth-friendly income to rural farming communities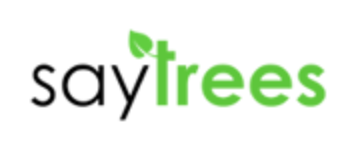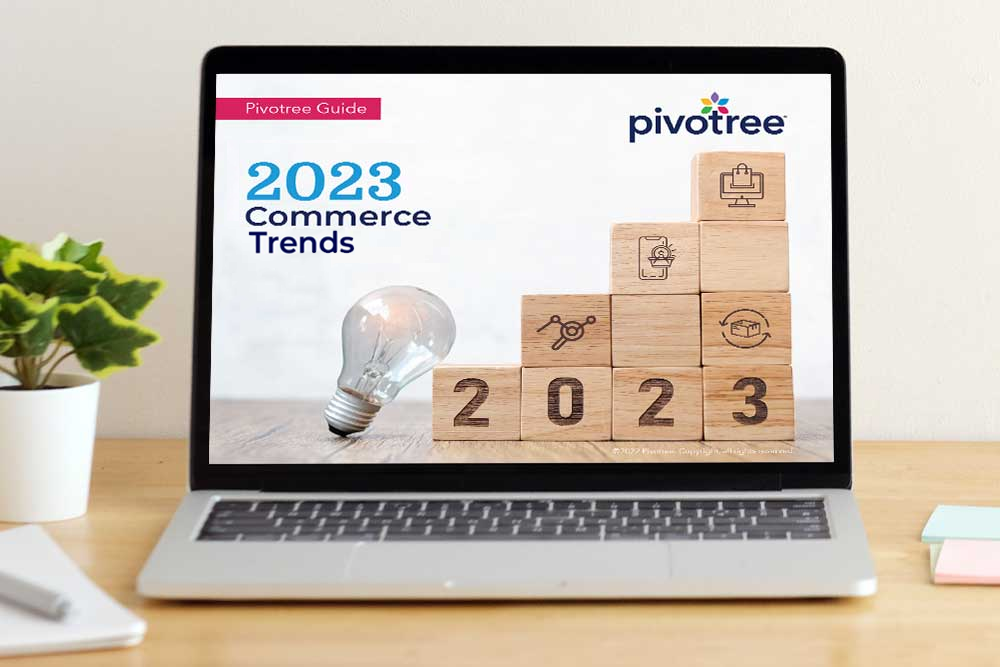 What can you expect from 2023?
Our leadership team recently shared their top six 2023 commerce trends in a brand new guide. It's time to get ready for the year ahead — download your copy now. 
Kicking off 2023 with a bang!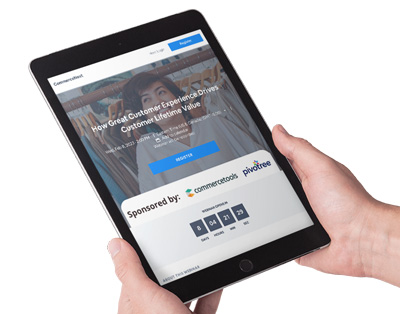 JOIN US FOR A FREE WEBINAR…
Thursday, February 9, 2023
2:00 PM EST
Two big events in January included NRF 2023: Retail's Big Show and Informatica's REimagine Sales Kickoff.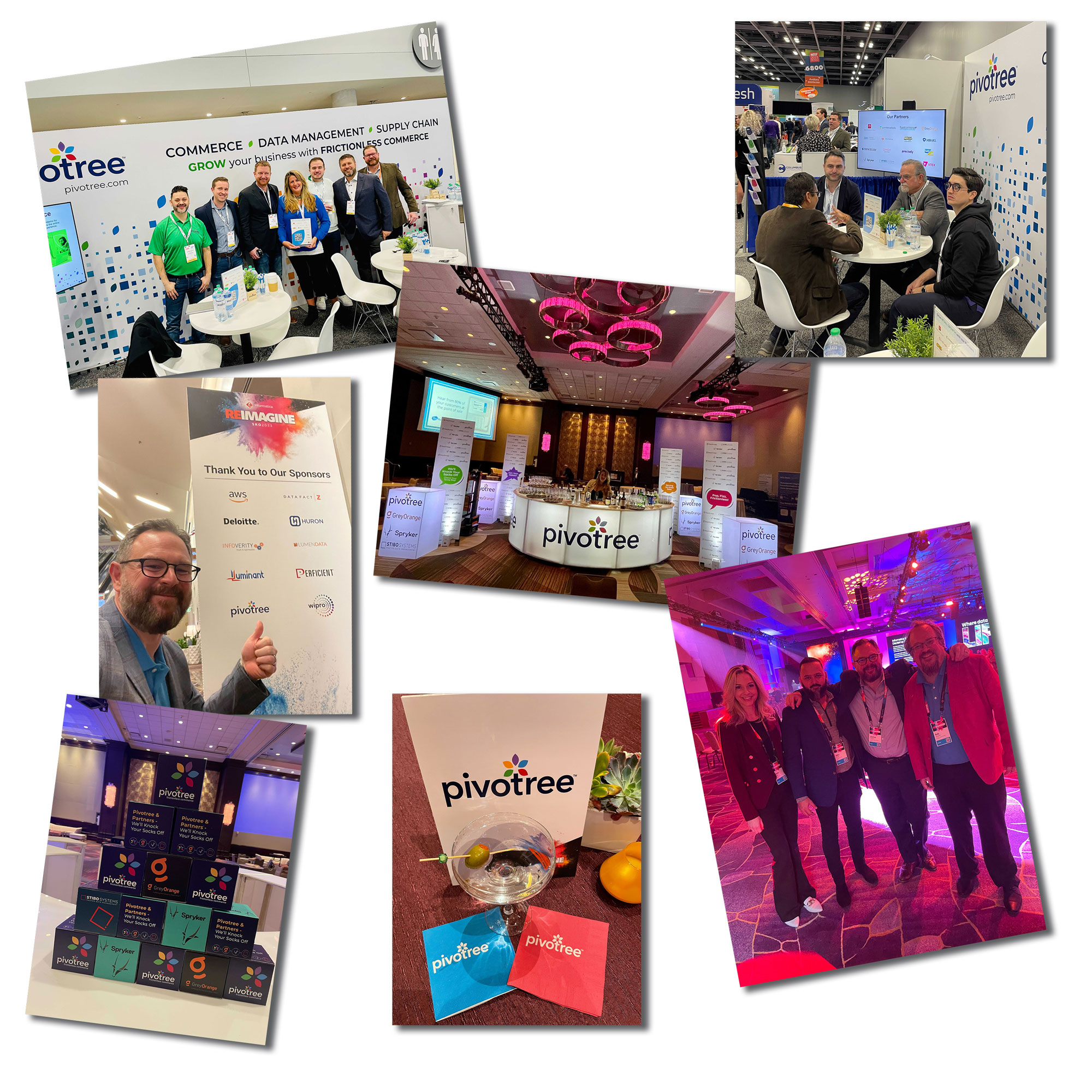 Pivotree would like to thank all of our customers that participated in the satisfaction survey that was administered this past summer. We received some valuable feedback to drive improvements and changes to our business. We want to reinforce that your voices matter. Be on the lookout for a communication in the near future that will detail the major enhancements!
If you want to share your success story with us please write to us at [email protected] and we will feature you in our next edition!
We want to hear from you!
Please tell us what you thought of this newsletter by completing this brief survey.
Thank you.