eCommerce, PIM, and MDM Platform Implementation
Big data projects are a big deal. Make sure your eCommerce, Product Information Management or Master Data Management implementation is architected for success.
If you're initiating a PIM, MDM, or eCommerce project, you know it's a mission-critical investment. Pivotree implementations are tightly engineered to deliver significant and long-lasting ROI.
Robust Platform Development Phases
Ready to take your business to the next level?
Contact us to schedule your consultation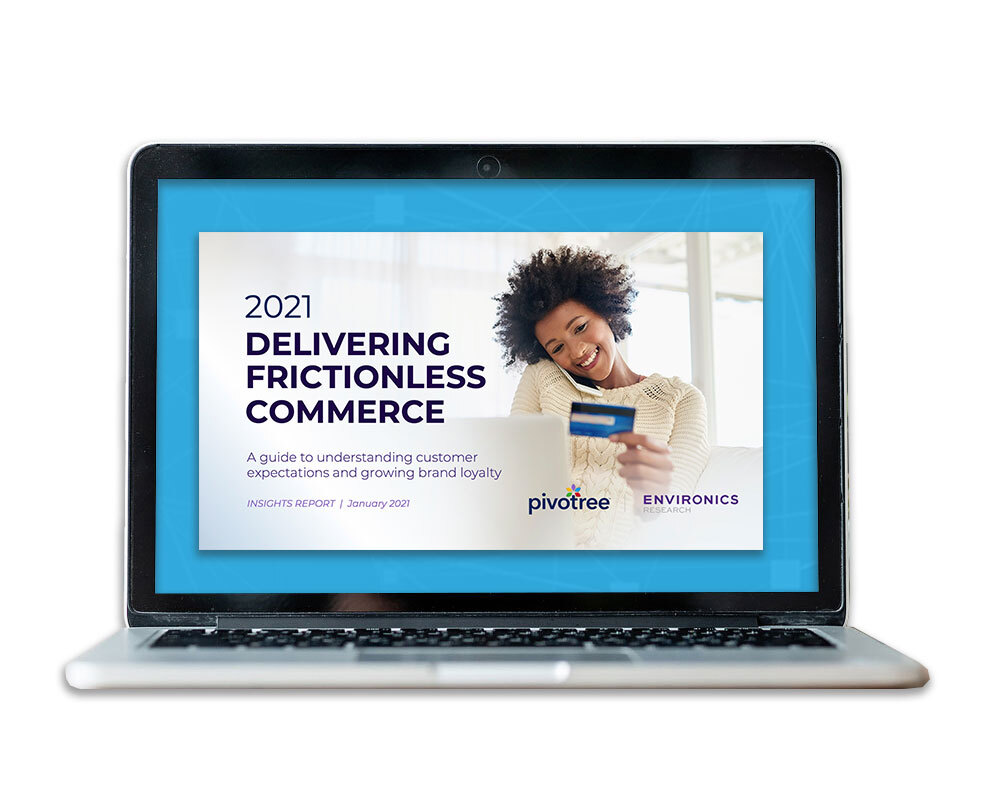 Report — Delivering Frictionless Commerce
Want to know what 3,800 consumers think about frictionless experiences? In this 2021 research study report, we dive into the six dimensions of frictionless commerce and show businesses how they can optimize the digital customer experience.