Digital Strategy for Industry-Leading Brands
Does a disjointed digital strategy leave you feeling lost? We can help you with your digital transformation.
Through a robust strategic planning process, Pivotree captures your business objectives and aligns them with a Commerce or MDM platform, leading you on the right path for digital transformation.
Pivotree defines your ecommerce strategy with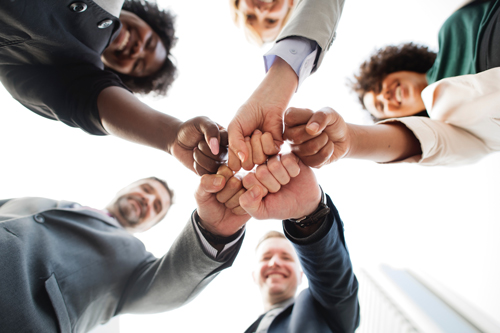 A
dedicated team

to support your company's vision

Teamwork makes the dream work! And our goal is to make your vision a reality. From your first conversation with our sales team to client account management, your objectives are our gold standard for success. Your goal is disseminated to every level, including your Pivotree executive sponsor, project manager, development team, and QA.
A
new life

for your legacy investments

Whether you're a B2C or B2B company, you're likely already tied to significant technology investments. We won't let those investments go to waste. Let's breathe new life into them! We'll provide a roadmap to unify the digital customer experience of your ecommerce and information management system investments across all channels.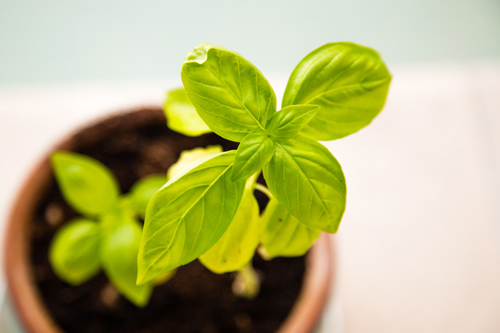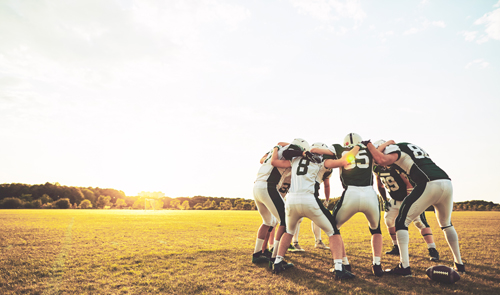 Innovation

within our own business

Being proficient in the latest technologies doesn't mean we rest on our laurels. Technology is ever-evolving, and we must evolve with it. That's why our Innovation Team invests in R&D for the technologies our clients will use in the future. We're equipped to support your next strategic choices because we're already developing them internally.
A thorough
cost-analysis
Success begins with accurate expectations. We develop strategic plans based on your budget, total cost of ownership, and expected ROI. Our clear-cut methods for determining these price-sensitive factors help ensure transparency and accountability, and set the right tone for defining digital success with your project's stakeholders.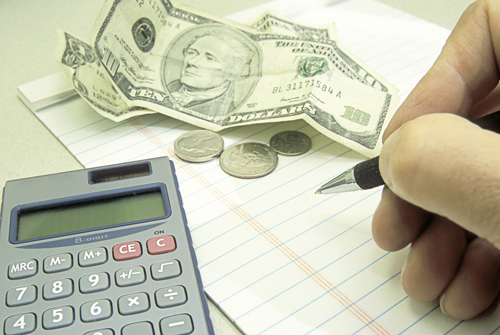 "They have been absolutely great partners. They have gotten to know our business, and helped us work through any challenges."
Gail Seanor, Sr. Director, Marketing Technology, TGI Fridays
Application Portfolio and Infrastructure Choices for Multiple Needs, Situations and Budgets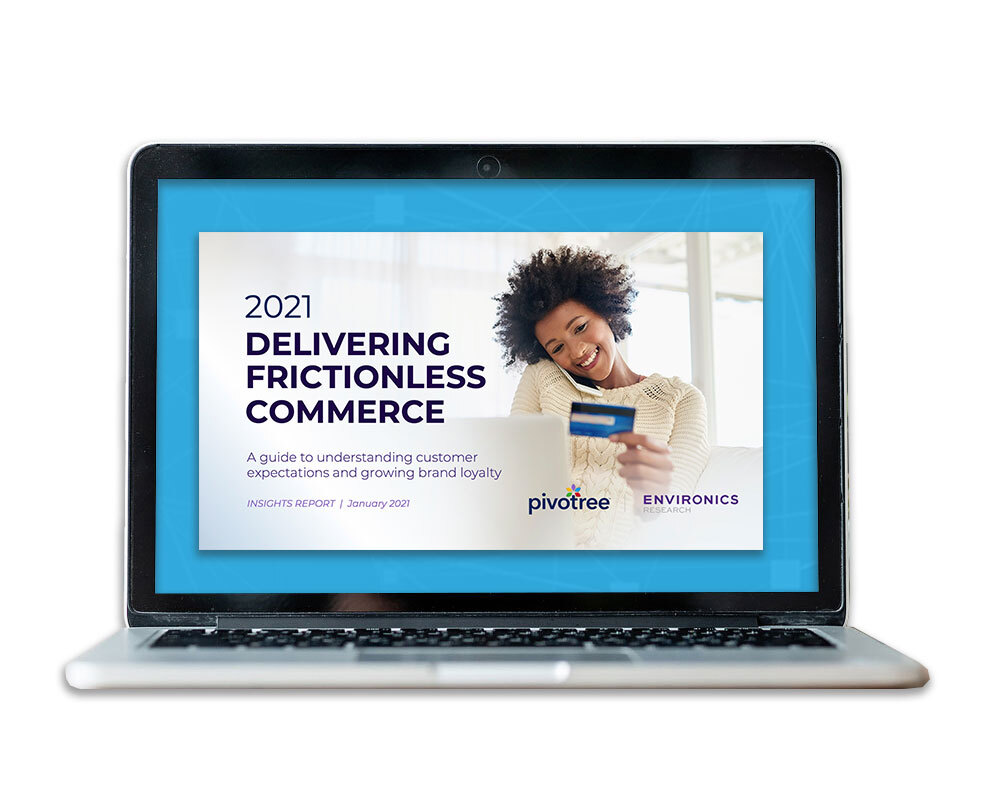 Report — Delivering Frictionless Commerce
Want to know what 3,800 consumers think about frictionless experiences? In this 2021 research study report, we dive into the six dimensions of frictionless commerce and show businesses how they can optimize the digital customer experience.