eCommerce Application Support Services
Designed with expertise in leading Commerce and MDM technologies and environments, our solutions help you thrive.
System downtime is detrimental to your business – even a minute can cost you millions. Not on our watch. Pivotree will proactively manage your environment with application, operations, support, maintenance, and enhancement support. Our guarantee? Reliable services that are defined, measurable, and cost-effective.
Fully Managed Application Services for Turnkey Solutions
Ensuring Stability, Speed, Security and Scalability of Your Application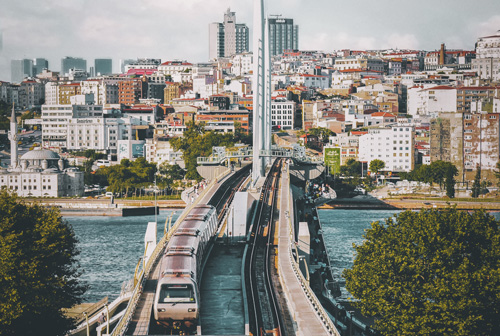 99.9%

Guaranteed Application Uptime

Ensuring your application is operating at all times is critical for your business. An organization can lose millions of dollars if their system experiences a downtime for even a minute (especially when it comes to Commerce platforms!). Pivotree application specialists will work with you to provide capacity planning and on-going performance reviews, therefore preventing any potential outages.
Optimal
Application

Performance

User experience is everything. That's why application speed matters – a lot. Our team has years of experience fine-tuning and optimizing applications to ensure speed, and help you optimize efficiency, cost, employee satisfaction, and customer satisfaction.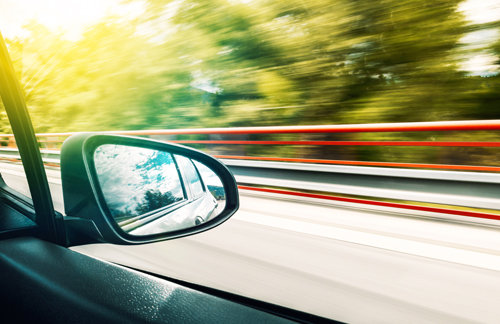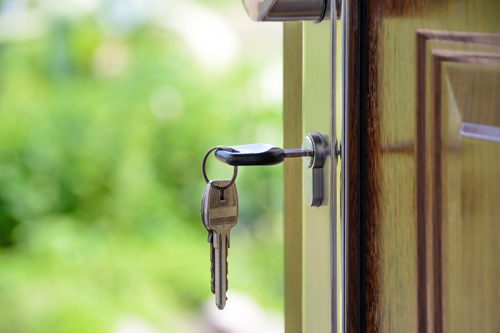 Bulletproof
Security

for Your Peace of Mind

Data protection has been a top-of-mind for all B2C and B2B organizations. Latest legislations like GDPR are making it especially important for businesses to protect their customers' data. Our robust security team deploys the latest tools and technologies to protect your company from any web attacks and therefore avoid any potential lawsuits.
Load
Scalability

For Year-Round Events

While your website traffic may fluctuate during special events and holidays, your performance doesn't have to. Pivotree's Scalability Services are designed to ensure optimal performance and site availability when seasonal traffic surges. Our team will analyze your requirements, add capacity, test, and tune the scaled environment before every planned occasion.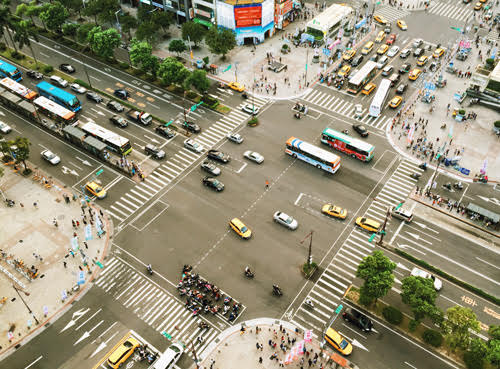 "We were really impressed by the knowledge level of the Pivotree team. It was very clear to us that we were going to get a whole different level of service from them, and it really felt like they were going to really just be an extension of our team. It's also critical that we can manage changes and improvements to the site as quickly as necessary to keep up with the rapidly changing e-commerce industry. No other provider gave us the same level of comfort."
Kevin Ertell, Senior VP of Digital at Sur La Table
B2C and B2B companies around the world rely on us to deliver and optimize successful Commerce and MDM applications. Pivotree's extensive experience includes full Application Support for the following leading platforms: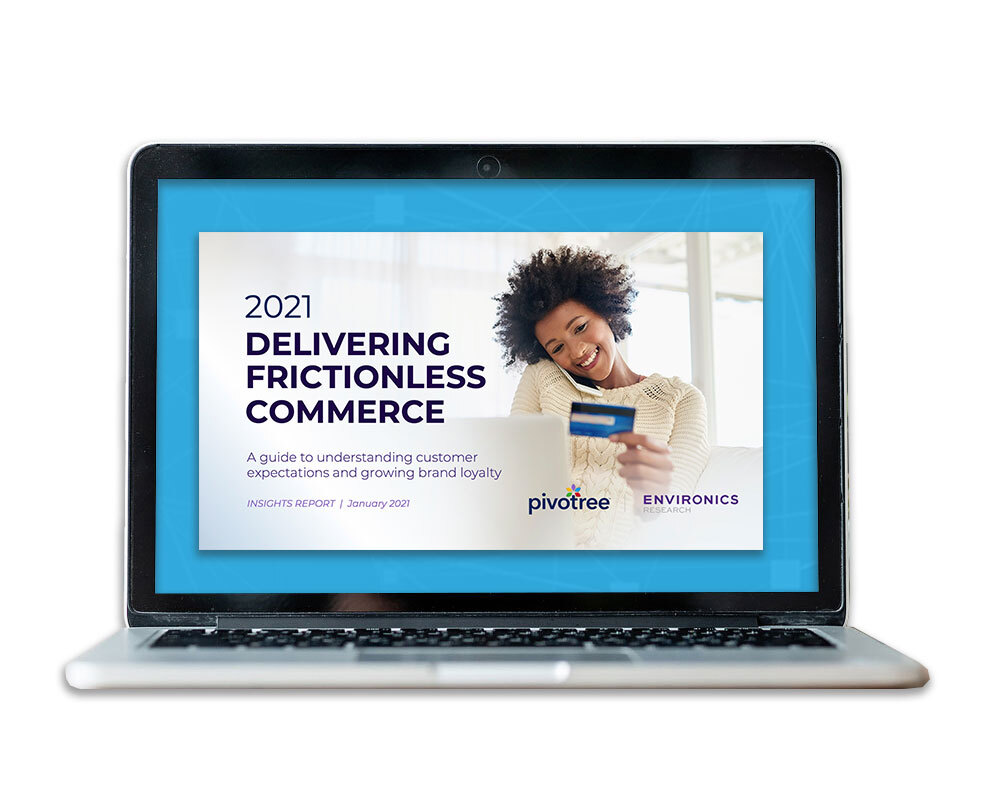 Report — Delivering Frictionless Commerce
Want to know what 3,800 consumers think about frictionless experiences? In this 2021 research study report, we dive into the six dimensions of frictionless commerce and show businesses how they can optimize the digital customer experience.
Ready to speak to a Managed Services expert today?