Managed Services for Microsoft Azure
Want Public Cloud management without the complexity? Pick the right hosting provider partner.
When Pivotree manages your Commerce and MDM applications on Microsoft Azure, you get a hosting provider partner who knows exactly how to maximize your Public Cloud benefits with minimal effort from you.
Helping You Maximize ROI from Your Cloud Investment
Infrastructure Management
We provide a variety of infrastructure and platform services with 24x7x365 management, governance, and control across business applications.
Managed Security
We combine best-of-breed technology with security experts to deliver continuous environment monitoring and instant threat response.
Scalability
The beauty of the Cloud is that you only pay for what you consume. We optimize consumption, providing agility, insight, and cost control.
Azure Monitoring
Be ready for anything. Our system generates alerts from pre-defined monitors and tracks interruptions for detailed reporting and insights.
Data Back-Up
Using Azure Backup, our team will protect your valuable, critical data and applications from an on-premise or hosting environment to Azure.
Migration Assistance
Our team helps with migration services, performing lift, transform, and shift scenarios from on-premise, hybrid, or public clouds to Azure.
How You Can Benefit from Our Azure Partnership?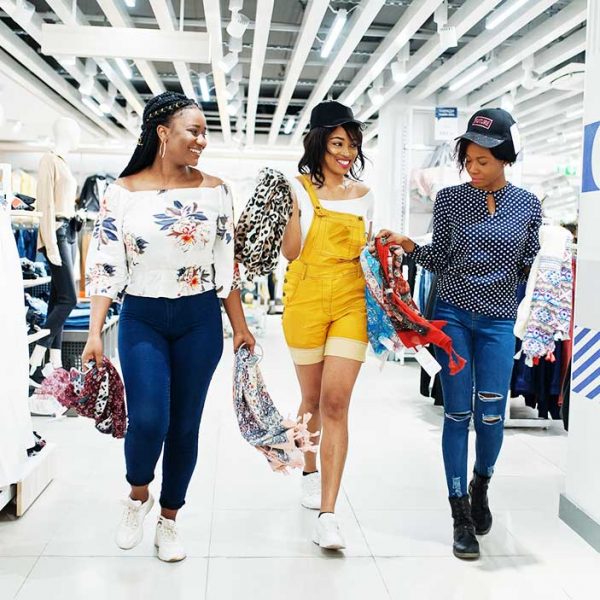 Merchants can enjoy the benefits of Azure Public Cloud without worrying about having the right expertise on staff to manage this complex and robust tool. Pivotree's Azure Managed Services for merchants offers:
The ability to scale the environment up and down based on seasonal fluctuations in real-time.
An opportunity to access Pivotree's specialized commerce experts, ensuring reliability, security, and optimal performance.
The ability to automate and monitor your system infrastructure.
Regulation-compliant security to ensure safety for all of your critical data.
Access to worldwide infrastructure resources to align with expansion plans for global organizations.
System Integrators can take advantage of Pivotree's support, expertise, and knowledge as they ensure maximum quality and uptime for their clients. We optimize Azure with:
A variety of tested reference architectures that can easily work with the Commerce or MDM platforms of choice.
Automation, reporting, and monitoring for each Azure managed environment.
The ability to turn projects around consistently with great results.
The ability to design custom reference architectures, optimizing the deployment process and saving the client time and money.
The ability to let Pivotree manage the daily operations of your clients' commerce projects hosted on Azure, letting them focus on growing their business. "Before moving to Pivotree, we regularly struggled with site stability issues and were always nervous as we approached our peak transaction period around the Black Friday weekend. Since moving to Pivotree, we are able to focus more on content, marketing, and customer service because we have such confidence in our hosting technology partners at Pivotree. We know our site will always be optimized and carefully monitored so we can focus on maximizing sales."
– Paul Hoffman, COO at Calendars.com
A Choice of Public or Private Cloud Providers We Support
With over 200 customer applications hosted on the cloud, we've developed deep expertise and knowledge managing infrastructures on a spectrum of providers, including: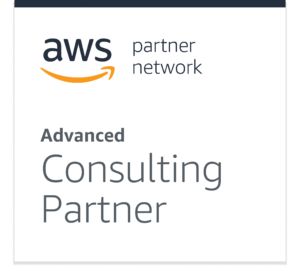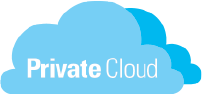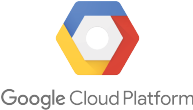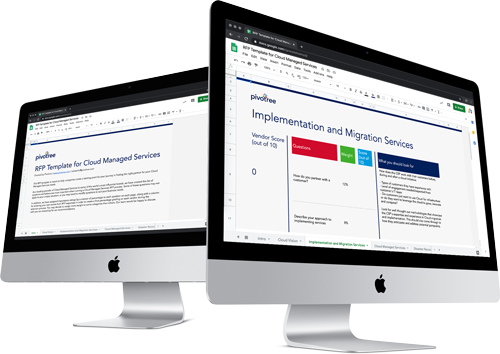 RFP Template: Cloud Managed Services
Find the right partner with the skills needed to move your critical systems to the Cloud
As a leading provider of Cloud Managed Services to some of the world's most influential brands, we have created this list of questions we believe are most important when running a Cloud Managed Services RFP process. Some of these questions may not apply to your unique situation, or you may need to modify questions to suit your business needs.