Your AWS Managed Service Provider
The power of the Cloud without all the complexities? It's possible, with Amazon Web Services and Pivotree's AWS partner experience!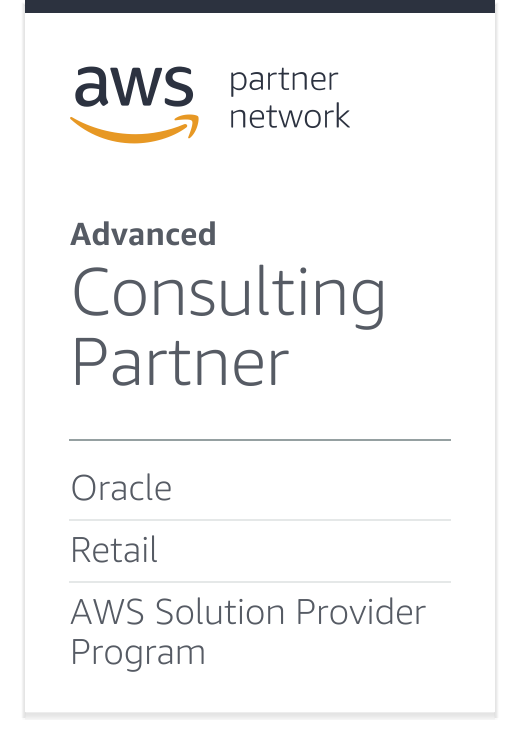 We've spent years managing Commerce and MDM applications on AWS, and understand how to optimize the Cloud for your benefit. Skip the hassles and go straight to the rewards using Pivotree's cloud service provider expertise.
A Winning Combination of Flexibility and Value
Cloud Infrastructure Management
Pivotree manages your initial infrastructure needs – provisioning, server setup, software installation – as well as ongoing database tuning.
Security Services
All environments are deployed into an Amazon Virtual Private Cloud (VPC), a logically isolated virtual network within the AWS cloud.
High Availability
Auto Scaling maintains system availability by adjusting Amazon EC2 instances to meet demand. Pivotree configures parameters per your needs.
Monitoring Services
Pivotree uses NewRelic Infrastructure resource usage and AWS well-being. Default metrics include storage, burst credit usage, EC2 instances.
Incident Management
Always available, our 24x7x365 support center records, classifies and prioritizes incidents, with detailed updates sent to customers.
Change Management
Day-to-day operations are optimized by Pivotree's change manager, change advisory board (CAB) and integrated change management software.
How You Can Benefit from Our AWS Partnership?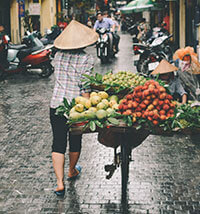 For the first time, merchants can leverage the scalability of AWS without being bogged down by its complexities. AWS Managed Services for merchants offers:
Agility and affordability in addressing seasonal fluctuations in customer demand.
Pivotree's unique eCommerce expertise to ensure reliability, security and optimal performance.
Proactive automation and monitoring of your eCommerce infrastructure.
ITIL-compliant security to ensure your customers' data is safe.
A vast network of global infrastructure resources to support international merchants' geographic expansion plans.
As a System Integrator, you can rely on Pivotree to manage the day-to-day operations of your eCommerce projects running on AWS, freeing your time to grow and develop your business. Pivotree helps SI's optimize AWS with:
An array of optimized reference architectures thoroughly tested to work with the commerce platform of choice.
Automation, reporting, and monitoring for each AWS managed environment to ensure maximum quality and uptime for your clients.
The ability to quickly and consistently deploy projects that deliver reliable results for clients.
Creation of custom reference architectures, making project deployment fast and cost-effective. "The quality of people and the quality of work at Pivotree is very solid. Pivotree's innovative solutions, team's skillset and great attitude are just a few reasons we decided to partner with them. They were fantastic problem solvers. We felt like we already had the best support team on staff throughout the whole project."
– Jared Lee, VP eCommerce at FranklinPlanner
An Experienced Cloud Management Partner
With over 200 customer applications hosted on the cloud, we've developed deep expertise and knowledge managing infrastructures on a spectrum of hosting providers, including: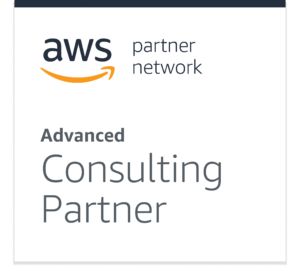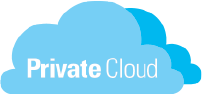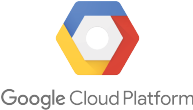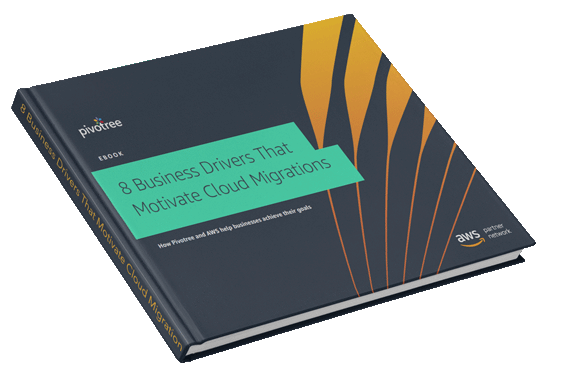 eBook: 8 reasons to migrate to AWS with Pivotree
Whether your migration is motivated by cost, speed, or scalability, Pivotree and AWS have the tools and resources to help accelerate your migration and reach results, faster.