8 reasons to migrate to AWS with Pivotree
Realize the benefits of the cloud more quickly
Pivotree helps you through
 

every step

 

of the AWS migration
Pivotree and AWS have a proven team approach to efficient migrations
Migrating to the cloud transforms businesses, unlocking new benefits that drive competitive advantage.
Pivotree and AWS have a robust migration methodology to help you realize those benefits quickly and efficiently.
We utilize proven tools and technologies in a staged approach to assess your unique needs, reducing pressure on your internal resources and accelerating your migration. Working together we:
Assess your needs and build the business case
Conduct due diligence, ensuring detailed plans that build confidence and address readiness gaps
Track your migration, reducing the effort spent mitigating risks on the path to modernization
Learn how Pivotree and AWS fit together in your cloud migration journey.
Download our eBook today to learn more.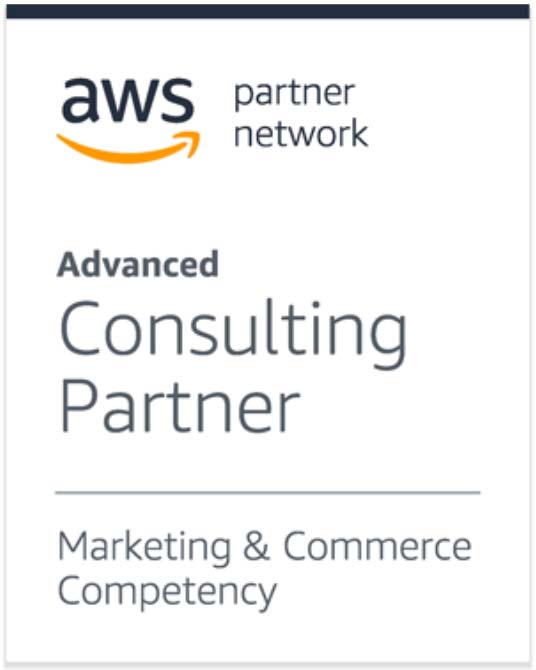 About Pivotree
Pivotree is a leading Global Commerce Services Provider supporting clients from strategy, platform selection, deployment, and hosting through to ongoing support. Our solutions start with reliable, world-class Commerce and MDM platforms fitting a variety of client needs, situations, and budgets. Pivotree is a trusted partner to over 200 market-leading brands and forward-thinking B2C and B2B companies, including many Fortune 1000.