Join Us at NRF 2024
Booth #4047
January 14 – 16, 2024 | NYC
The Future is Frictionless
Are you packed yet? The city that never sleeps is getting ready to host NRF 2024: Retail's Big Show, the busiest and best annual gathering for the retail industry. And we're getting pretty excited to share what we are working on! 
Discover ways to build customer TRUST with digital solutions
FIND your products with complete, clean and enriched data that gets you to market faster, better and stronger
BUY your items with the best COMMERCE platforms, implementation and marketplace solutions
GET your goods with flexible, fast and optimized SUPPLY CHAIN and innovative OMS and WMS solutions
See product demos that can get you to market faster, better, stronger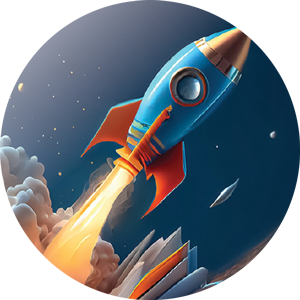 Pivotree™ SKU Build
Designed by taxonomists and powered by AI to get your products to market faster, better, and cheaper.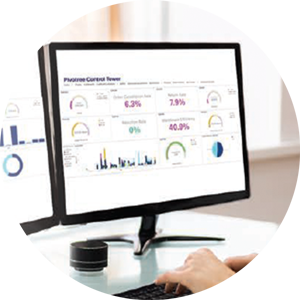 Pivotree™ Control Tower
Gain control over commerce complexity with real-time views of your entire supply chain.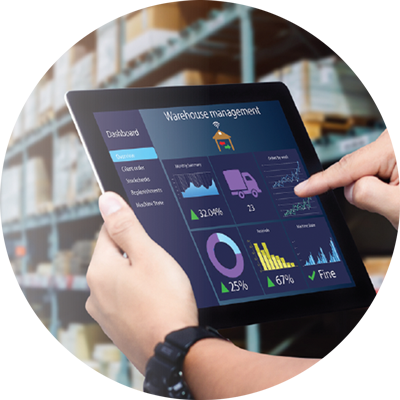 Pivotree™ WMS
A full SaaS-based ecosystem for warehouse efficiency, automation, and endless optimization.
WIN SOMETHING FLASHY and FUN
at this year's show just by having a chat
with one of our team members.
Book a meeting with a member of our team.
Pivotree is thrilled to be an AWS Platinum Sponsor
Make sure you drop by the NRF 2024 AWS Booth #6020 and the AWS Retail Tech Talks theater for the sessions we are sponsoring.


Tuesday, January 16, 2024  |  1:00pm – 1:15pm 
Control commerce complexity with insights and AI

Imagine having real-time data at your fingertips for supercharged supply chain decision making? What if you were able to get your products to market faster with the power of AI?  Unlock the power of control over commerce complexity. Welcome to a new way of managing your entire ecosystem and the data that powers it. Through a live demo of 3 Pivotree products – Control Tower, WMS and SKU Build – learn how global retailers and branded manufacturers are leveraging integrated data analytics and AI to streamline processes, and achieve greater efficiencies and results. 
A hoppily ever after digital transformation success story

In 2022, Psycho Bunny, a leading men's clothing company, expected to multiply the number of stores and growing demand for their iconic products. Bringing in the best solutions from data management, commerce and supply chain powered by AWS, Pivotree architected and implemented an order management system within an aggressive 6-month timeline. Setting the gold 'carrot' standard with 30% increase in revenues, 93% decrease in short shipments, and 99% in inventory accuracy learn how Psycho Bunny made their phenomenal leap to success.
Ask us how you can score a seat to hear Magic Johnson's key note address at the VTEX Connect LIVE event. First come, first served!
Monday January 15 at 5:30pm