Webinar On-Demand
Maximize Impact, Minimize Footprint: Harness Sustainability Data with Master Data Management
Presented by Pivotree and Stibo Systems


Discover how the strategic implementation of Master Data Management (MDM) can revolutionize the way retailers and manufacturers approach sustainability. Gain practical insights and uncover the transformative impact of MDM on sustainability practices. Our expert speakers will guide you through the intricacies of integrating sustainability data, offering a roadmap for aligning environmental responsibility with business success.
Elevate Sustainability Practices
Uncover how MDM empowers businesses to optimize sustainability practices. Learn how accurate and consistent data can drive waste reduction, resource allocation, and responsible sourcing, setting the stage for a more environmentally-conscious operation.
Streamline Data Integration
Discover how MDM can overcome the challenges of fragmented data systems. Explore how Retail and Manufacturing can centralize sustainability data from suppliers, production sites, and distribution channels, enabling informed decisions that drive both eco-friendly initiatives and profitability.
Featuring: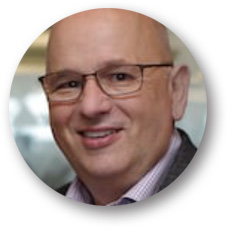 Simon Tuson
Product Manager, Innovation in MDM, Stibo Systems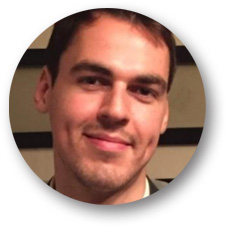 Richard Mackay
Solution Architect, Pivotree

Pivotree is a leading global commerce and MDM services provider supporting clients from strategy, platform selection, deployment, and hosting through to ongoing support. Leading and innovative clients rely on Pivotree's deep expertise to choose enterprise-proven solutions and design, build, and connect critical systems to run smoothly at defining moments in a commerce business. Pivotree serves as a trusted partner to over 170 market-leading brands and forward-thinking B2C and B2B companies, including many companies in the Fortune 1000.