Driving Digital Growth in the B2B Customer Journey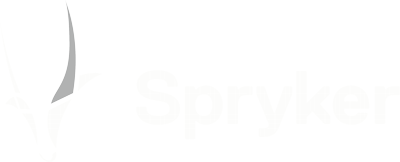 How B2B Companies are Driving Cross-Functional Alignment to Capitalize on Buying Behavior.
This report explores how B2B companies are driving cross-functional alignment to expand digital growth and capitalize on changing B2B buying behavior. It also provides readers with details about the latest innovations in B2B sales and customer journey development.
This report covers:
Critical findings from senior B2B practitioners

In-depth analyses of key trends

Actionable takeaways based on the research
Here's a sneak peek
33% of respondents are not satisfied with their ability to provide customers an excellent buying experience

90% indicate demand for digital B2B buying experiences has increased over the last two years

40% claim their customers have difficulty finding what they're looking for when making a B2B eCommerce purchases
Download your complimentary copy of the WBR B2B Report.