Migrate to SAP Commerce Cloud With a Trusted Partner
Upgrading from SAP Commerce to SAP Commerce Cloud is a walk in the clouds with an expert partner. Pivotree will help get you there cheaper, better, faster.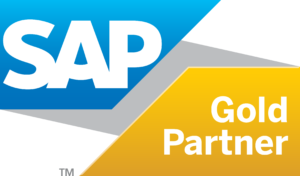 As an SAP Commerce Cloud GOLD Partner, we execute high-performance, end‑to‑end SAP Commerce projects and provide full life-cycle services including SAP Commerce Cloud migration from SAP Commerce on-premise to CCv2, implementation, and ongoing support.
Interested in upgrading your SAP on-premise commerce solution to the SAP Commerce Cloud version? We've created a guide for current on-premise SAP Commerce users who are interested in taking advantage of SAP Commerce Cloud. Find out what benefits you'll get after SAP Commerce migration from your current SAP Commerce version.
Proven SAP Commerce Cloud Migration
As a trusted SAP Commerce Partner, we've helped SAP customers  execute high-performance, end‑to‑end SAP Commerce projects that can help innovate at scale and tap enterprise-wide data to boost profits and customer satisfaction.
Our dedicated eCommerce team is primarily based in North America, and the majority of our development team is SAP Hybris Core and SAP Hybris Commerce certified.
This certification process ensures all our developers are trained and experienced with the SAP Commerce Cloud platform and are capable of delivering what your business needs.
Customers Succeeding With SAP and Pivotree

Partnered with UST Global, Pivotree launched SONY Europe's first DTC sites on SAP Commerce Cloud v2 (Spartacus), starting with SONY UK (Oct 2021) and SONY Germany (Dec 2021)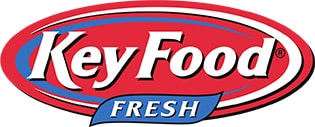 Largest supermarket chain in NYC by market share. B2C sites 50+ banners, 300 separate SAP Commerce Cloud v2 sites on a single instance. Integrated with SAP ECC, SAP CAR, SAP Marketing…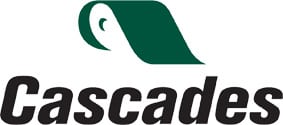 As part of a larger digital transformation for the $4 billion manufacturer, Pivotree launched Cascades' B2B site on SAP Commerce Cloud v2 (Spartacus), integrated with SAP ECC, Service Cloud…

SAP Commerce Cloud v2 integrated with SAP ECC and Salesforce CRM. Allowing salespeople to upsell software, warranties and training on top of 3D measurement equipment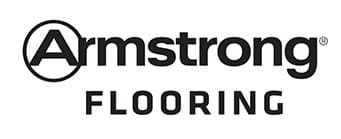 B2B SAP Commerce synchronous integration with ECC for large PA-based flooring manufacturer to enable a direct-to-retail channel, circumventing the wholesaler.
The Commerce-as-a-Service Advantage
Commerce-as-a-Service (CaaS) is disrupting the traditional services model, providing businesses flexible service offerings that eliminate capital expenditure
Accelerators & Applications
Get faster time to market with less risk, leverage flexible service offerings with your commerce tech stack .
Flexible Payment Options
Reduce capital spend by availing periodic payment plans (Ex: Instead of paying $1.5M upfront, you pay $41,666 per month across 36 months). Instead of going for a large yearly capital expenditure (CAPEX), you get a drastically lower operational expenditure (OPEX) that helps reduce technical debt.
Reduced Technical Debt
CaaS brings the best technical expertise in the commerce industry together to deliver code changes without refactoring at incredible speed.
Get More for Less
All-in-one services or unbundled; you get the best in strategy, implementation and performance, all in one monthly price.
What is Included
Strategy and Design Consulting
Technology Selection and Delivery
Catalog Migration and Accelerated Implementation
Performance Management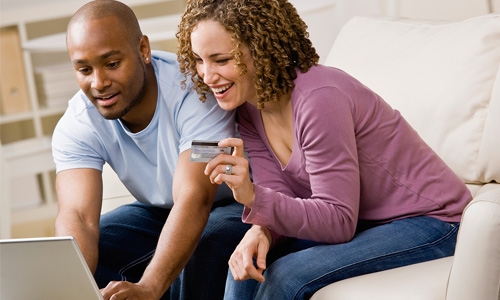 Benefits of migrating SAP Commerce to SAP Commerce Cloud
Contact us today to talk about SAP Commerce Cloud Migration