Magento eCommerce Platform Services
Reliable results, happy customers, maintenance made easy. Need we say more?
Pivotree delivers peace of mind with Magento Commerce Managed Services, available in the cloud and in our own data centers.
Managed Hosting for Magento
Don't settle for second best. Pivotree leads the industry with Magento Hosting Managed Services – for on-premise, cloud, and SLAs – that go far beyond typical infrastructure uptime.
Amazon Web Services (AWS) Infrastructure
AWS has distinct operations in geographical regions across the globe. Each region includes multiple availability zones, sophisticated cloud orchestration and routing technologies, high-speed network connectivity, and intelligent network storage delivered seamlessly as a service.
High Availability and Fault Tolerance
If disaster strikes, we've got your back. Our worldwide data centers employ a high availability configuration within a region, so your site can fail over to another point of delivery if needed. We ensure there is never a single point of failure.
Pivotree provides industry-leading SLAs that go far beyond those with typical infrastructure uptime. With options for 99.99% and 100% site availability, you can breathe easy knowing your Magento store will run smoothly.
Benefits of hosting the Magento Platform with Pivotree
24/7 Support
Building your own 24/7 support team is a tall task. Our global hosting support group helps you delight your customers around the clock.
Secure
Both AWS and Pivotree are PCI DSS compliant. We apply the latest patches and firmware to your environment to help ensure ongoing compliance.
Holiday Support
Get ready to celebrate the highest traffic seasons. Pivotree offers holiday support and preparation unmatched by other SI or hosting providers
Pivotree's Magento on AWS solution combines the flexibility and scalability of the AWS platform with our round the clock support, customized managed services, and eCommerce expertise. The result? Unmatched reliability and security. Pivotree provides infrastructure and managed services to some of the world's leading retailers. Now it's your turn. Let us help you make the most of your Magento investment.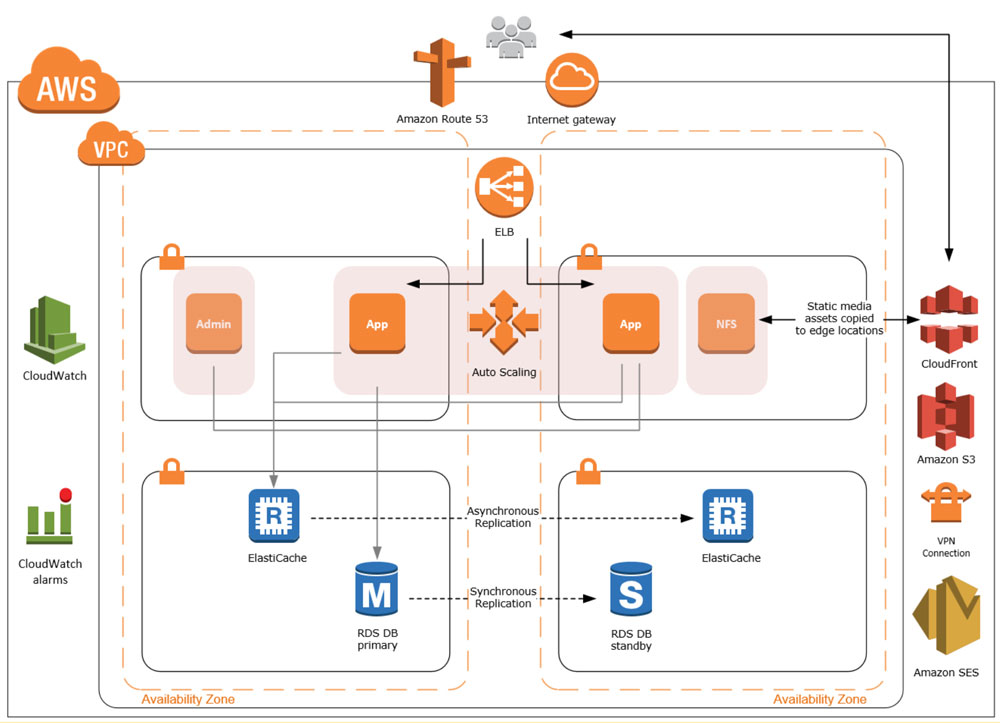 Magento on AWS managed by Pivotree allows you to dynamically grow and shrink your environment. We help you scale seamlessly during busy periods, so you only pay for the infrastructure you use.
Leverage the full power of Magento with a reference architecture that optimizes your site performance and ensures reliability. We'll build a custom solution for you with components like: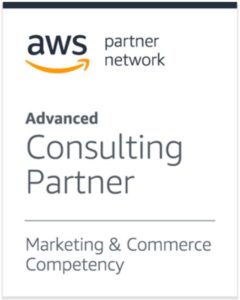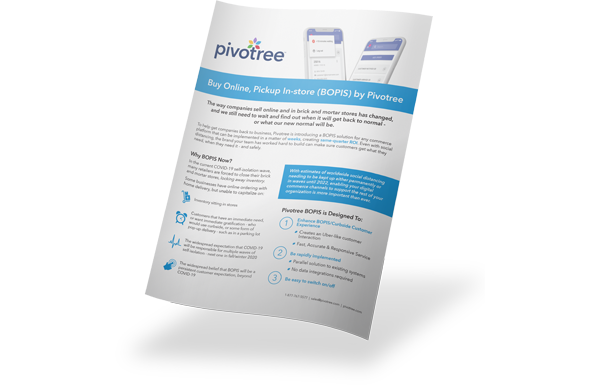 Buy Online, Pickup In-store (BOPIS)
Get back to business with BOPIS and Curbside Management
Do you have brick-and-mortar stores with inventory to sell, and cannot currently do so through your e-commerce platform? Our solution can be rapidly integrated with ANY commerce platform, and can get you back to business within weeks.In this product brief, we detail the different features of our BOPIS solution. You can pick and choose only the components that you need to enable a safe and socially-distanced commerce experience for your customers, streamlining implementation and training time.
Ready to talk to one of our Managed Services specialists?