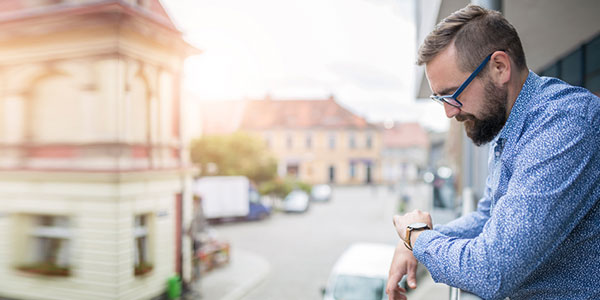 A late delivery damages brand trust. How well do you fulfill orders?
Each year brands spend billions of dollars to entice you to interact with their brand. Armed with a 'brand goal' or 'key consumer insight', agencies invent unique ways to inspire consumer interaction. Often, they succeed. Brand engagement rises. But can you keep the promises they make? Keep the brand momentum going? Can you deliver well? Is it important?
You bet. In 2016 IBM surveyed 1,500 U.S. consumers on their retail expectations. Results included:
59% of customers in their 20s are likely or very likely to not shop with you again if they experience a delayed delivery
79% of consumers want easy pickup of online purchases
71% of 13-39 year olds want to skip the checkout line
63% of 13-39 year olds say Same Day Delivery is important when choosing where to shop
96% of consumers say that performance consistency is essential for maintaining trust
The lesson? Protect your brand. Keep your promises. Fulfill orders well.
If you'd like to learn more about fulfillment preferences for your target demographic, schedule a briefing today.