What Emerging Trends Will Move Digital Commerce in 2022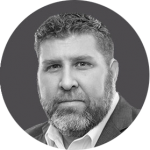 James Urbati
SVP, GM Commerce
Pivotree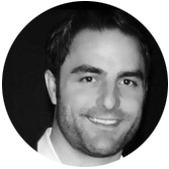 James Brochu
VP – Operations
Supply Chain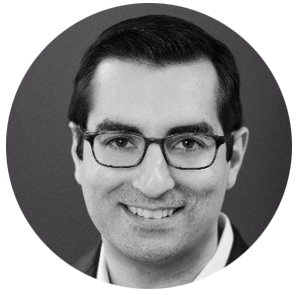 Vinny Maurici
VP – Strategy and Solutions
Data Management
What does 2022 hold for your business? 
Are you rethinking operations after two unpredictable years? Or are you finally ready to launch your next major initiative? 
No matter where you stand, one thing is clear: commerce has forever changed – and the pressure is on to adapt. 
Here's the good news: 2022 holds a unique opportunity to take the lessons learned during the pandemic and accelerate your business. 
To help you navigate the year ahead, we brought together several Pivotree experts to share their thoughts on 2022 trends across three critical areas: Commerce, Supply Chain, Data Management
About Pivotree
Pivotree is a leading global commerce and MDM services provider supporting clients from strategy, platform selection, deployment, and hosting through to ongoing support. Leading and innovative clients rely on Pivotree's deep expertise to choose enterprise-proven solutions and design, build, and connect critical systems to run smoothly at defining moments in a commerce business. Pivotree serves as a trusted partner to over 170 market-leading brands and forward-thinking B2C and B2B companies, including many companies in the Fortune 1000.