The Foundations of Cybersecurity for Digital Commerce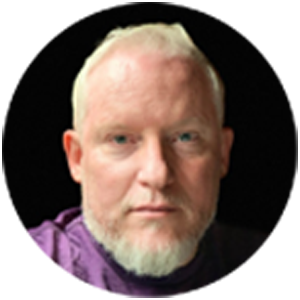 Todd Edwards
Sr. Director Cybersecurity
More Information
Digital commerce enables customers to purchase goods and services through an interactive and self-service experience.
With cybercriminals finding new ways to take advantage of our increased reliance on Internet based services, digital commerce requires security measures to ensure customers feel safe and confident during the entire shopping experience.
Download the recording of this webinar to learn:
What type of attacks and threats are happening
The costs and trends of cybercrime
Four steps to Cybersecurity: Anticipate, Protect, Monitor, Respond
How Pivotree Cybersecurity Watch can help defend against evolving cyber threats
About Pivotree
Pivotree is a leading global commerce and MDM services provider supporting clients from strategy, platform selection, deployment, and hosting through to ongoing support. Leading and innovative clients rely on Pivotree's deep expertise to choose enterprise-proven solutions and design, build, and connect critical systems to run smoothly at defining moments in a commerce business. Pivotree serves as a trusted partner to over 170 market-leading brands and forward-thinking B2C and B2B companies, including many companies in the Fortune 1000.