Webinar On-Demand

Industry Shake-Up: 2023 Commerce Trends To Rock Your World
Watch our webinar to learn what trends online merchants can expect in 2023.
Companies must expand on the trends that exploded during the pandemic if they want to see continued growth in their businesses while facing a recessionary economy. From social commerce to BOPIS, the name of the game is to meet and sell to customers wherever they are, through multiple channels. Whether you're engaging with customers on their social media platforms or you're adopting a frictionless return policy, creating personalized experiences through an omnichannel e-commerce strategy is how to see growth in 2023 and beyond.
In this webinar, four commerce retail experts discuss:
What consumers want to experience more of in 2023

The cool new innovations shaping the commerce industry

The impact of social commerce in working with Gen Z and Generation Alpha
Featuring: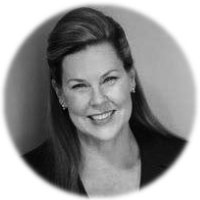 Ashlee Aldridge
 Chief Executive Officer,
Reach Partners LLC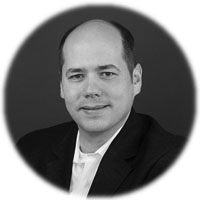 Bill Mirabito
 VP of eCommerce,
Chamelion Collective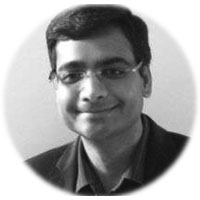 Ronak Shah
 PSA Retail & CPG,
Amazon Web Services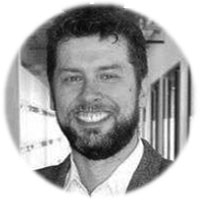 Wayne Teigen
Emerging Commerce Advisor, Pivotree

Pivotree is a leading global commerce and MDM services provider supporting clients from strategy, platform selection, deployment, and hosting through to ongoing support. Leading and innovative clients rely on Pivotree's deep expertise to choose enterprise-proven solutions and design, build, and connect critical systems to run smoothly at defining moments in a commerce business. Pivotree serves as a trusted partner to over 170 market-leading brands and forward-thinking B2C and B2B companies, including many companies in the Fortune 1000.