Webinar On-Demand
5 Key Success Factors for Fast Retail Delivery
Consumers want their goods—fast. And when that order arrives, they expect it to be right. Are you confident that you are offering fast, reliable delivery?
Watch our On-Demand webinar to learn the 5 key success factors for fast retail delivery.
In this on-demand session, we will also explore:
Why inventory accuracy and positioning matter
Drop Ship Vendors and the importance of SLAs
Store fulfillment and staff engagement
Fill out the form above to download the copy of the on-demand webinar.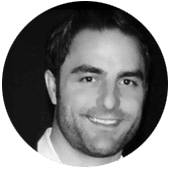 James Brochu
VP – Operations
Pivotree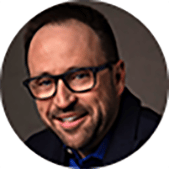 Chad Hooker
VP, Global Channel & Alliances
Fluent Commerce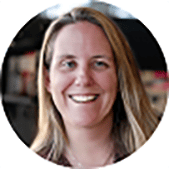 Susan Rush
Director of Content
SmartBrief

Pivotree is a leading global commerce and MDM services provider supporting clients from strategy, platform selection, deployment, and hosting through to ongoing support. Leading and innovative clients rely on Pivotree's deep expertise to choose enterprise-proven solutions and design, build, and connect critical systems to run smoothly at defining moments in a commerce business. Pivotree serves as a trusted partner to over 170 market-leading brands and forward-thinking B2C and B2B companies, including many companies in the Fortune 1000.
Fluent Commerce is the leading provider of a cloud-native distributed Order Management System. Designed to enable omnichannel order & inventory management at scale, Fluent Order Management is a fully managed, highly flexible platform that provides the efficiency and agility both businesses and customers' demand.