Immediate detection and rapid response for optimal site performance
You know the saying time equals money? When it comes to your eCommerce site performance, that has never been more true. Every minute counts, literally.
Conversion rates drop by 2.4% when desktop pages load just 100 milliseconds slower than optimal speed.1 
Nordstrom saw online sales dip 11% when its website speed slowed by just half a second.2
Vodafone improved Largest Contentful Paint (LCP) by 31% and achieved 8% more sales.3
The BBC found they lost an additional 10% of users for every additional second their site took to load.4
The fact is, 
site performance
 is ubiquitous. It is only as good as what a 
customer experiences
 on the best sites out there. If a page fails to load in as little as two seconds
5 
your customer could be on to their 
other
 favorite shopping site. 
Companies who track site performance and user experience understand that speed and seamless response to issues are vital. For companies who don't have a combination of experienced staff and monitoring technology to track and respond effectively, Pivotree Reliability is the answer.
Pivotree detects, diagnoses and resolves your eCommerce site performance issues in real time
With Pivotree Reliability's unique combination of technology and team, you're one step closer to better conversion rates and reduced operating expenses.
Here's what we offer:
Pivotree Reliability At A Glance
The magic of Pivotree Reliability lies in the combination of our experienced eCommerce technical experts backed by powerful monitoring tools.
Rapid Service and Change Requests
Proactive Root Cause Analysis
Advanced tools and processes helps us determine the root cause and avoids the recurrence of issues.
Triage
We will quickly diagnose an issue and bring in the right resources to resolve it. Whether it's related to your eCommerce platform or a third-party service, our team can help you escalate the issue to the software provider.
Critical Incident and Outage Management
We have proven processes that ensure rapid resolution of the issue and clear communication.
Maximized Availability of the Application
We leverage industry-leading monitoring and alerting systems, with AI-driven anomaly detection.
Safe Updates, Deployments And Releases
We can handle the efficient and safe release of new features and improvements, avoiding downtime and disruption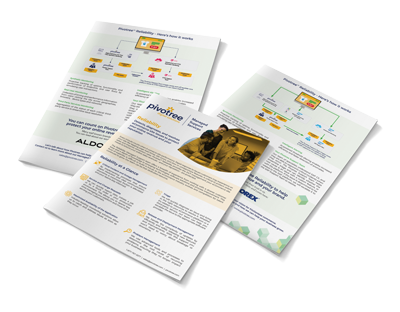 Download the Pivotree Reliability product guide that's right for you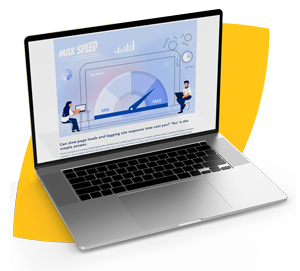 Read more about Pivotree Reliability in our Blog
Ready to learn how we help detect and resolve your site performance problems, saving you money and resources, and improving your customer experience?
Schedule a Pivotree Reliability demo today.